The cake smash & family portrait session with Baby L and his parents was so enjoyable. Mummy Z and Daddy J are such lovely and kind people, while Baby L is such a sweet and cheerful baby. As with many other babies, it did take Baby L some time to warm up on the set, but once he was comfortable with us, you could tell he was having so much fun – and this just makes us so happy!
Scroll down to view more beautiful photos from this amazing family's cake smash & family photoshoot session with us.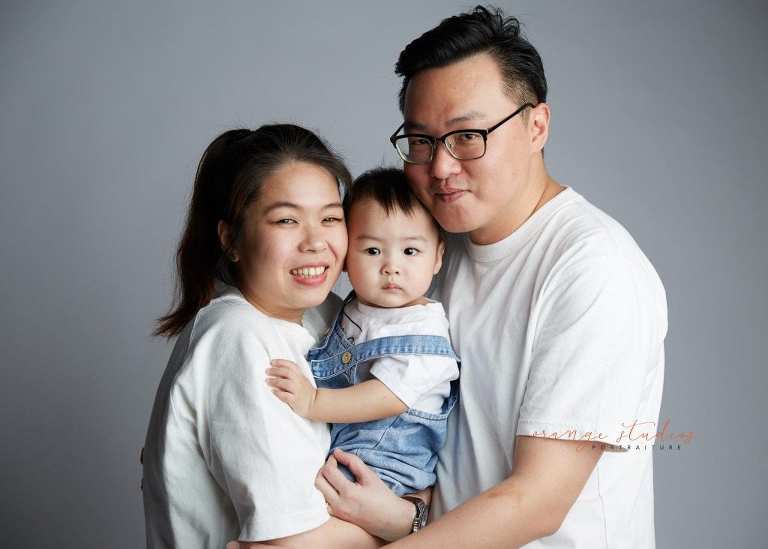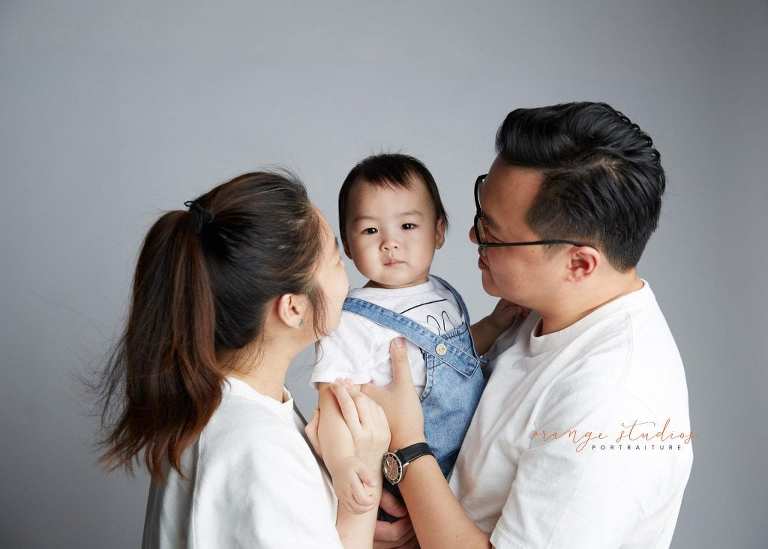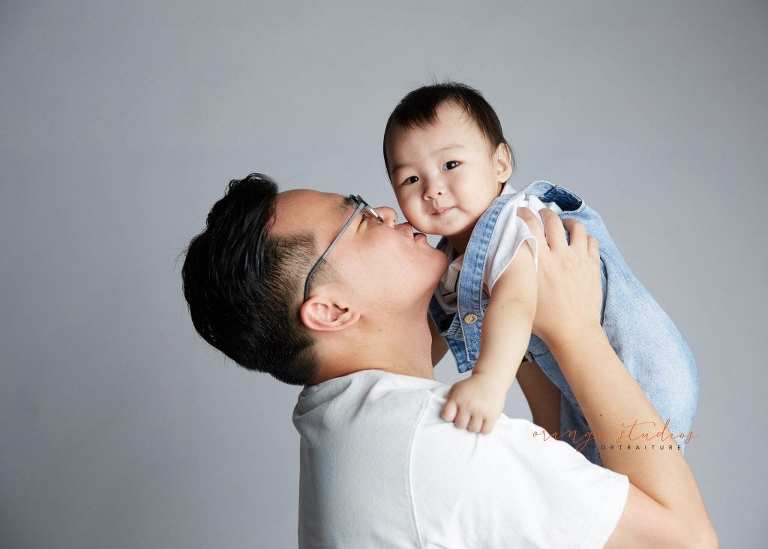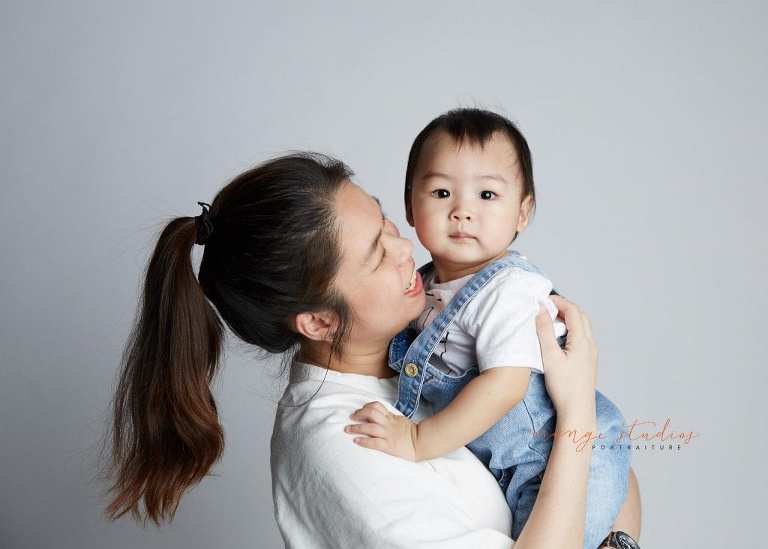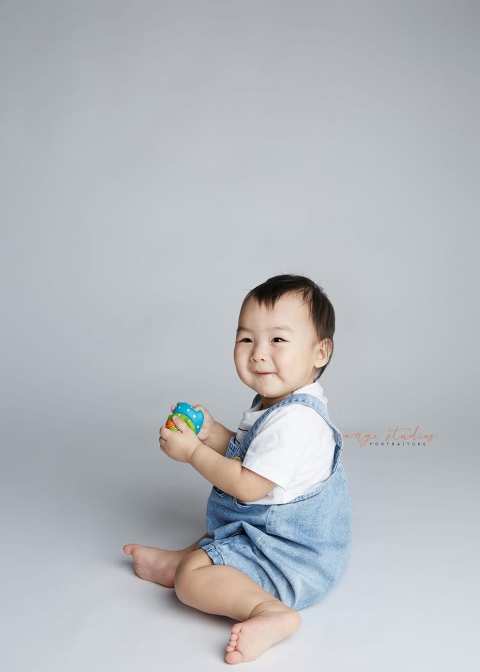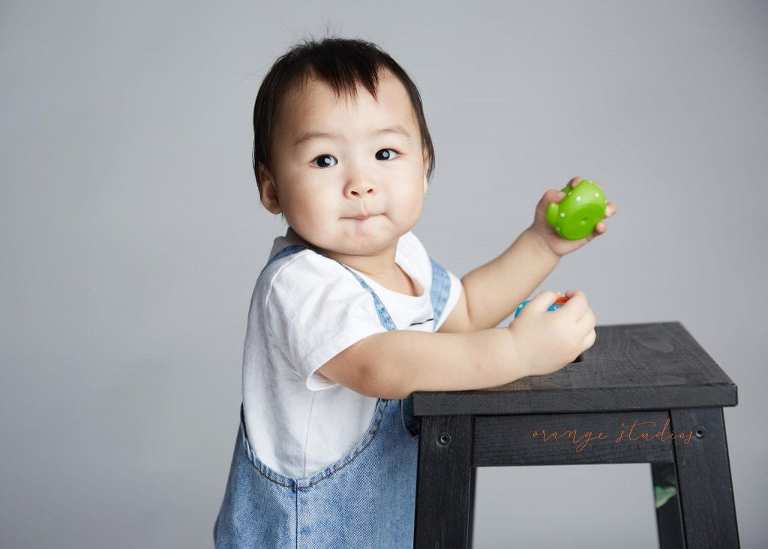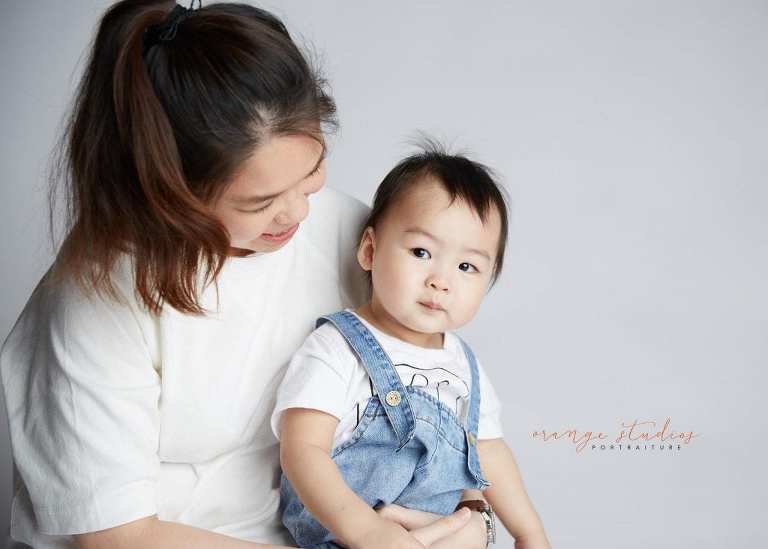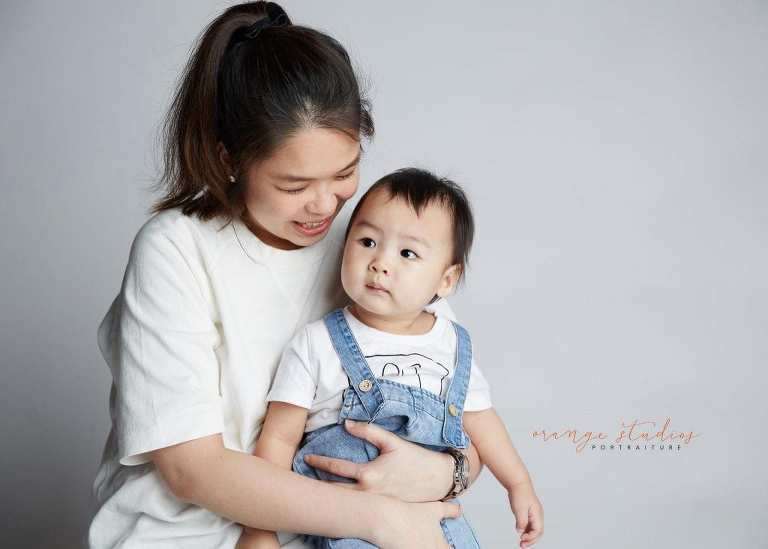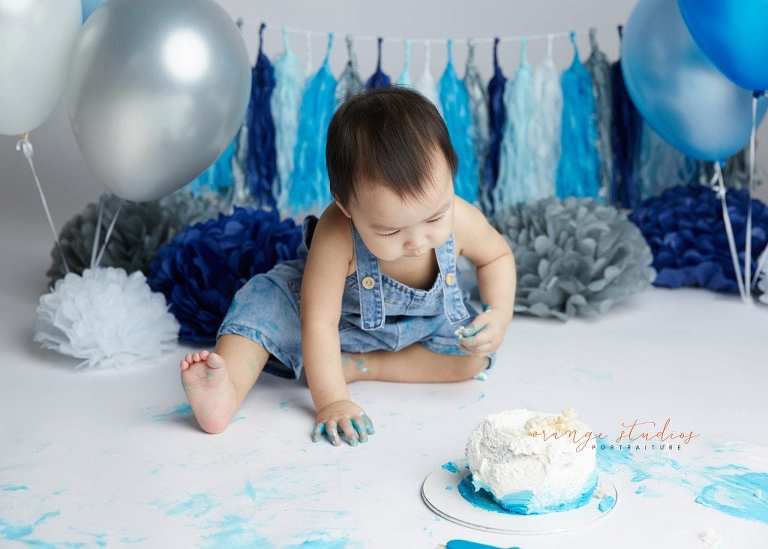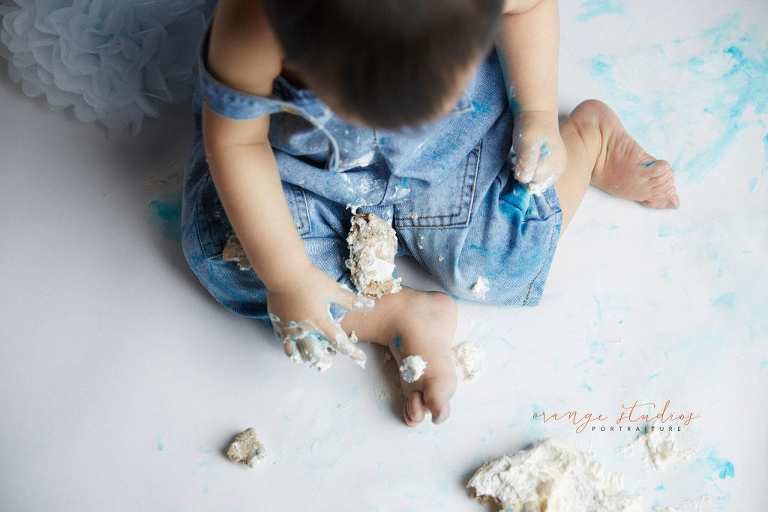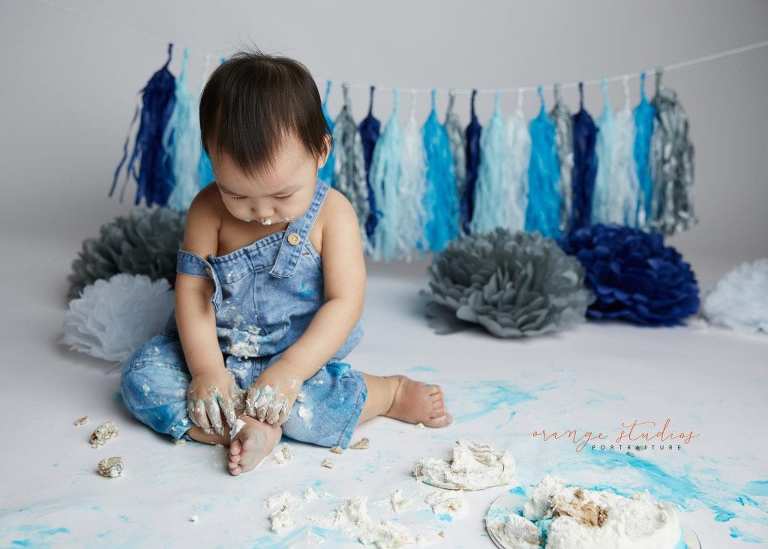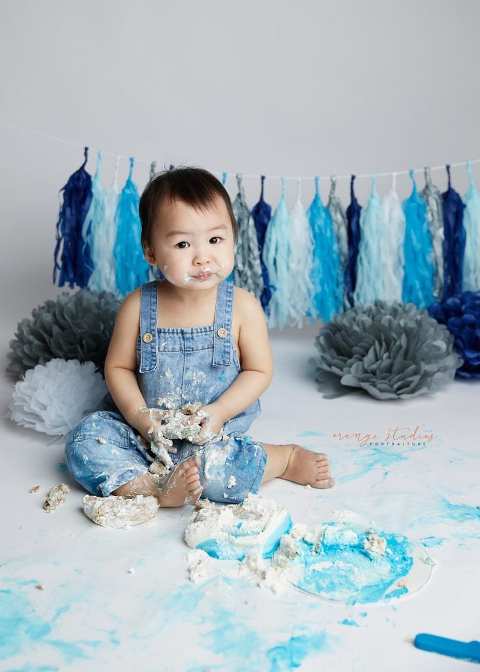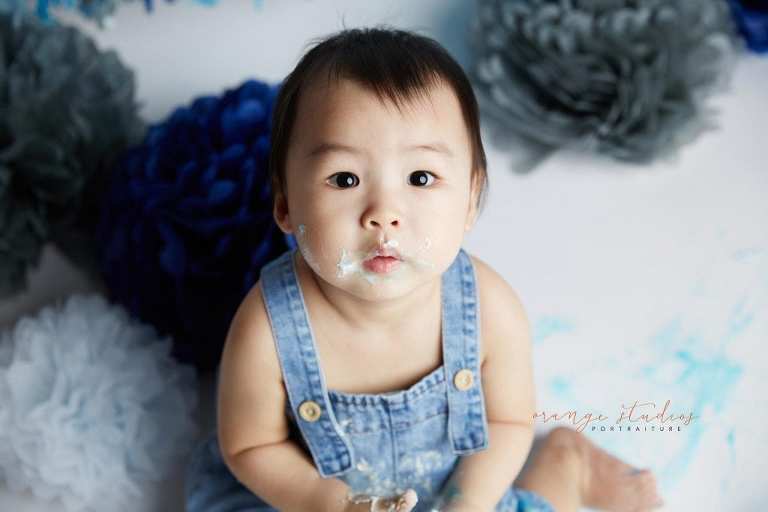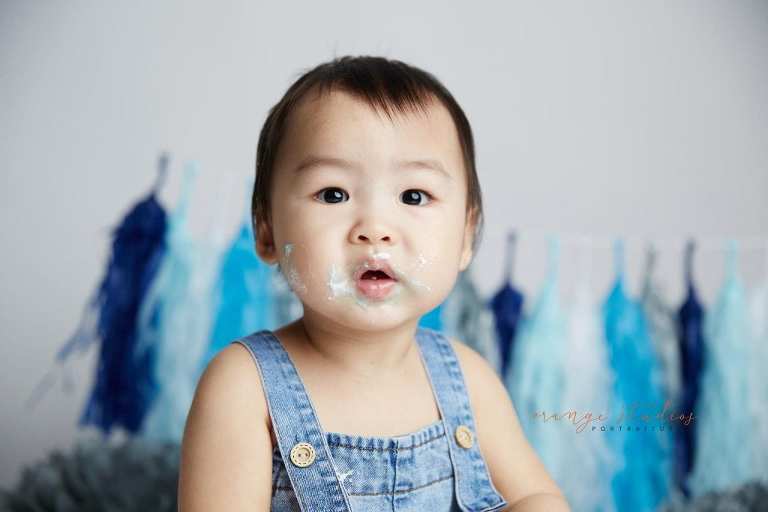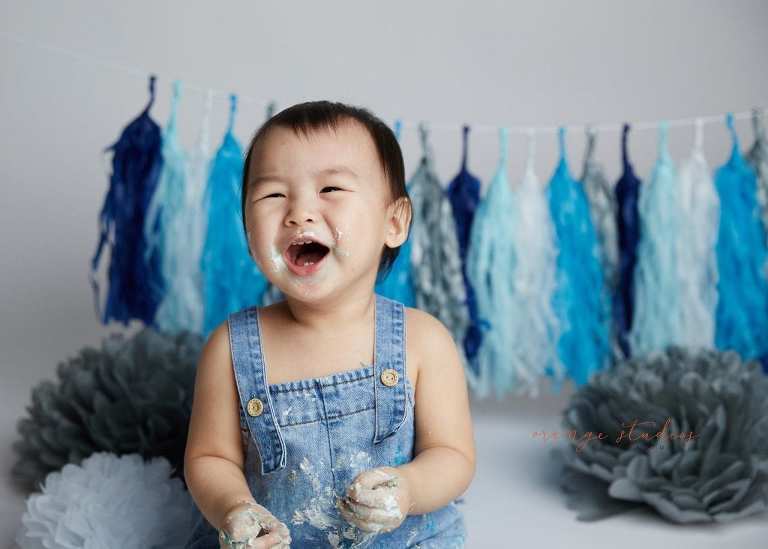 Done with the cake smash segment, and on to the next highlight – BUBBLE BATH! While not all babies may like cake smashing, most babies do LOVE a splashing good time in the bath tub!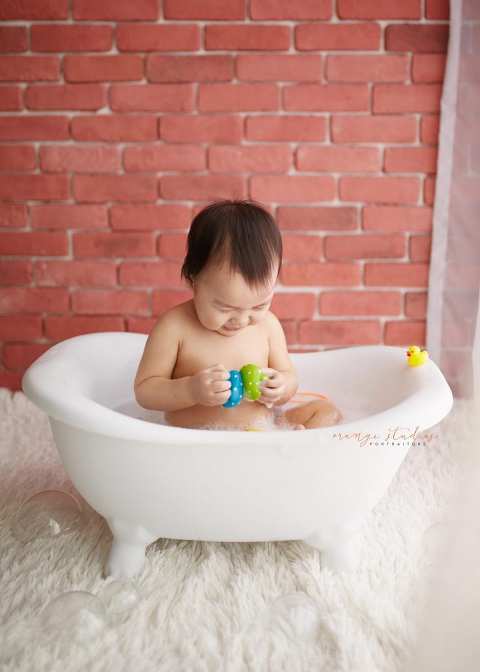 To know more about our cake smash & family portraiture, feel free to give us a call at 8606 6950 to chat or even schedule a studio tour – we would love to meet and chat with you! :)