As we were going through the photos from Baby L's cake smash session, we couldn't help but keep smiling to ourselves. She was just too adorable! A curious, expressive and cheeky little girl. How much she has grown from her newborn days. We photographed her when she was just 9 days old, and were so glad to be able to capture her toddler moments as well. The development of a tiny human being in his/her first year always amazes us!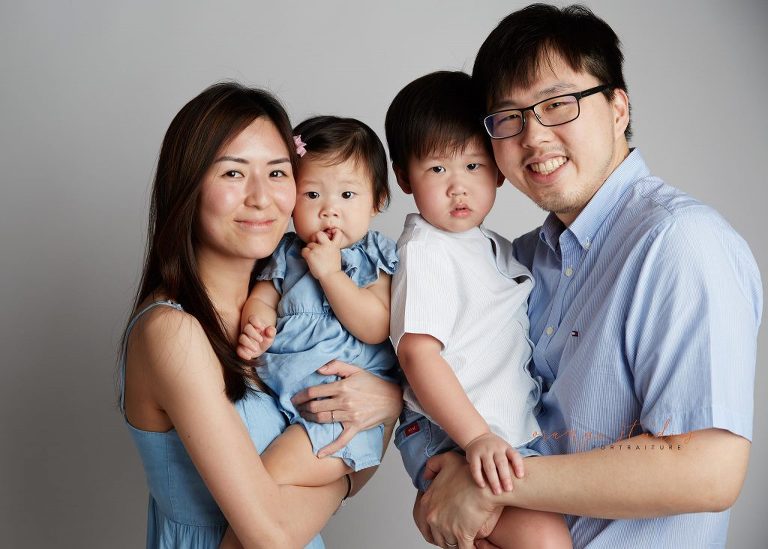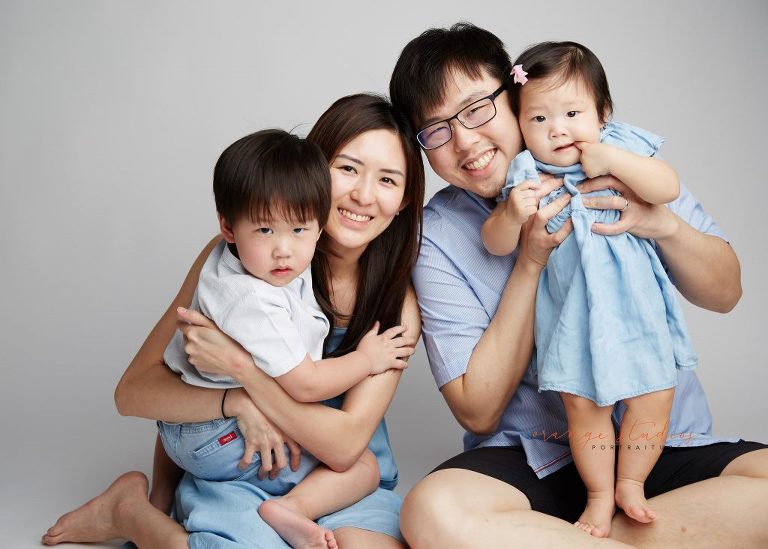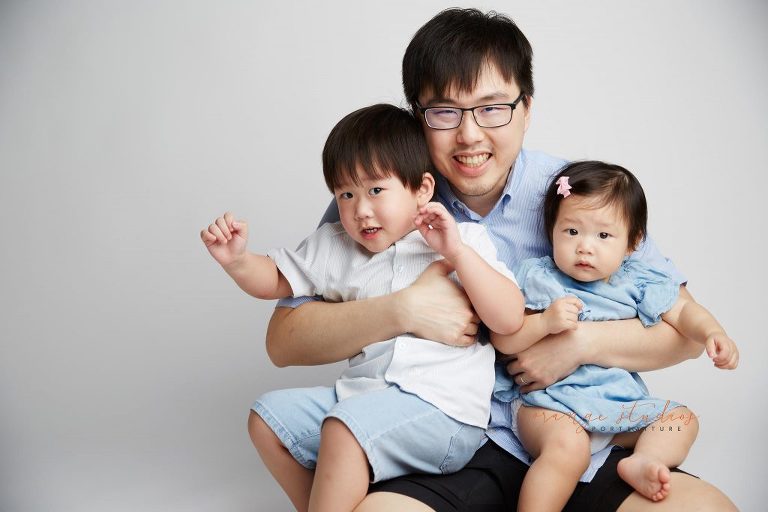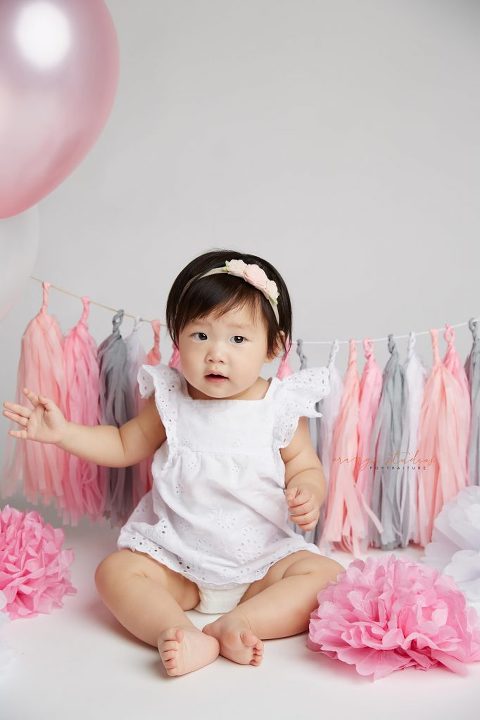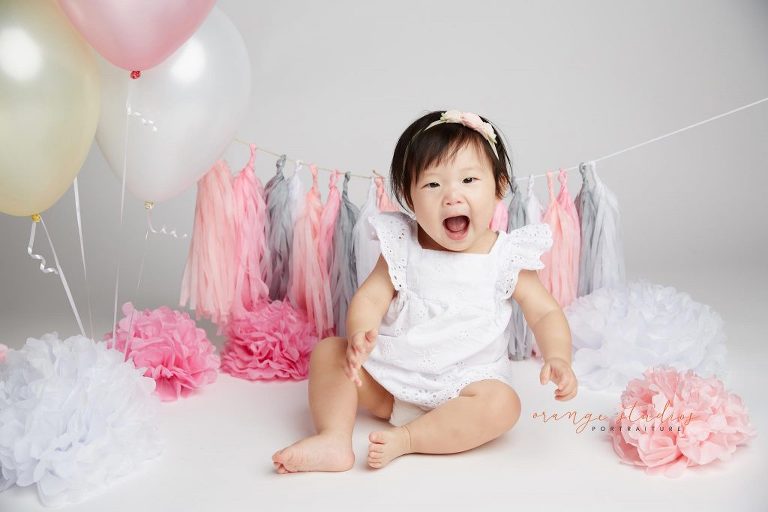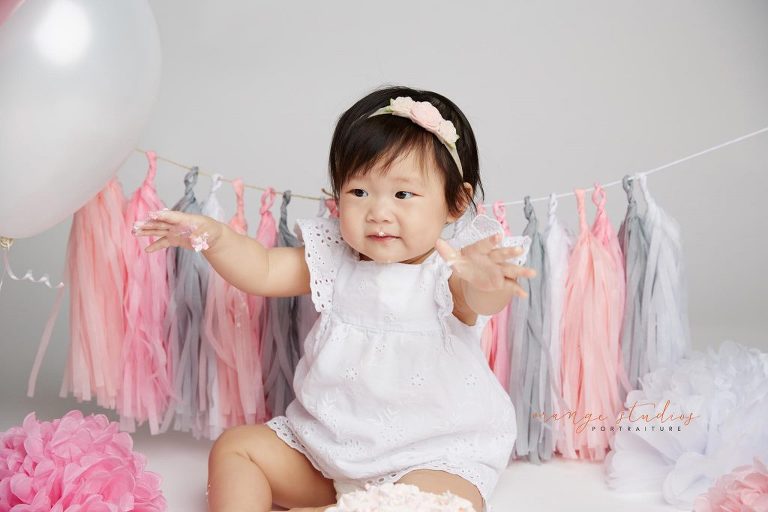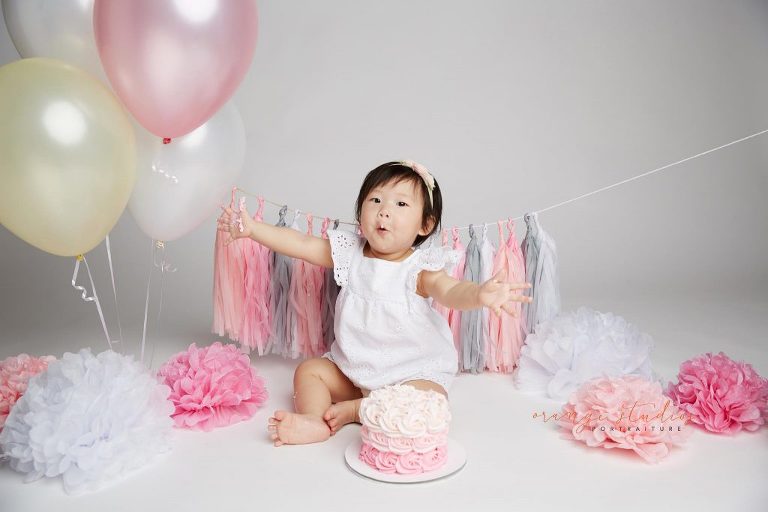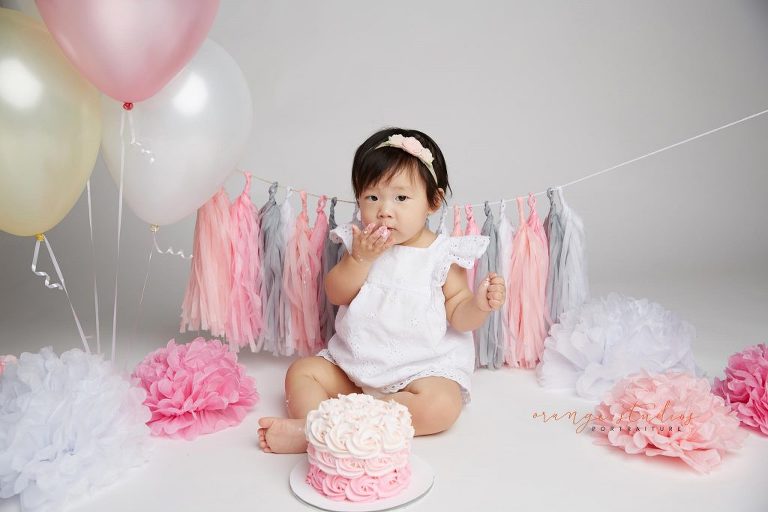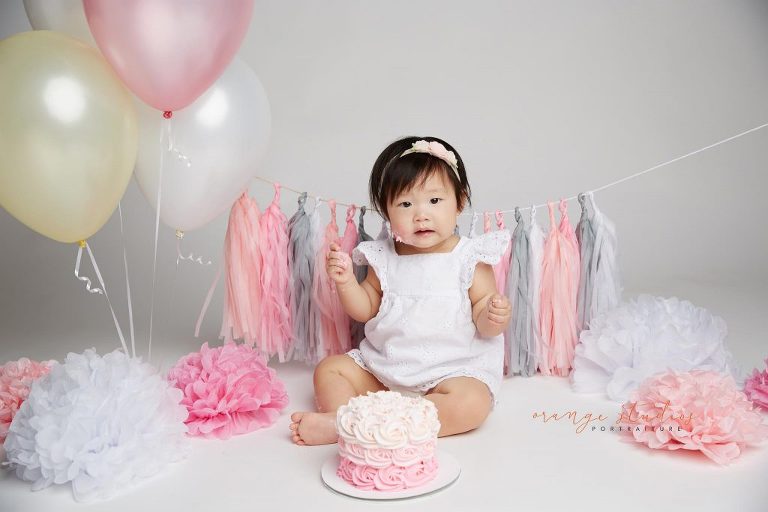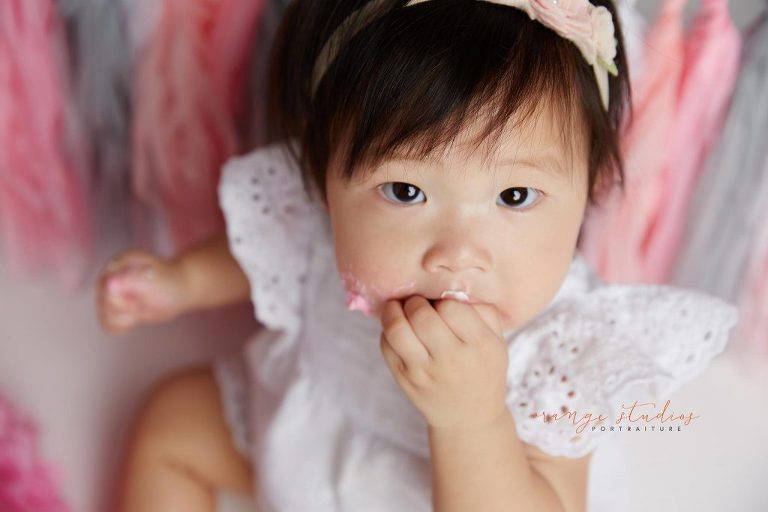 We hope this collection of cake smash photos made you smile.
To know more about our cake smash & family portrait sessions, give us a call at 8606 6950 and schedule a studio tour – we would love to meet you and your family!