This was the very first time we attempted a Fresh 48 photography session at home.
For those who are wondering, Fresh 48 sessions are for families who would like to document the precious first moments of meeting and holding their little one in their arms. These sessions are typically done at the hospital within the first 48 hours of baby's arrival, in a documentary and/or lifestyle manner.
The Fresh 48 photoshoot with Mummy Christina and her family was also initially planned to take place at the hospital, but due to the covid-19 measures we had to move it to their place. Setting was different, but the photos are still as precious!
The elder sister was still in school when mummy, daddy and their newborn baby reached home. While waiting for jiejie (elder sister) to arrive, the three of them spent some time together.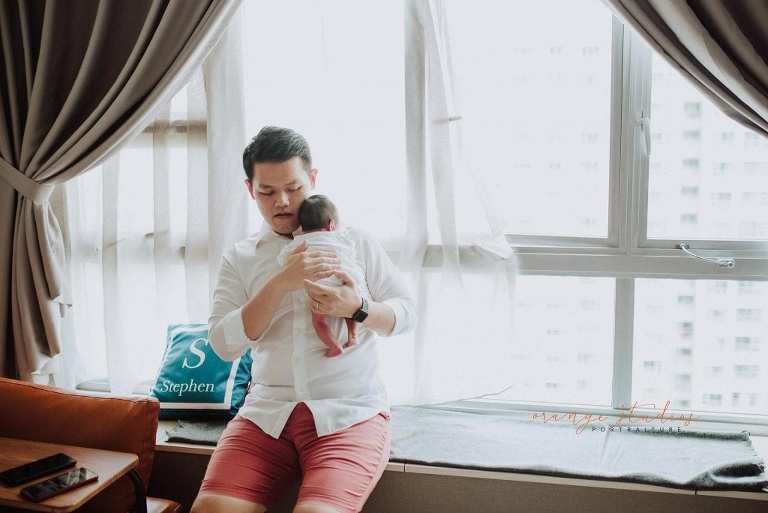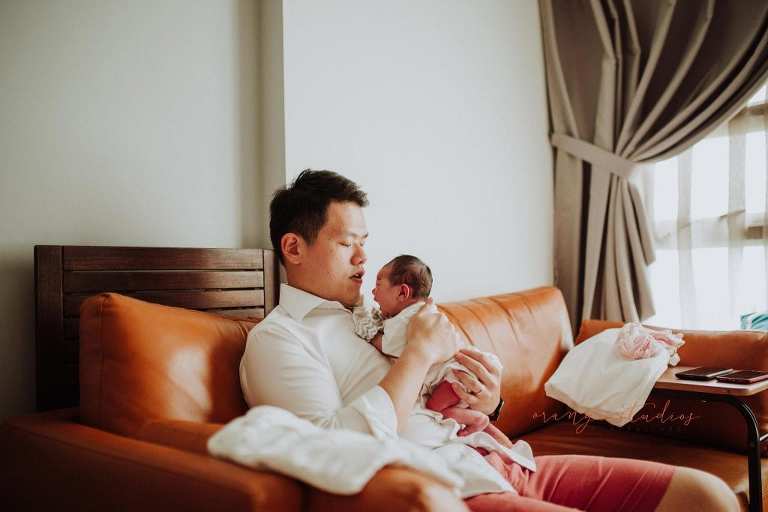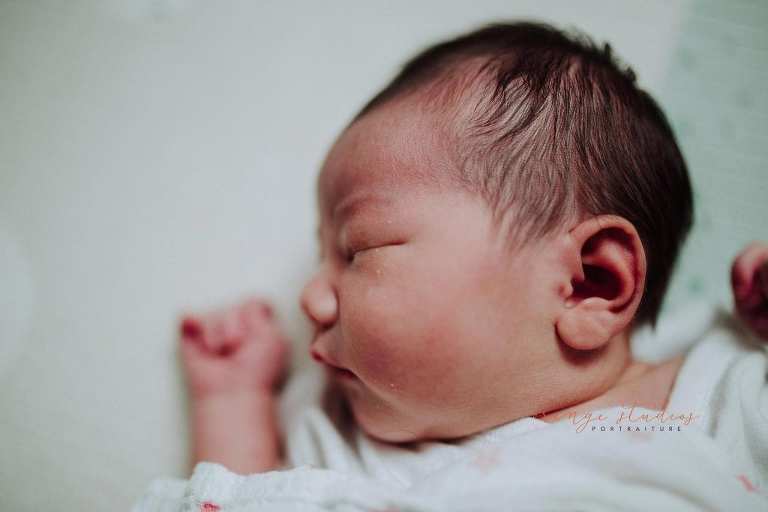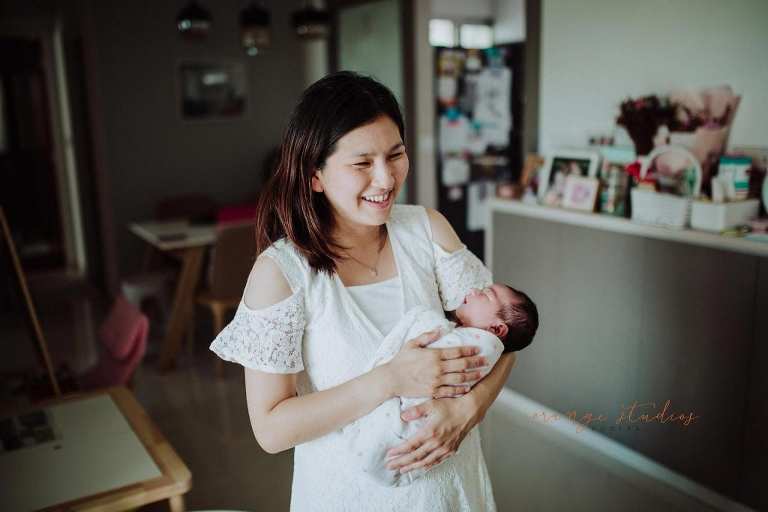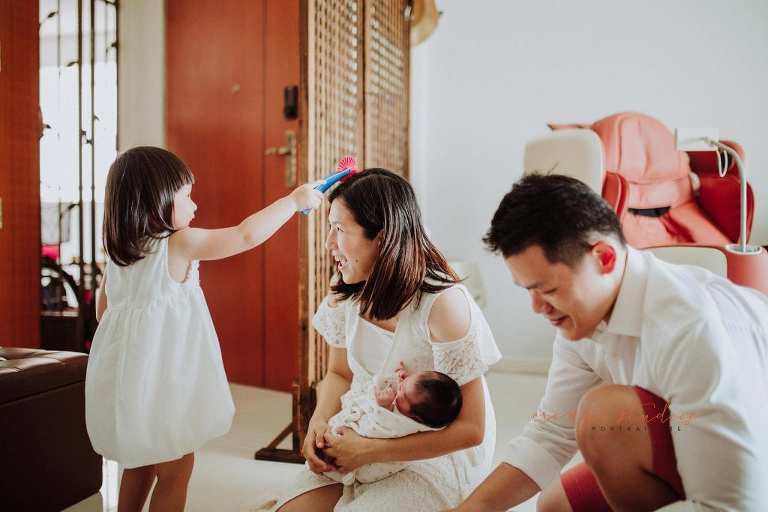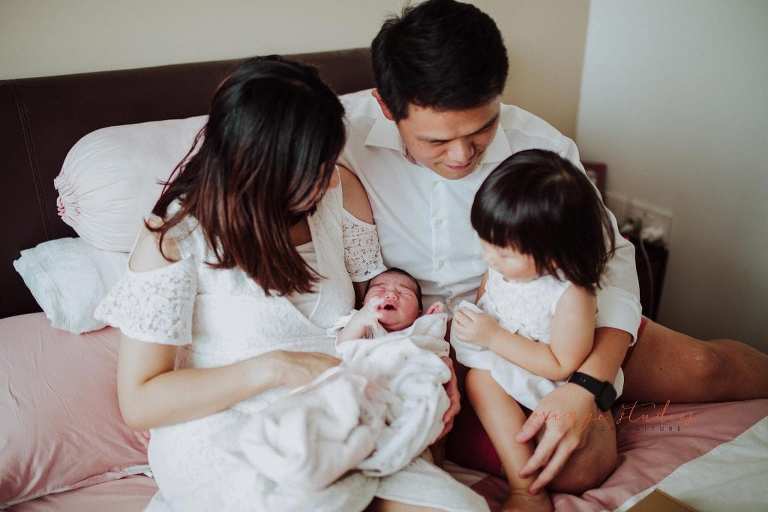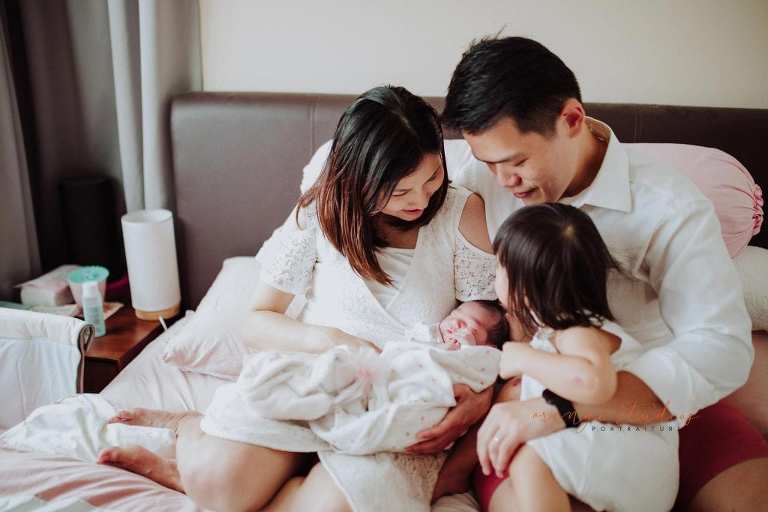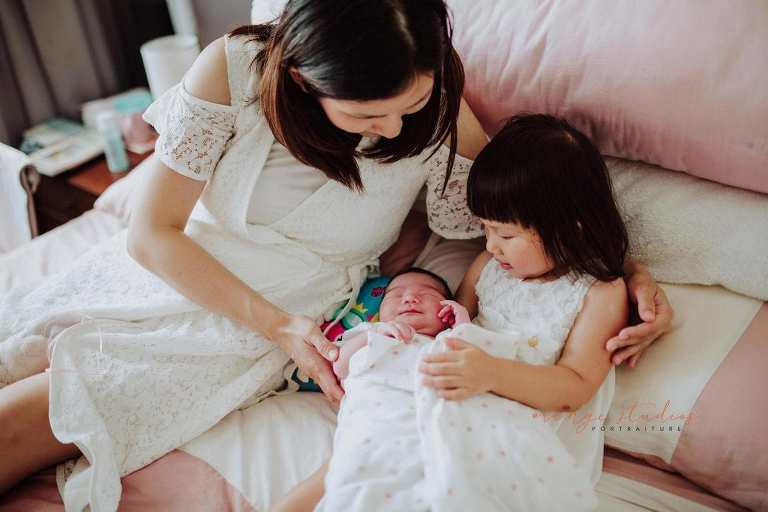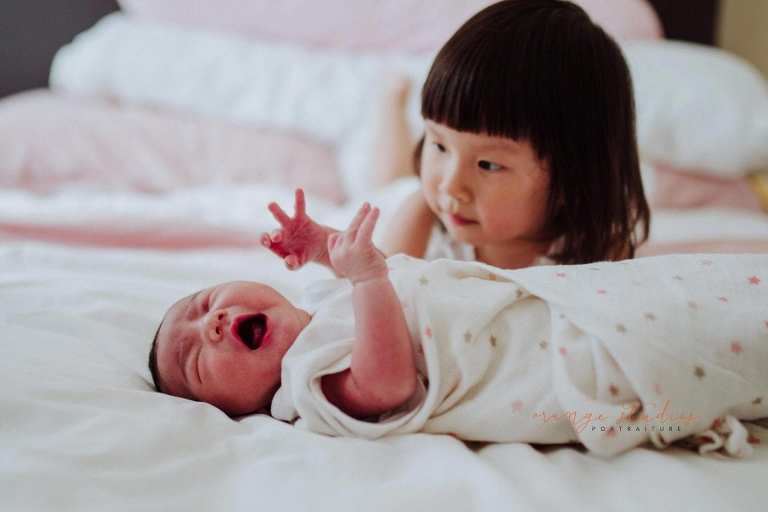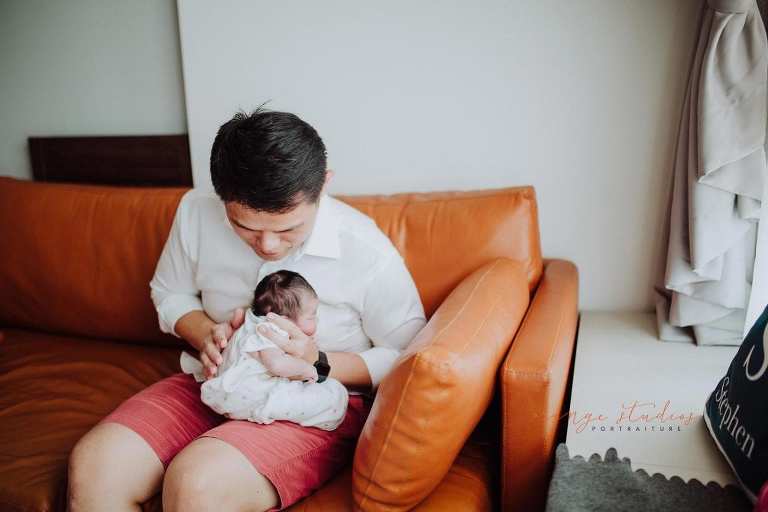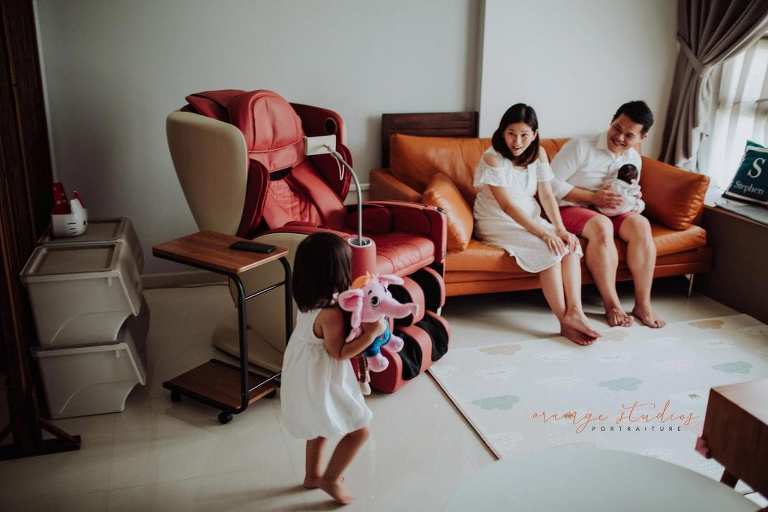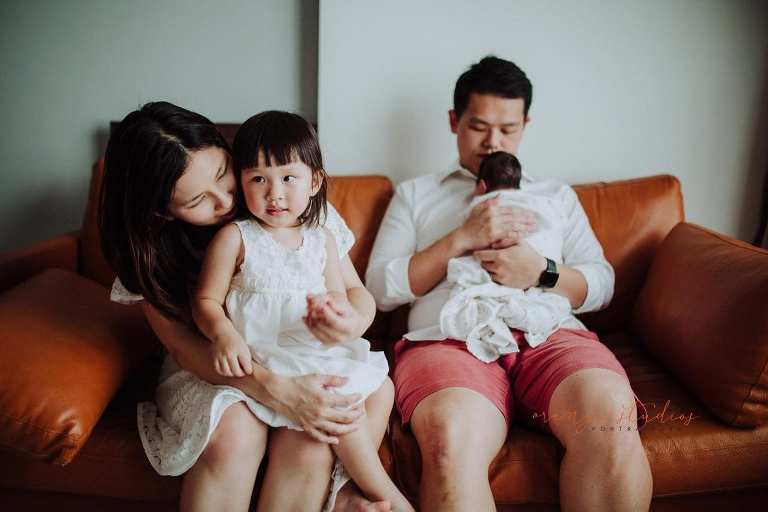 To know more about our Fresh 48 photography, feel free to give us a call at 8606 6950 – we would love to chat with you! :)