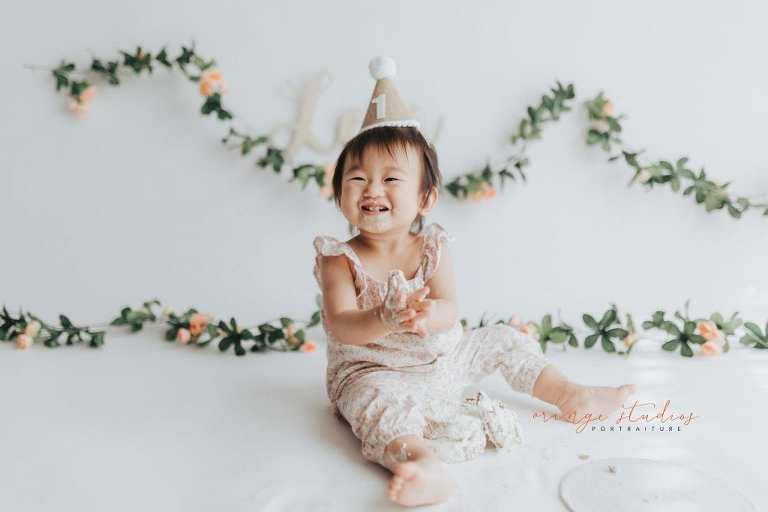 Baby Leia visited our studio when she was about to turn one year old. She is such an adorable and sweet little girl, and it was such a joy photographing her!
Scroll down to view more photos from her cake smash & family photoshoot with us – we guarantee it will bring your smiles. ;)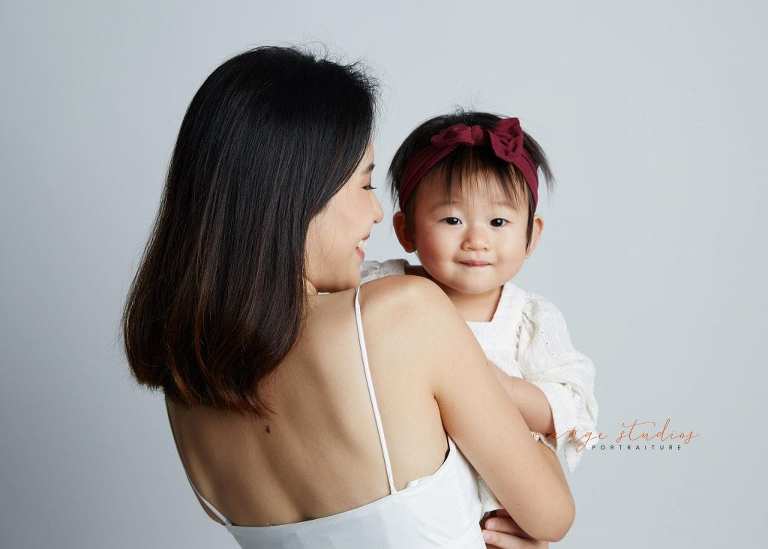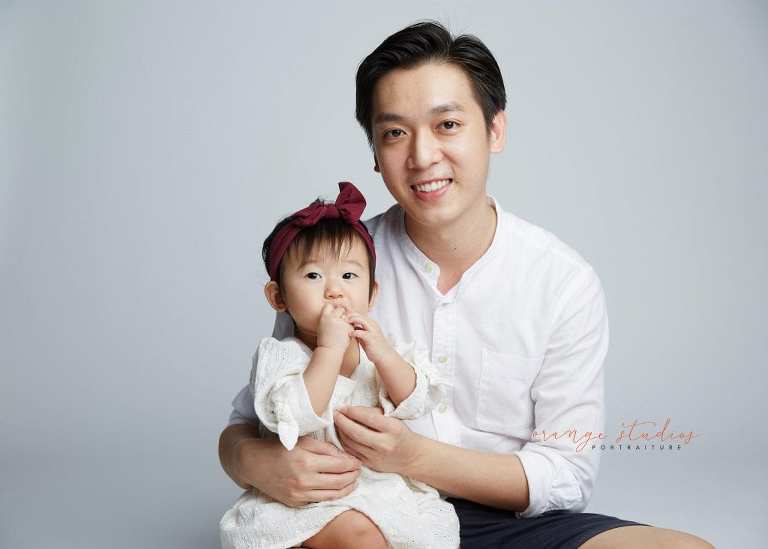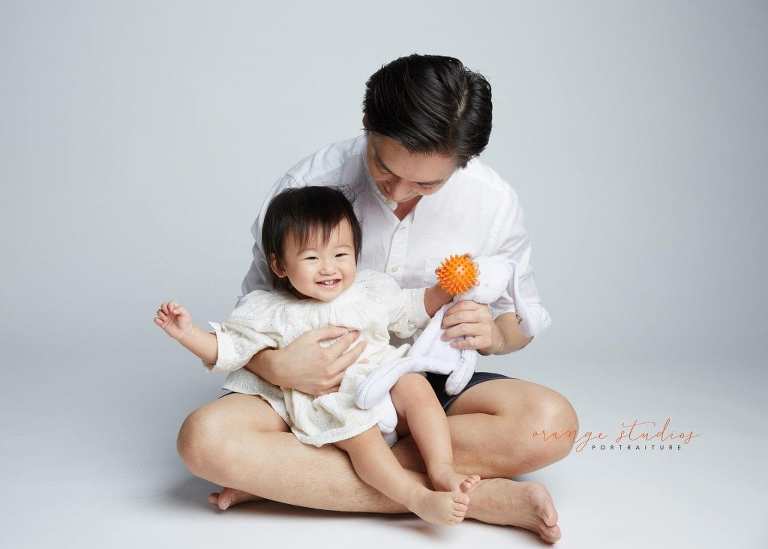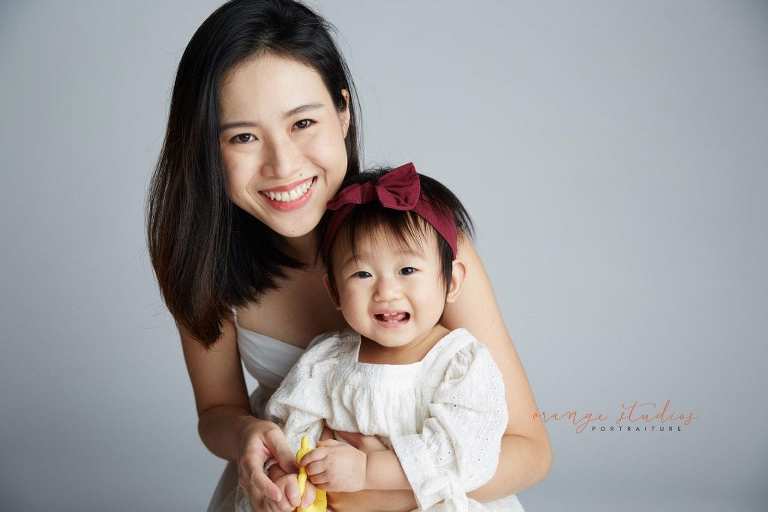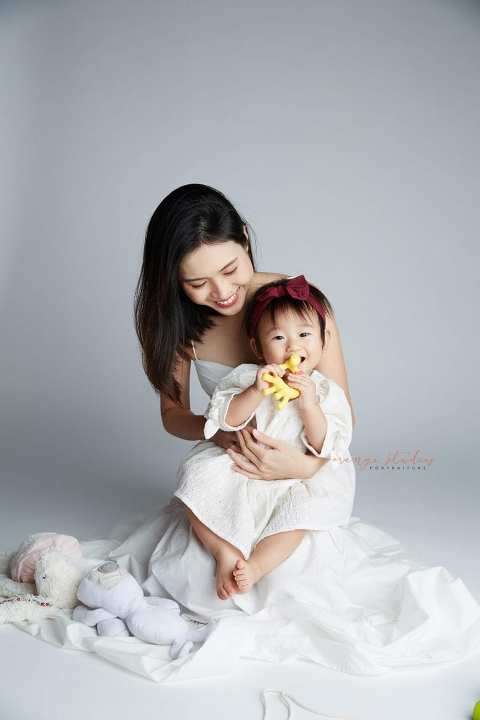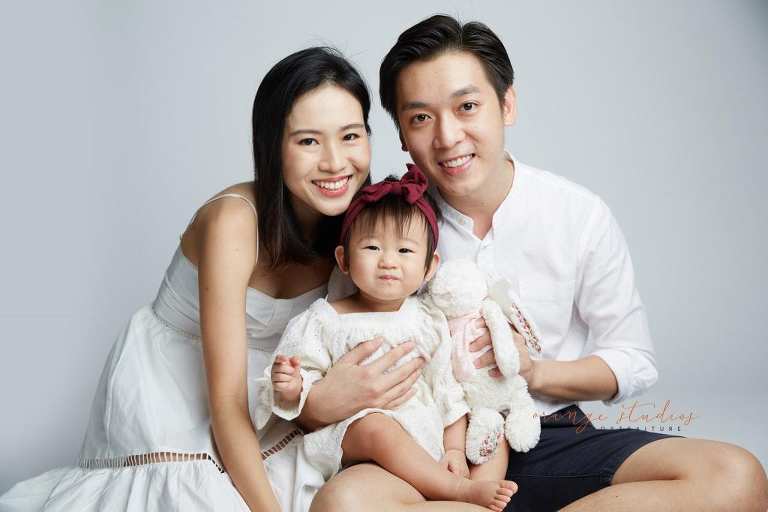 And here comes Baby Leia's floral theme cake smash.
Bring the cake in!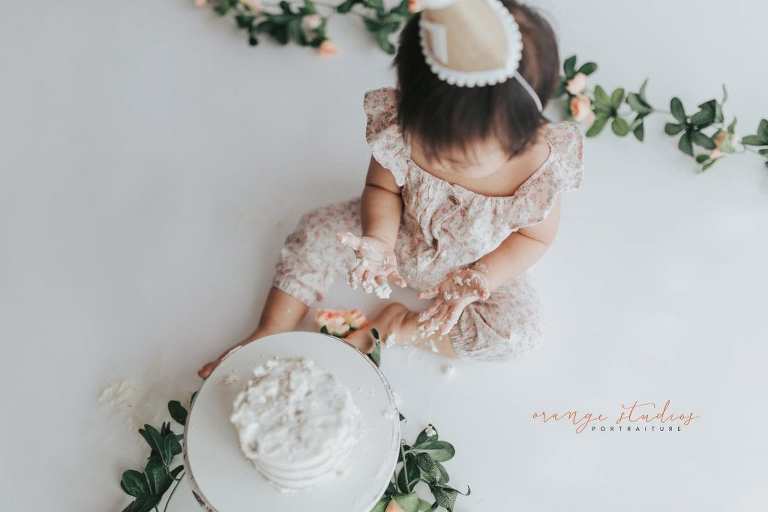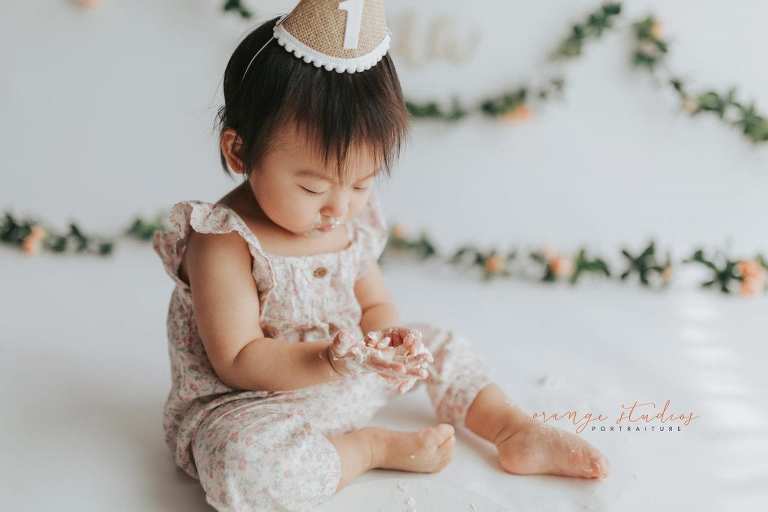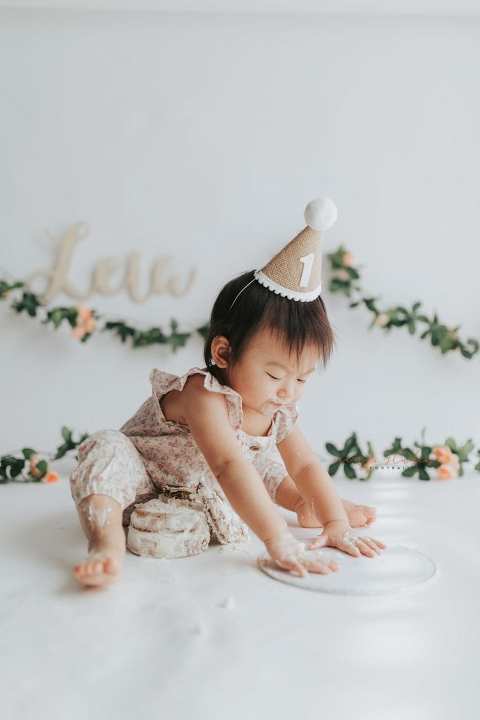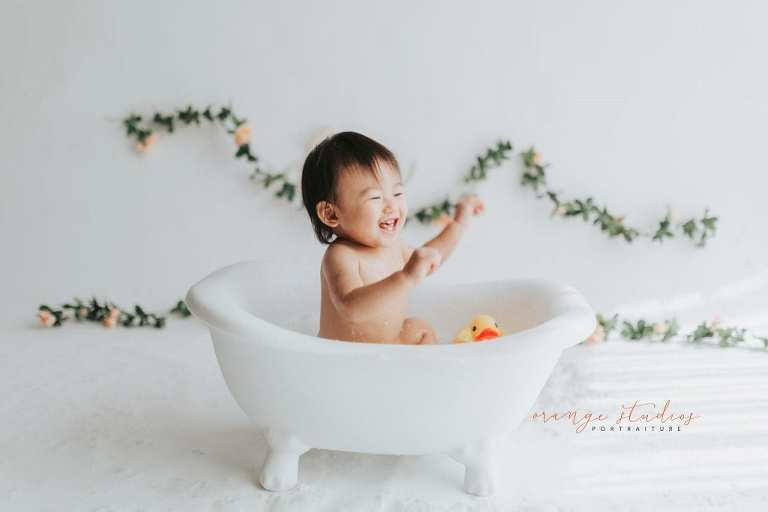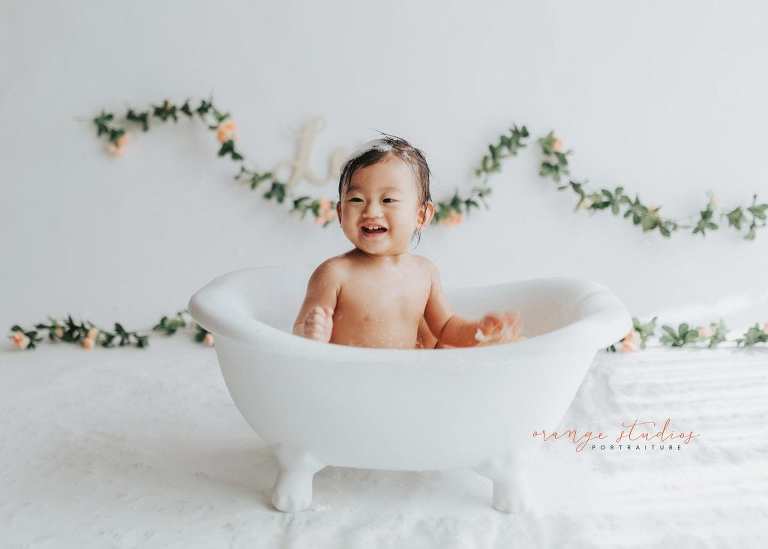 We're so glad that Baby Leia enjoyed her cake smash shoot so much!
To know more about our cake smash & family portraiture, feel free to give us a call at 8606 6950 to schedule a studio tour – we would love to meet and chat with you! :)