If you have been following our blog, you would have remembered seeing the studio maternity portraits of Mummy Karen and Daddy Chris. We did both a studio and an outdoor session with this lovely couple and loved how everything turned out. Click HERE for the blog post on their studio session.
On the day of their photoshoot, the weather was pretty hot and humid – well, just the usual Singapore weather, right? ;) But Mummy Karen never once grumbled about it. In fact, she was all smiles throughout the session and just having fun with Daddy Chris. Truly one of the most cheerful mums we've met on our set!
Looking through their gallery, there is this one thing which is the most evident – and that is joy. The joy of having each other, and the joy of starting a family together.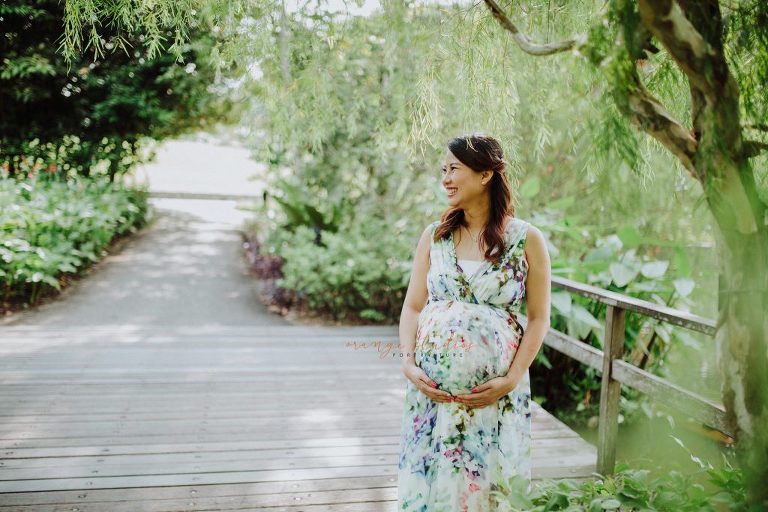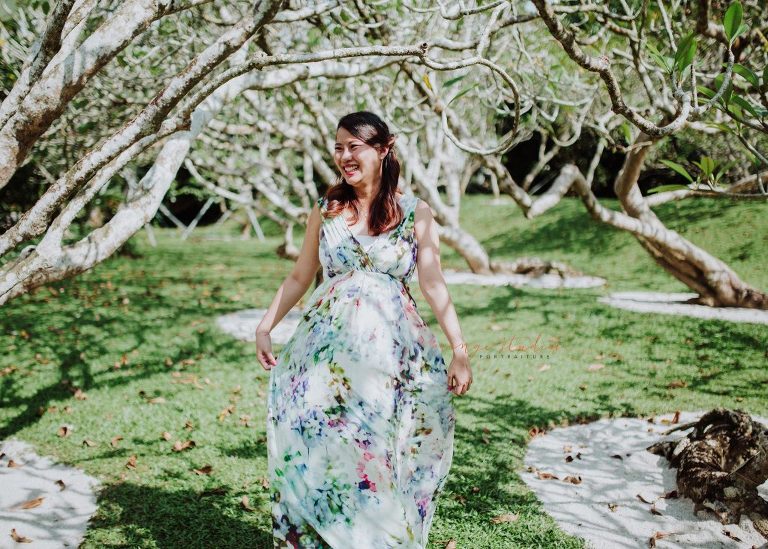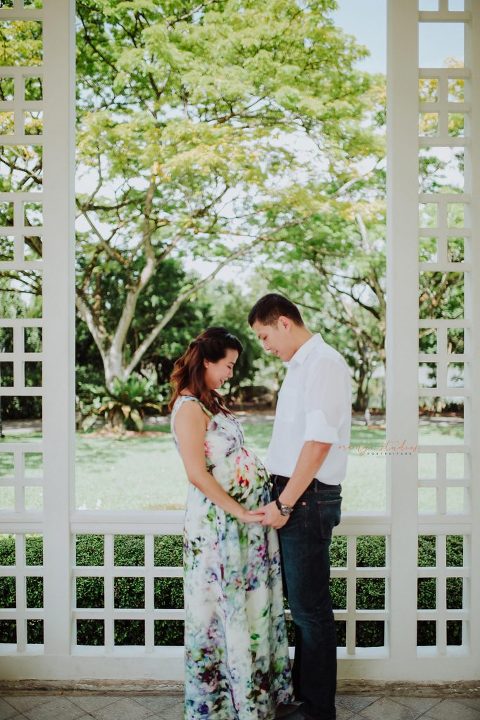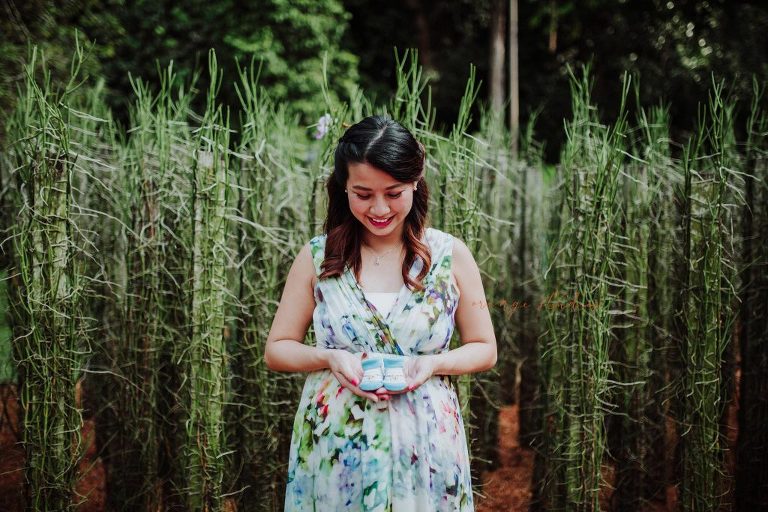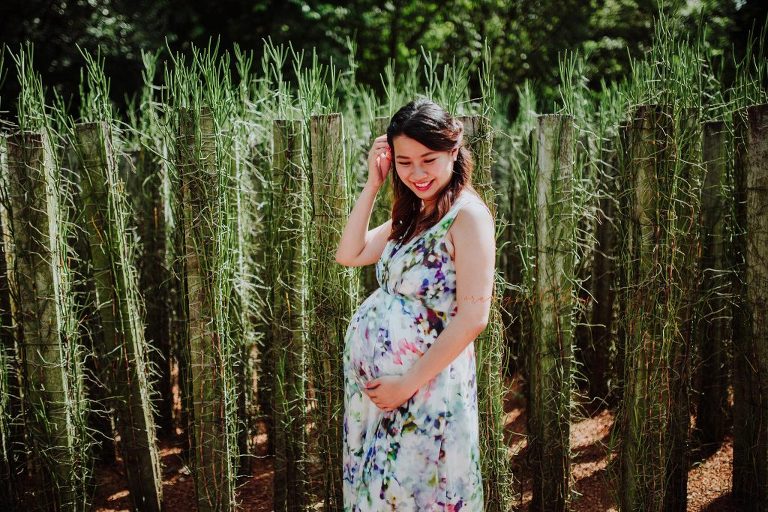 To know more about our maternity portraiture, call us at 8606 6950 to schedule a studio tour with us. We look forward to meet you! :)