Baby Joshua came to our studio for his newborn photoshoot session at 14 days old, and it was really lovely photographing him and his parents. He was so cooperative and we managed to complete his shoot in just 2.5 hours, including feeds and diaper changes in between.
Scroll down to view more photos from their session with us.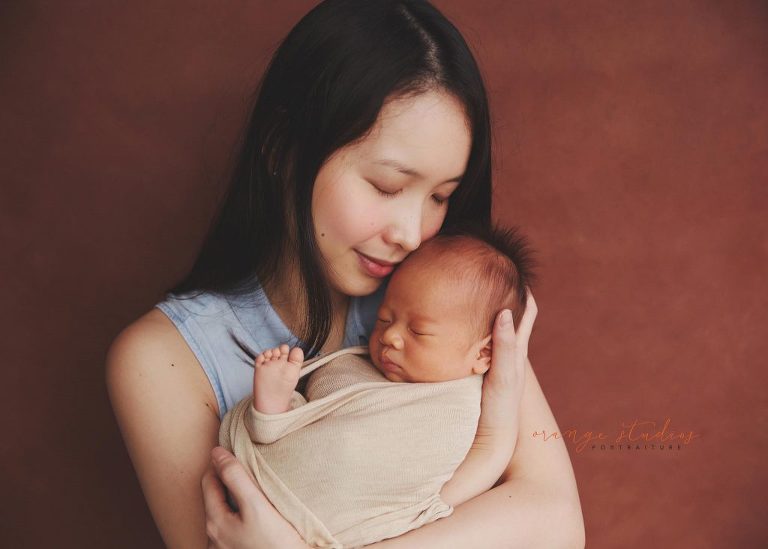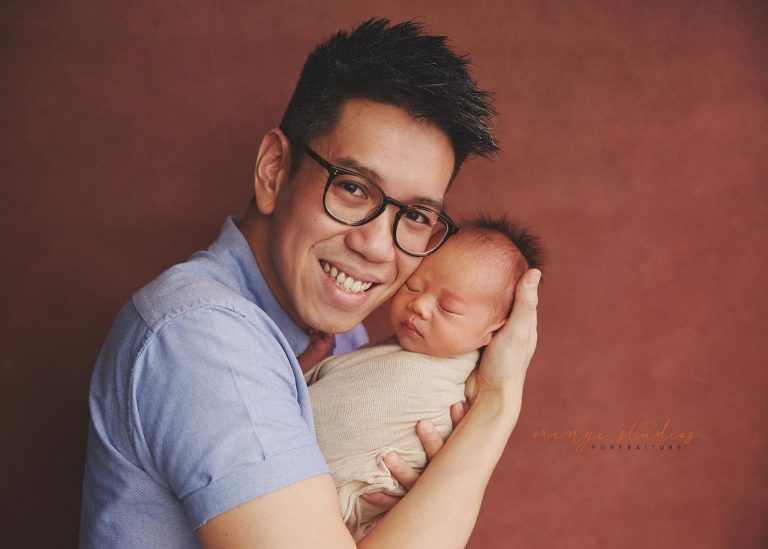 If you have been following us, you would have realised that our style of newborn photography is pure, simple and clean. No excessive usage of props – just trying to photograph the baby as naturally as possible, documenting his/her precious little features and adorable expressions. And of course, family portraits are equally important and we always encourage mummy and daddy to participate in the photoshoot with their little one.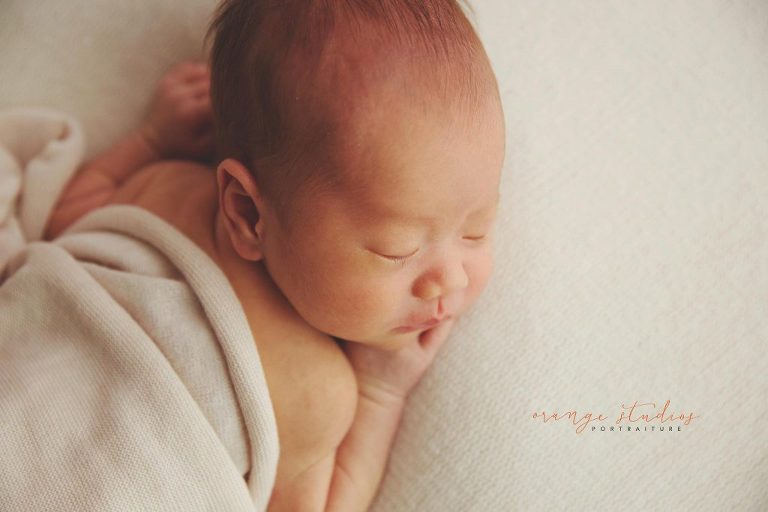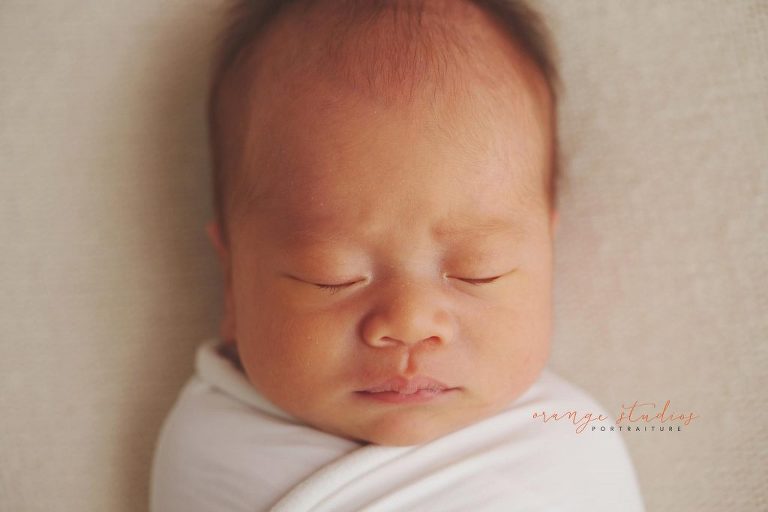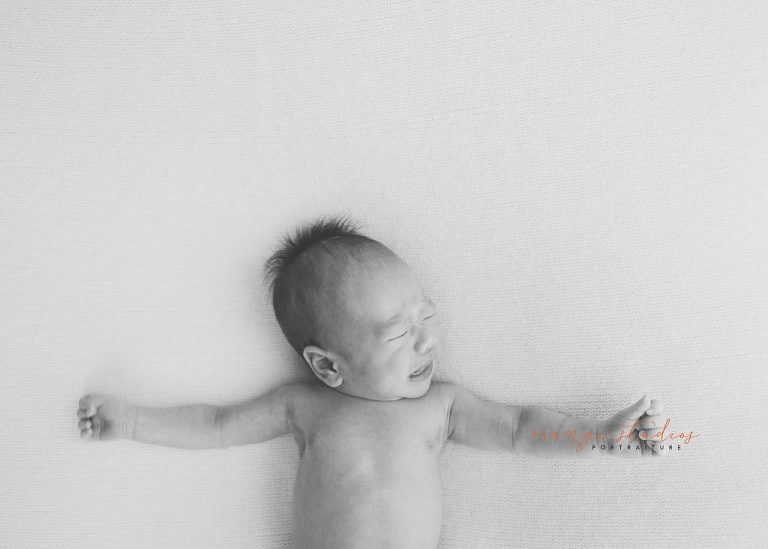 If you like natural photos of your newborn baby and like what you see here, call us at 8606 6950 and schedule a studio tour to know more about our newborn portraiture – we would love to meet and chat with you!