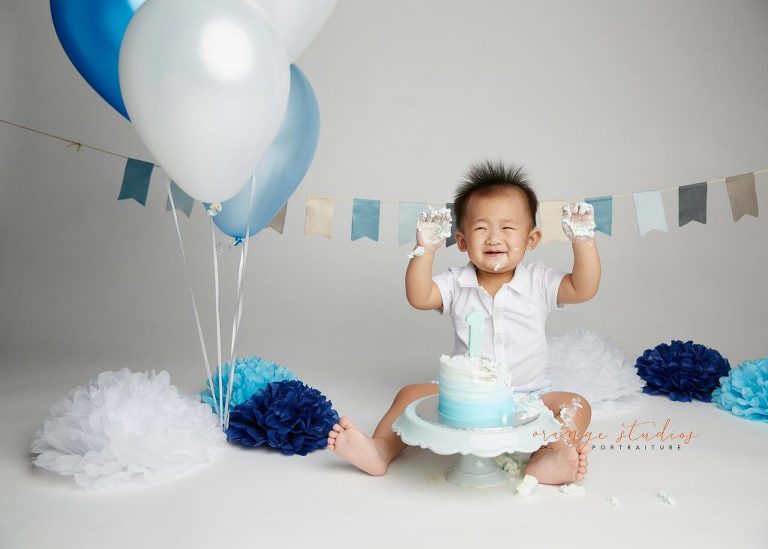 Baby Kean was really happy about turning one year old, and he sure made it known to us all during his cake smash photoshoot session.
Anyway, if you find him familiar, it is because we have recently shared about the newborn portrait session we did for him too. Head on over to https://orangestudios.sg/baby-kean-at-8-days-young-newborn-photography/ to read more about it.
We've been photographing Kean's family even before he was born. This was the 6th shoot we did for them, and we've got to say mummy has a knack for wardrobe styling! All of them were always so well dressed on our set.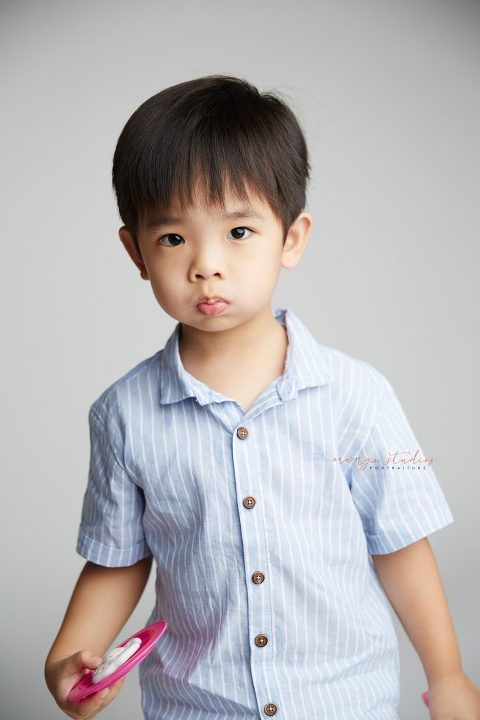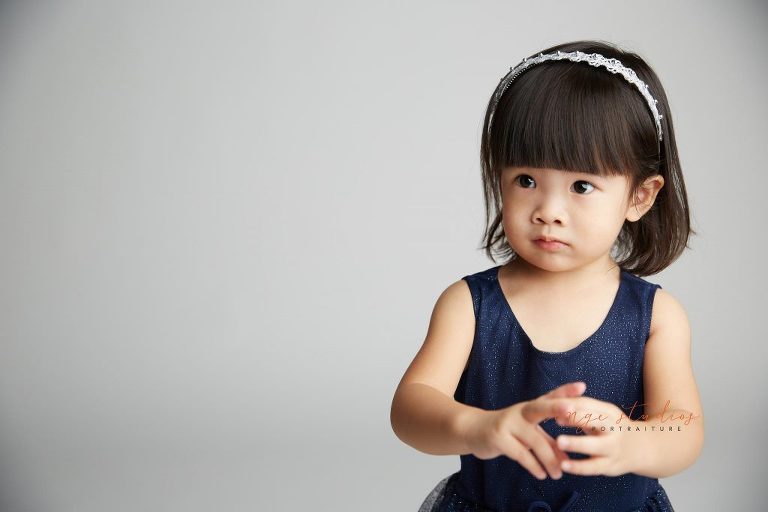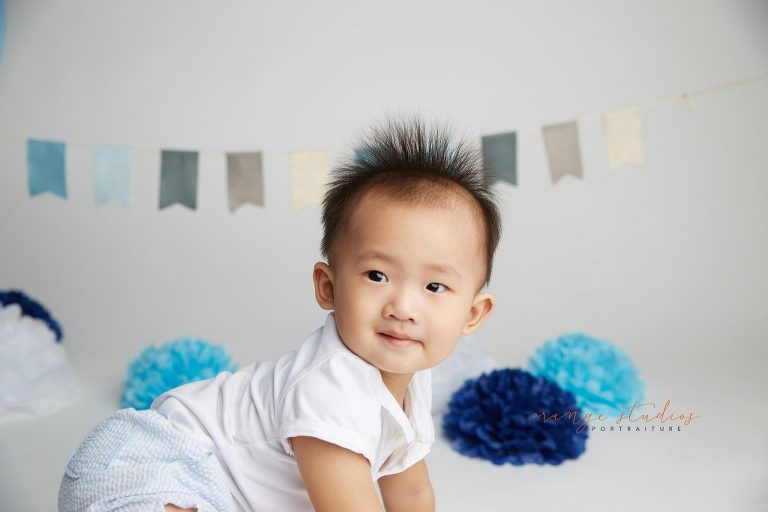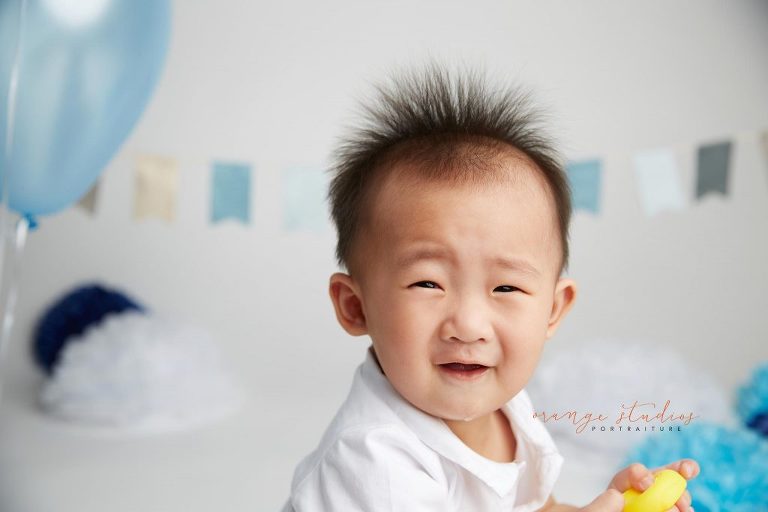 And… the cake smash has started!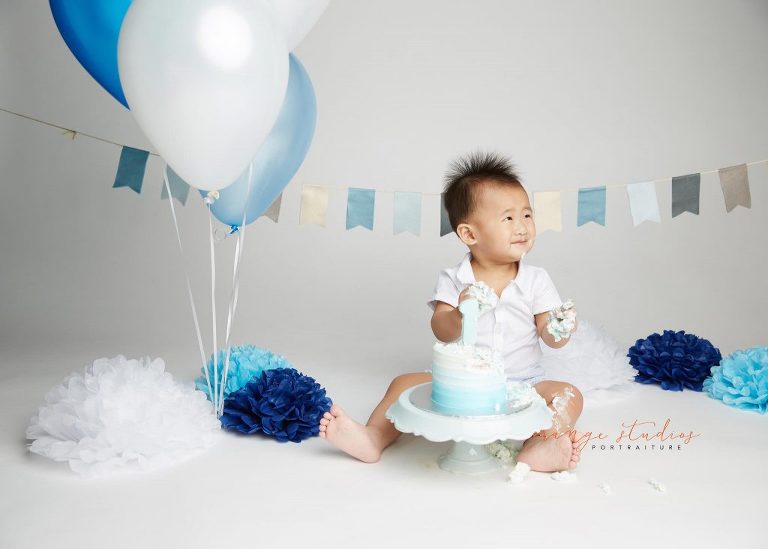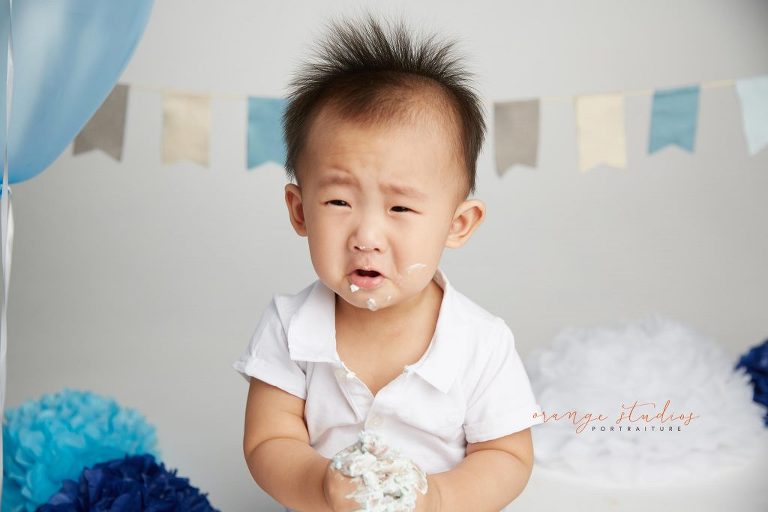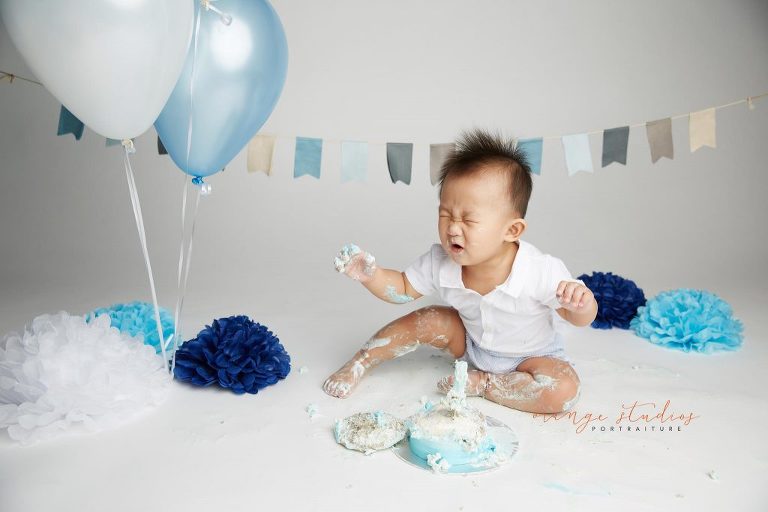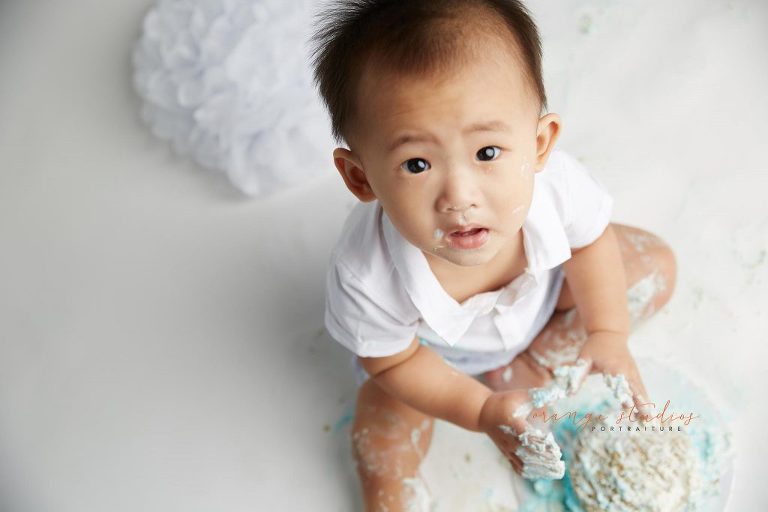 To know more about our cake smash portraiture sessions, call us at 8606 6950 to schedule a complimentary studio tour – we would love to meet you and your family!