We could just stare at this beautiful little face all day long.
Baby L's arrival took her parents by surprise, because she arrived 4 weeks earlier than expected! Looks like she couldn't wait to meet her awesome mummy and daddy. ;)
Thankfully, Baby L was born a healthy weight and did not have to stay in the hospital for longer than usual.
And 7 days after she was born, her parents brought her to our studio for her very first portrait session. She was really sweet to us because she slept soundly throughout her photoshoot and barely fussed. A dream baby for all newborn photographers, we'd say. ;)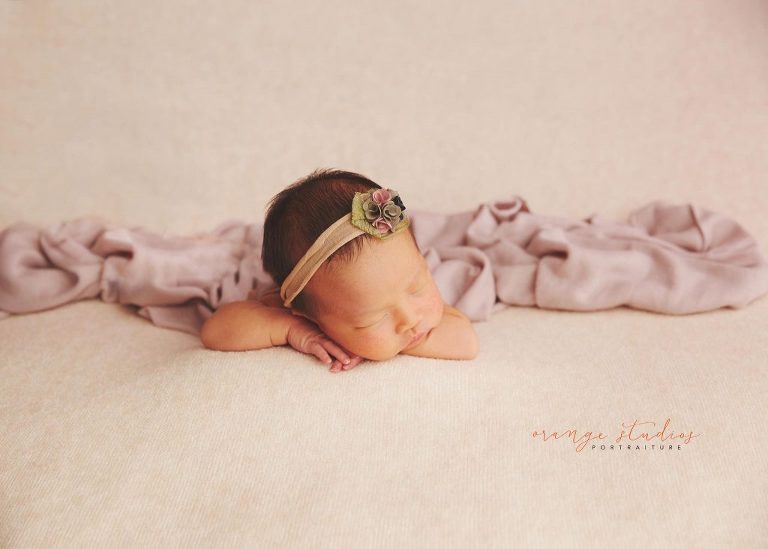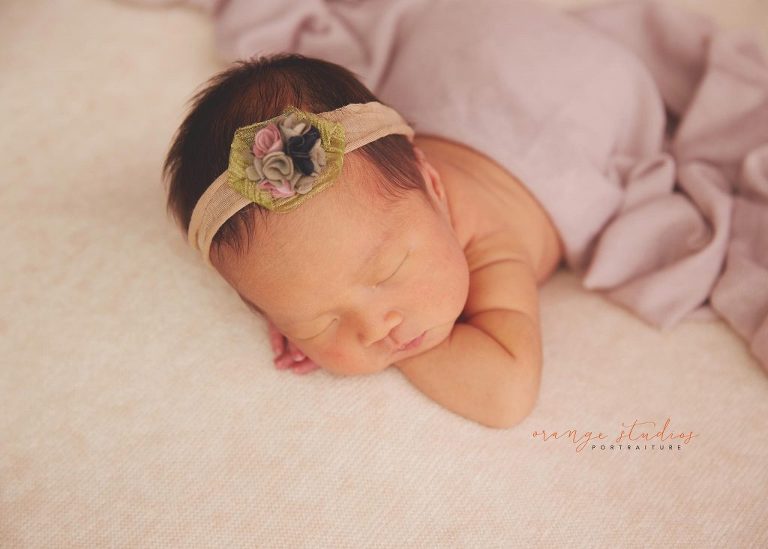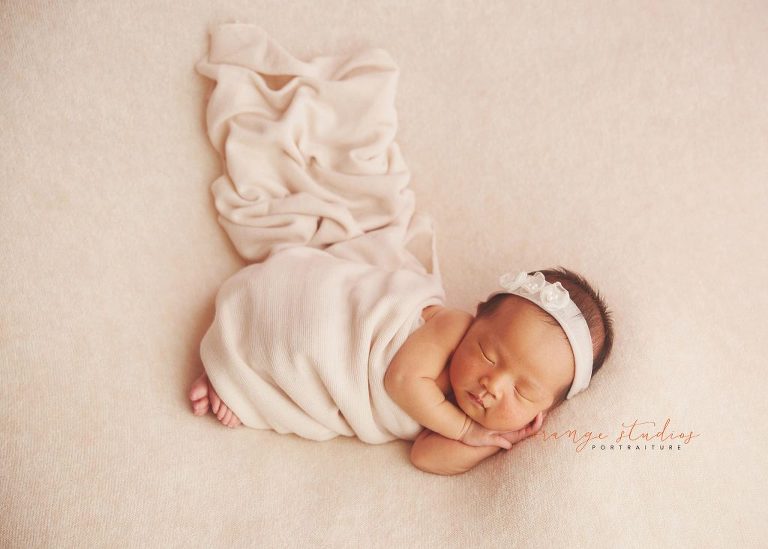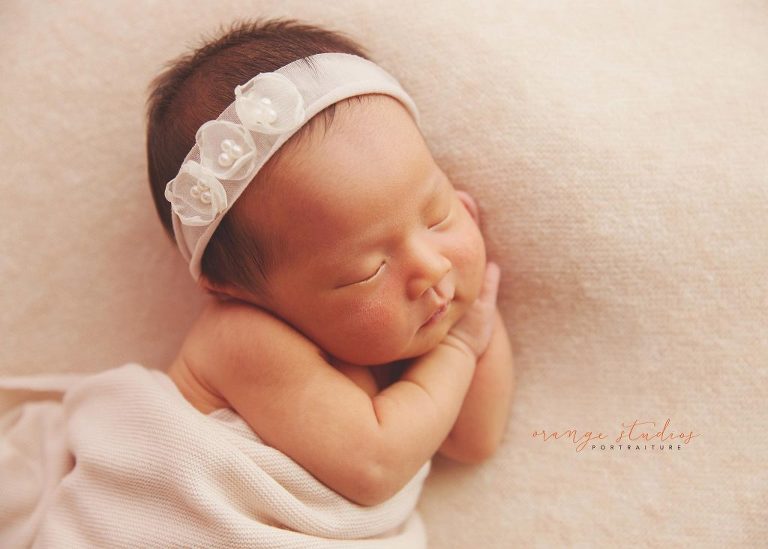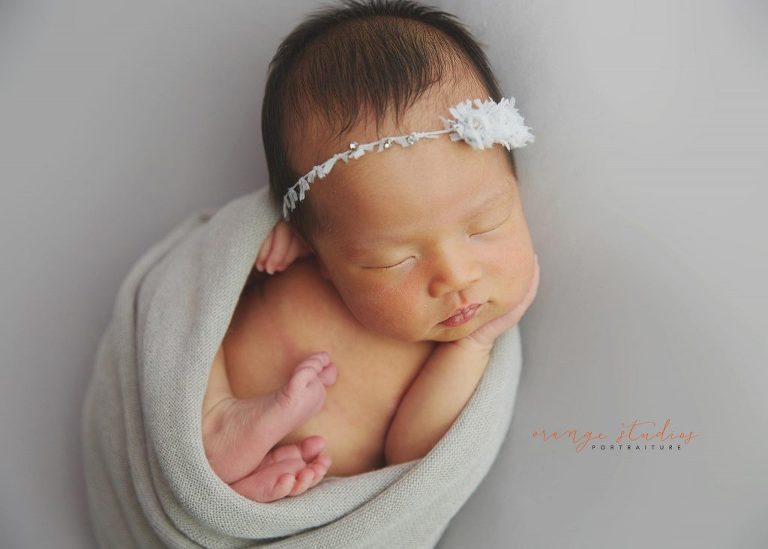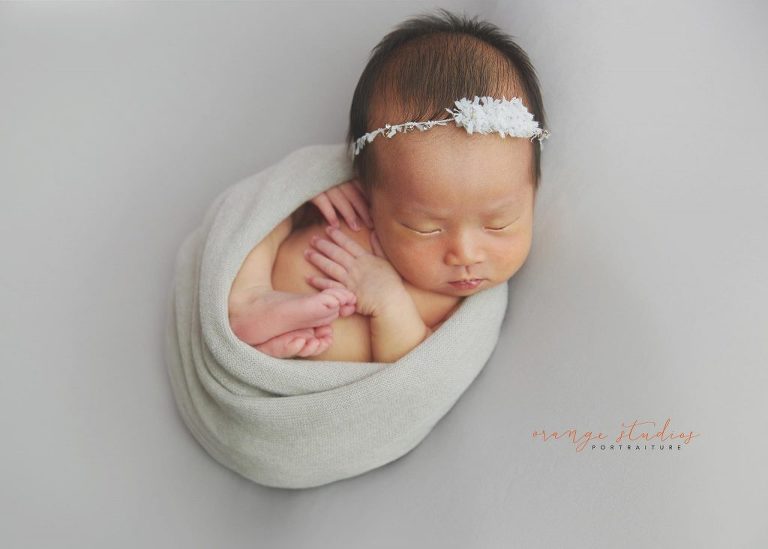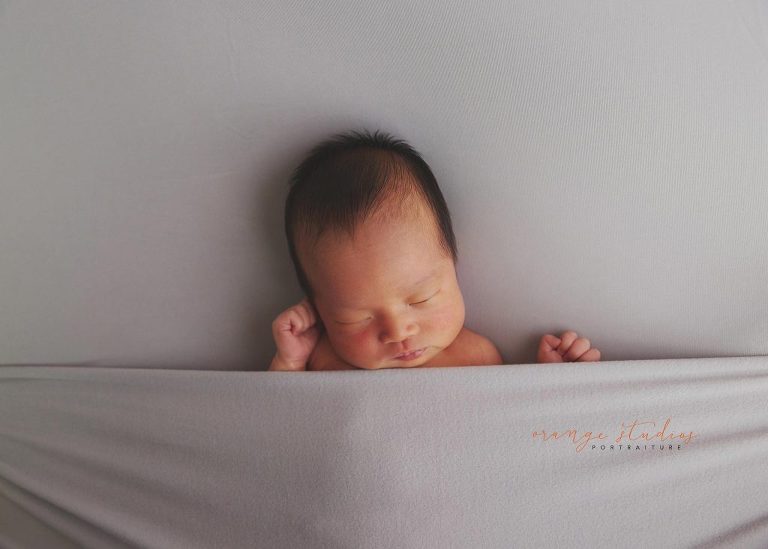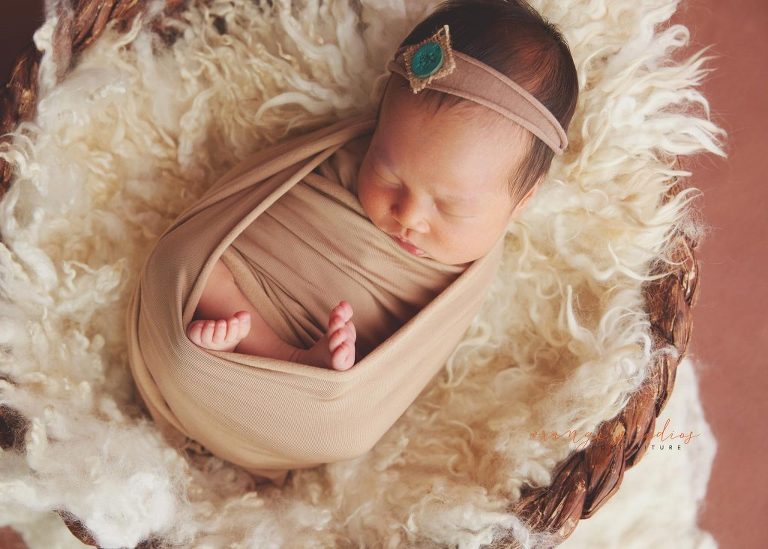 To know more about our newborn portraiture, call us at 8606 6950 to schedule a studio tour with us – we look forward to meet you and your family!