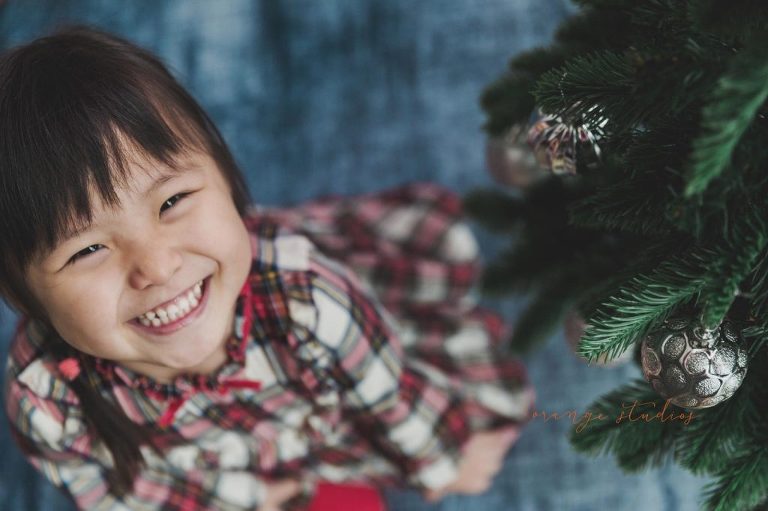 It's no secret that Christmas is our favourite time of the year! And we are pretty sure it is the same for most of you who are reading this? ;) If you love this season as much as we do, come join us at our 2018 Cosy Christmas portrait sessions, right here at our studio!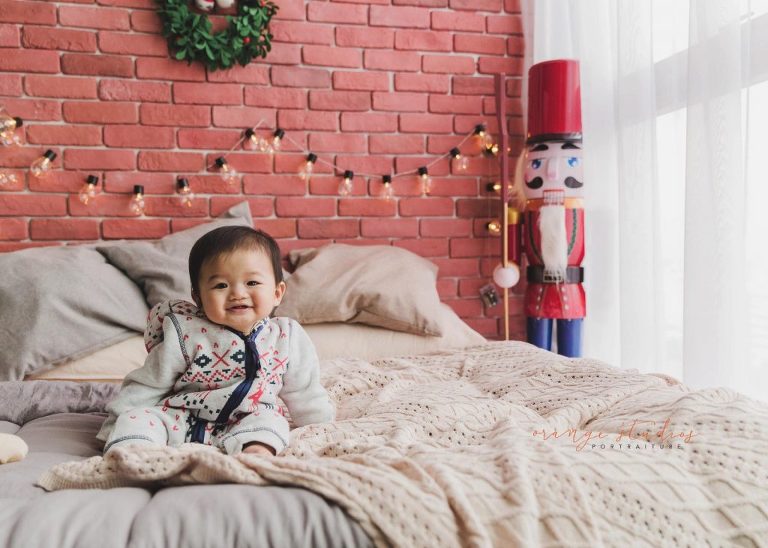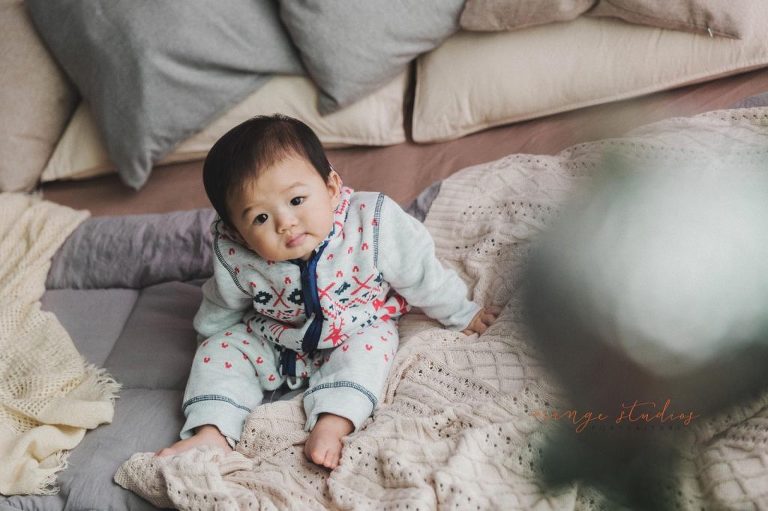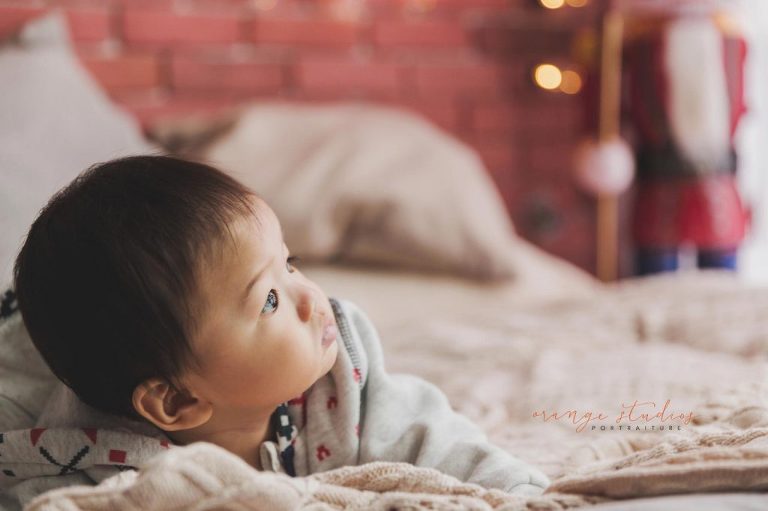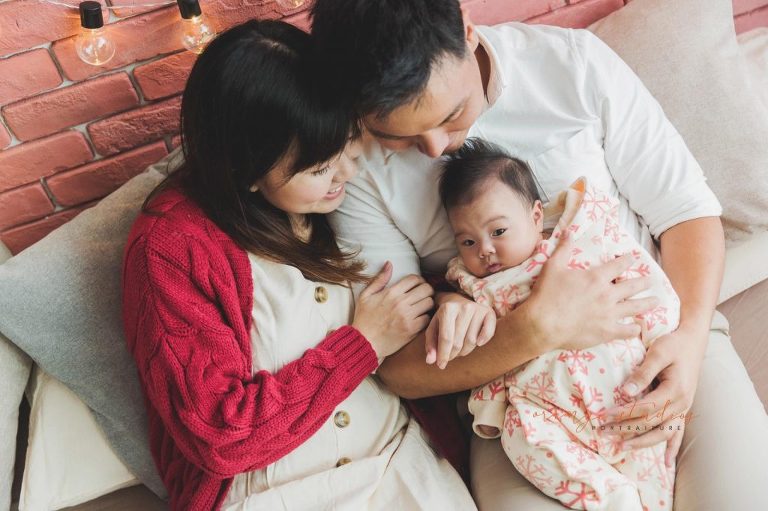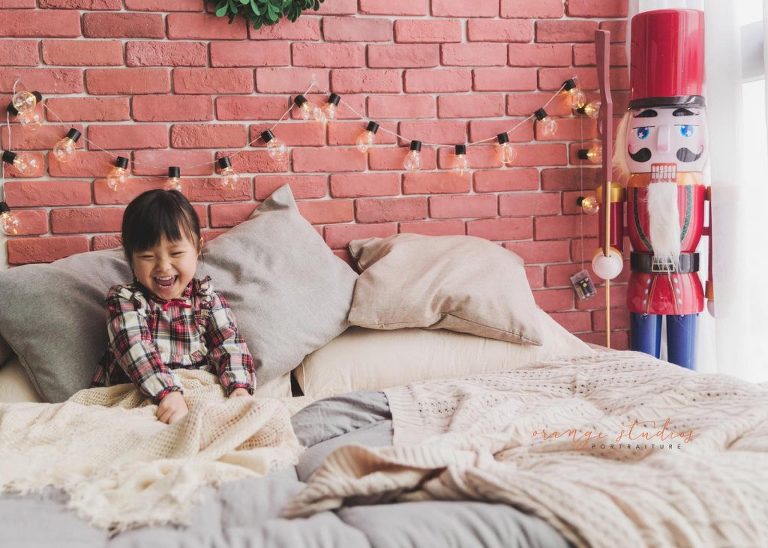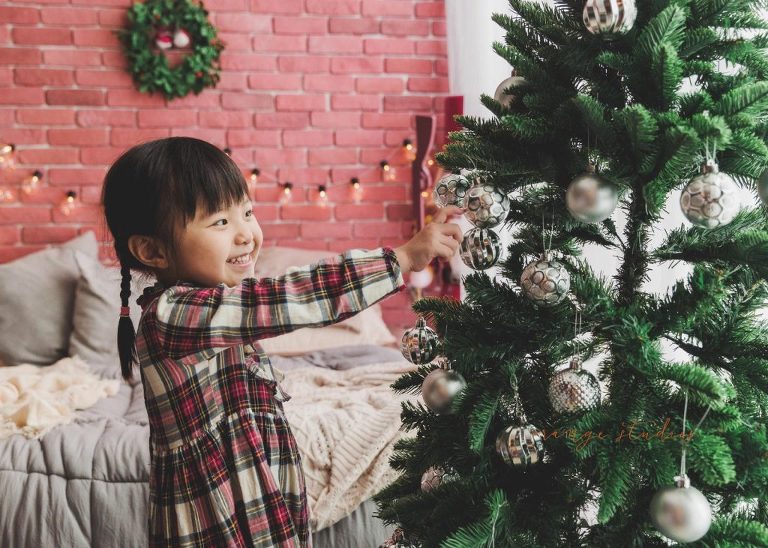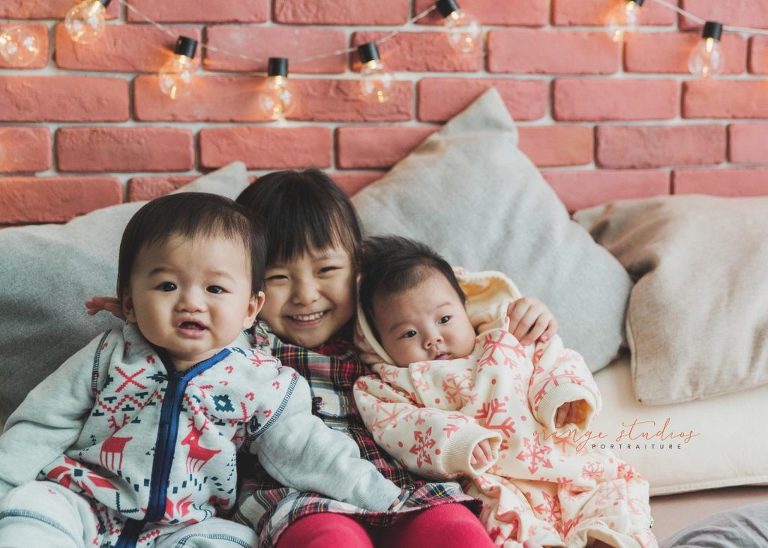 The photoshoot session is gonna be a cosy one, as it is titled. Think sing-along Christmas carols, fun games with your kids, or simply just snuggling under the covers with your little ones.
For just $250, enjoy the following:
(a) 25 minutes portrait session
(b) up to 4 family members
(c) all digital files (8R resolution)
For additional members, add $20/pax.
Limited sessions only on 11 Nov (Sun), 16 Nov (Fri), 17 Nov (Sat) and 18 Nov (Sun).
Call 8606 6950 or email contact@orangestudios.sg to book your session with us.
We look forward to celebrate Christmas with you and your family!