It is not often you come across a larger-than-usual family. Most of the families we photograph at our studio are usually families of 4 or 5. So when we received a request from a family of 7 (*gasps*), we were thrilled – we love challenges! ;)
Well, this lovely family's session wasn't that challenging actually. All of them were really excited for their photoshoot, and we had as much fun as they did. We actually wished we had more time on the set with them! Definitely one of our favourite family portrait sessions.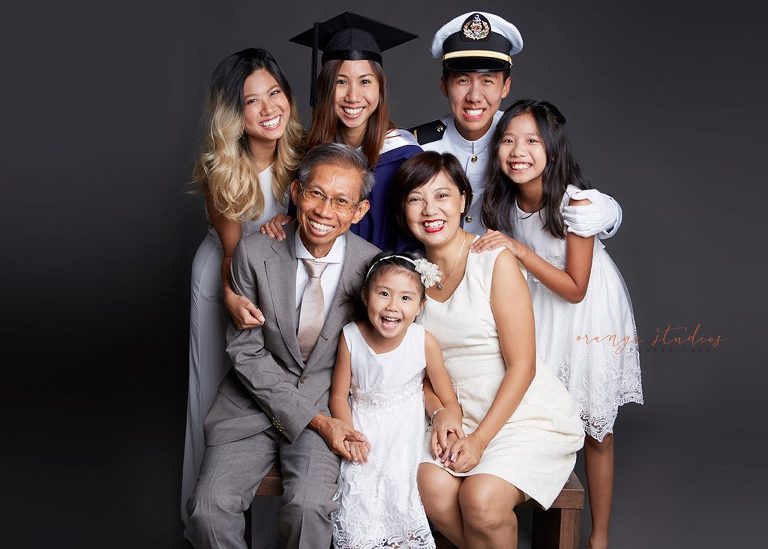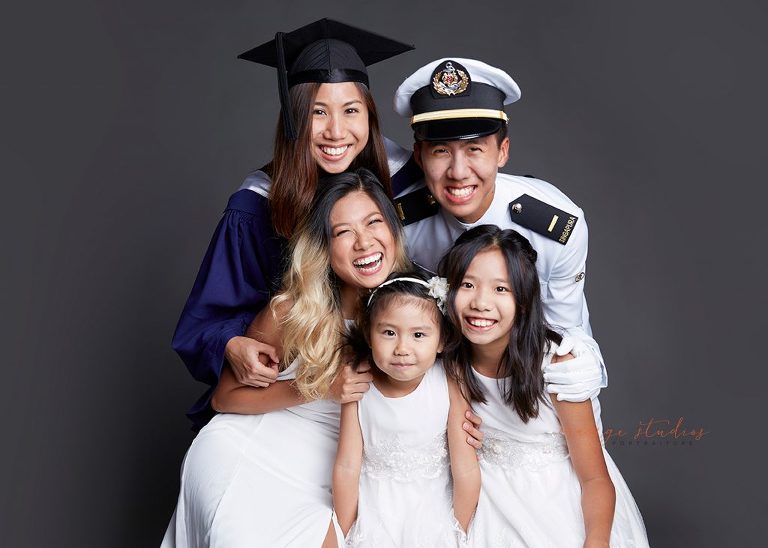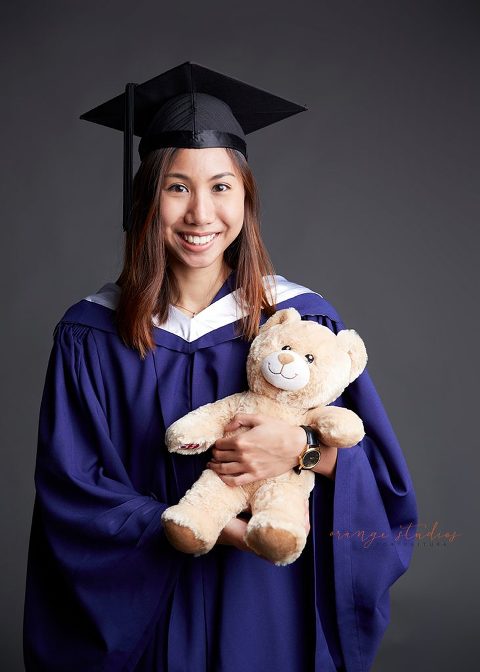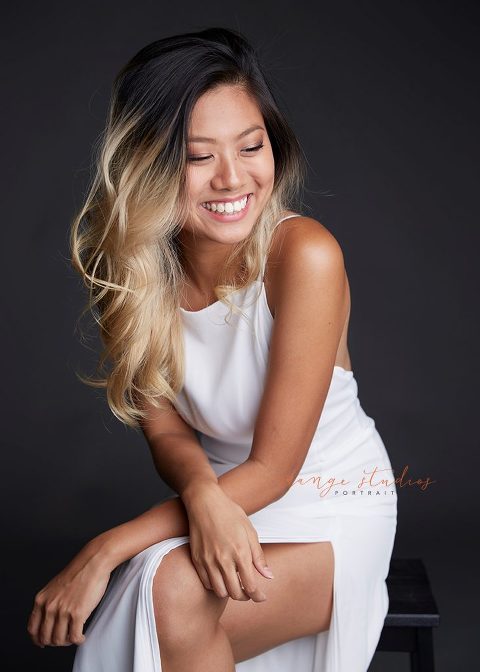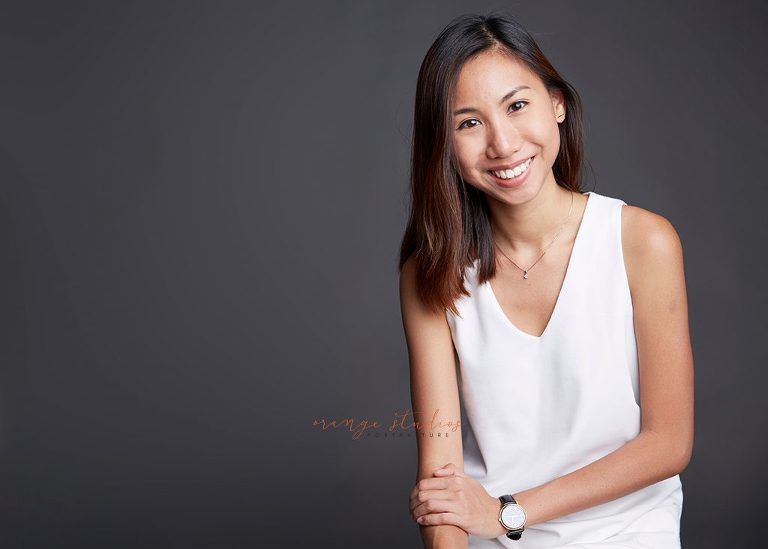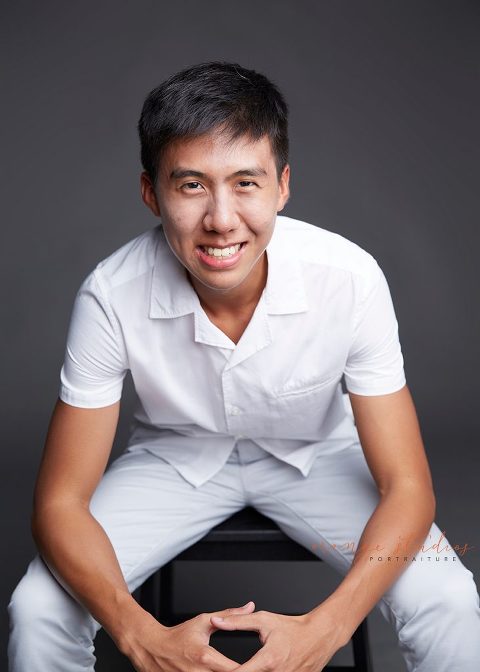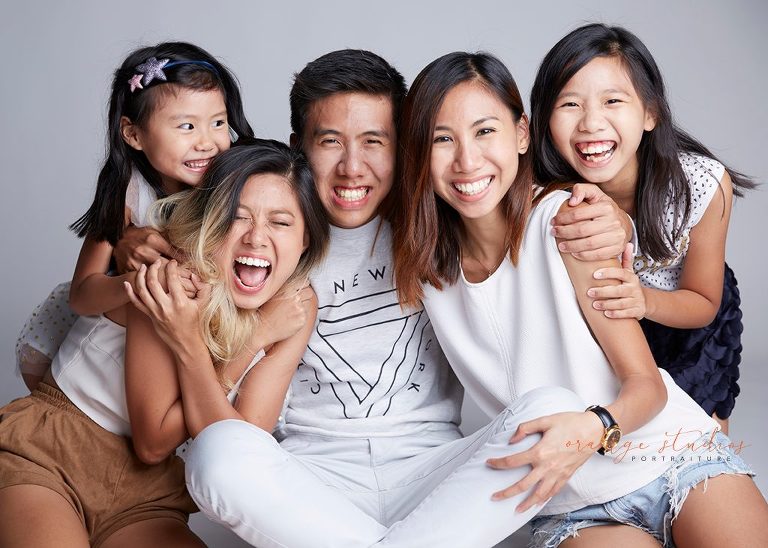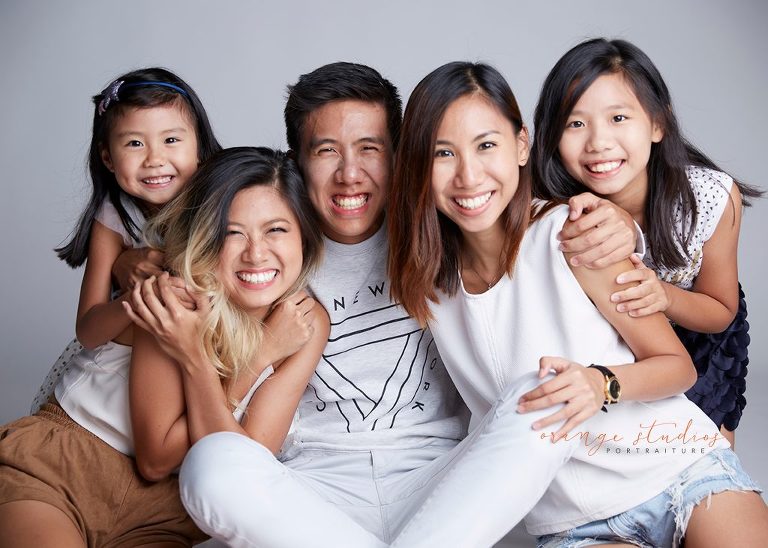 If just by looking at these photos brightens up your day and makes you smile, you can imagine how much of a great time we had with this family during their shoot. ;) It was not just a time of celebration for the big sister's graduation. It was a time of celebration for family and love, and we could tell that they really treasured such moments together. This is the very essence of our family portrait sessions.
To know more about our Family portraiture sessions, give us a call at 8606 6950 – we would love to chat with you!