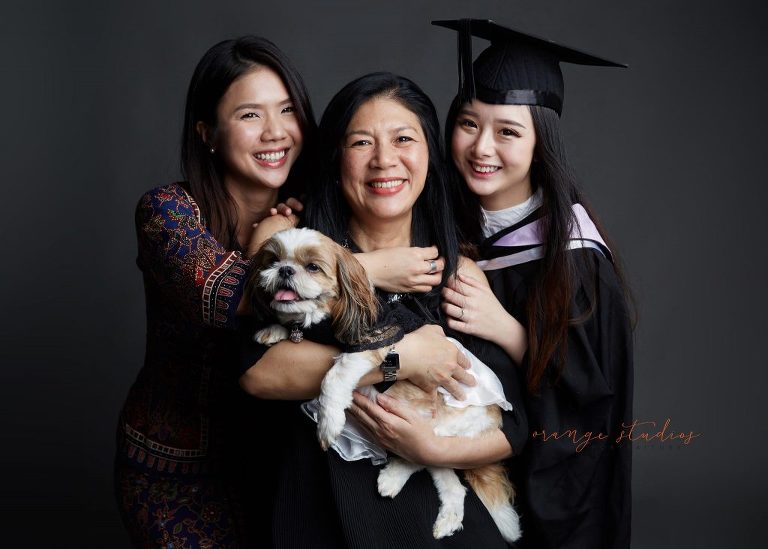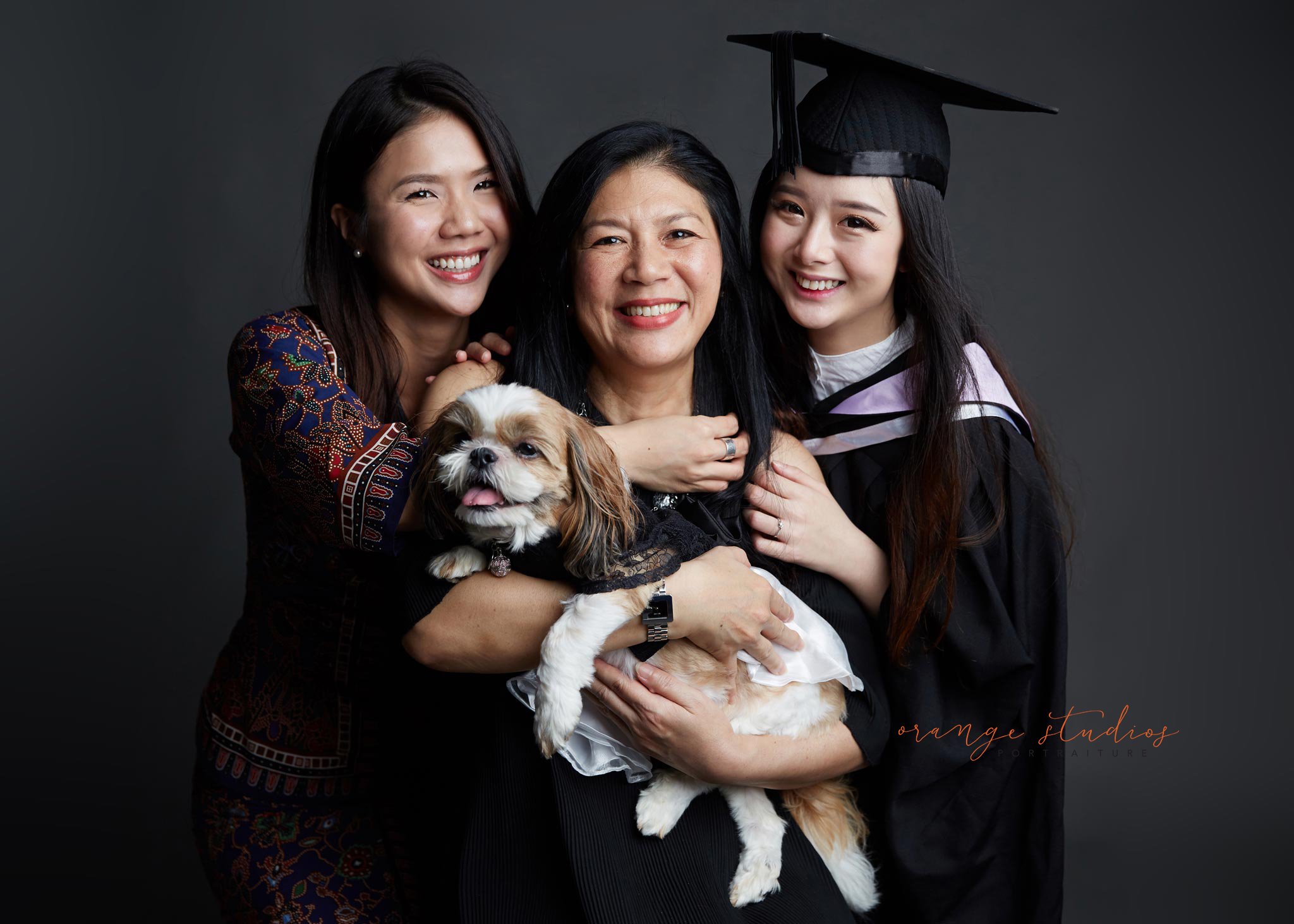 This is another one of our most memorable graduation family photoshoots, because of how this family allows their emotions to flow, with minimal inhibitions. Joy, excitement, love and gratitude – all witnessed in this one session.
Scroll down to view more photos from their portrait session, and we are sure you will agree with us how genuine and precious this collection of photographs are.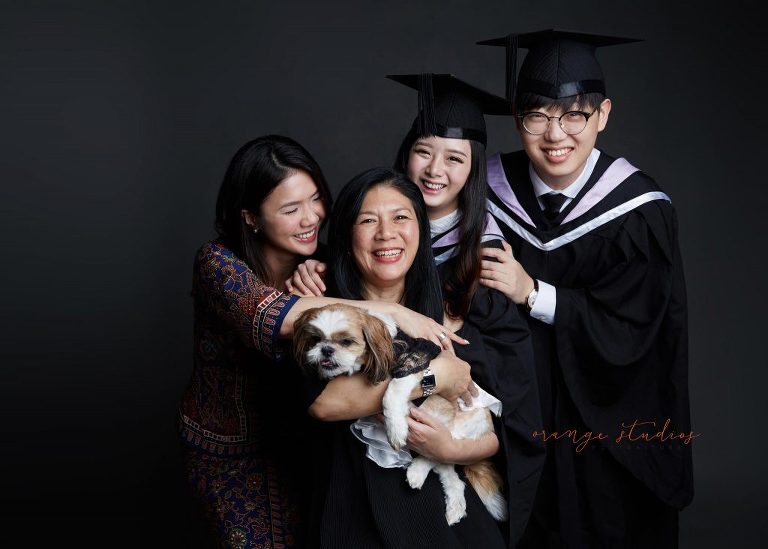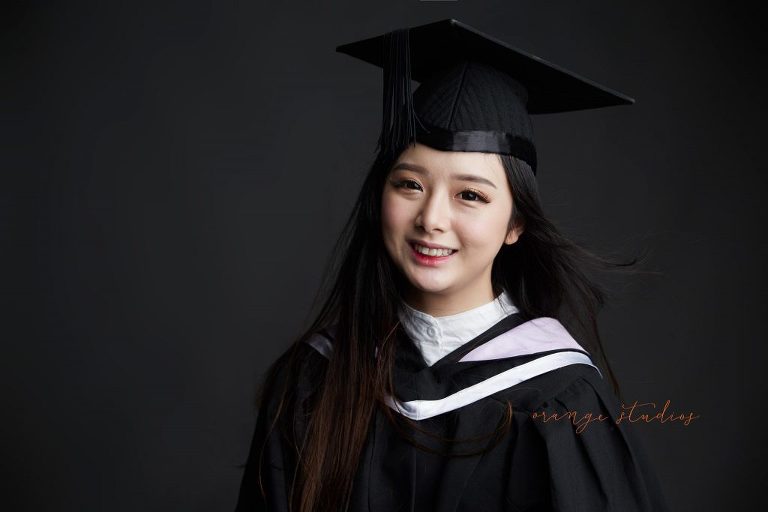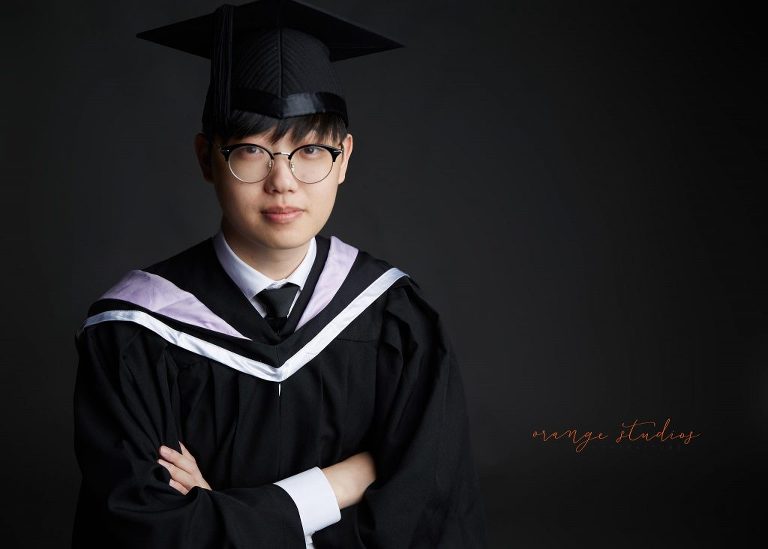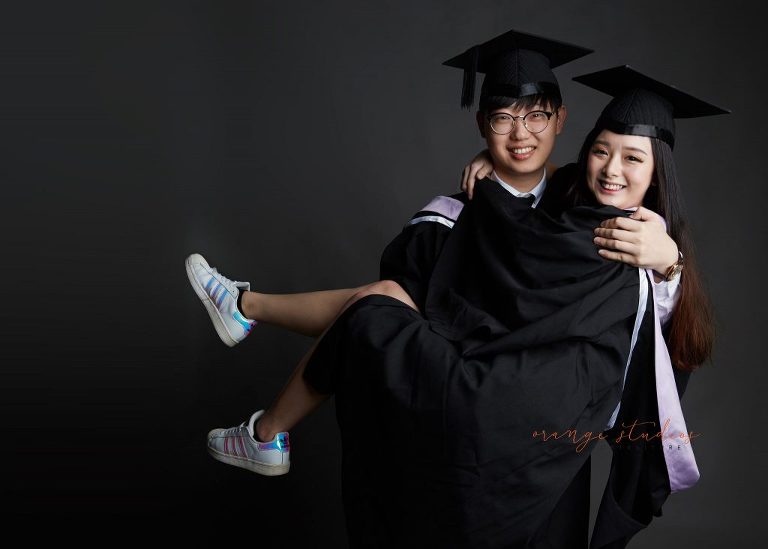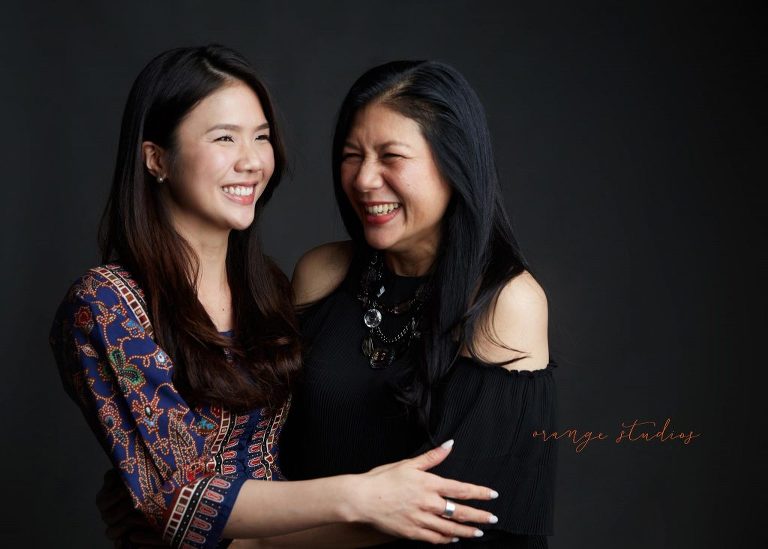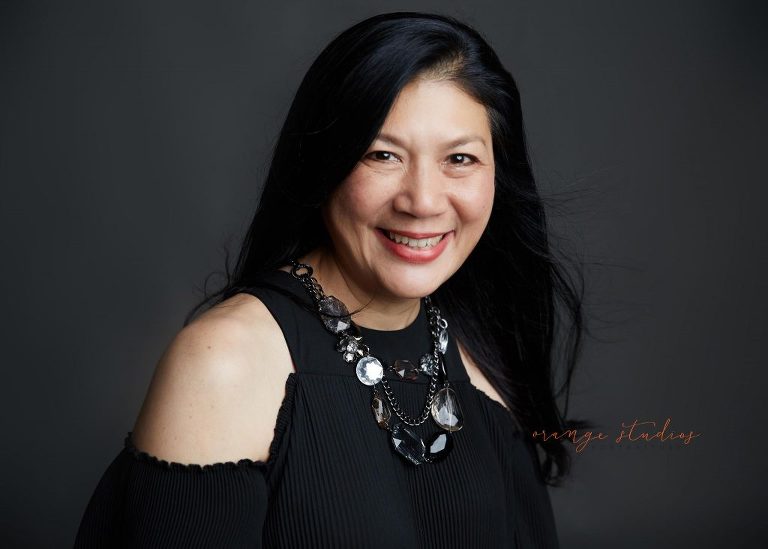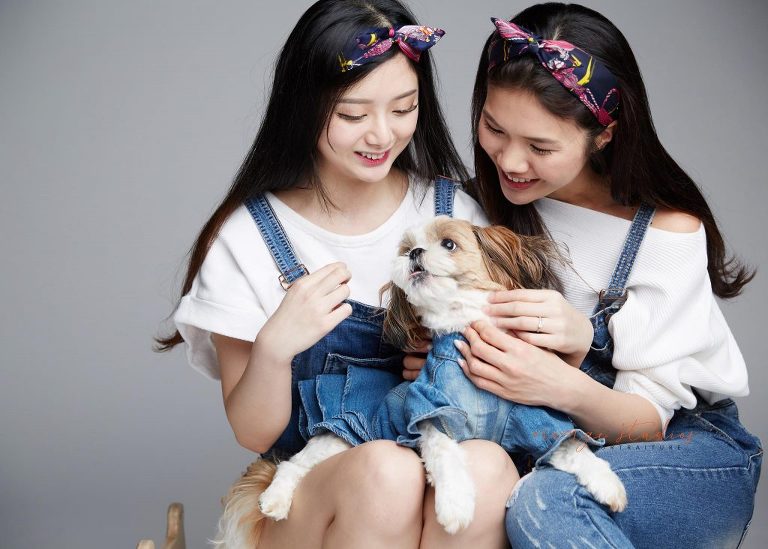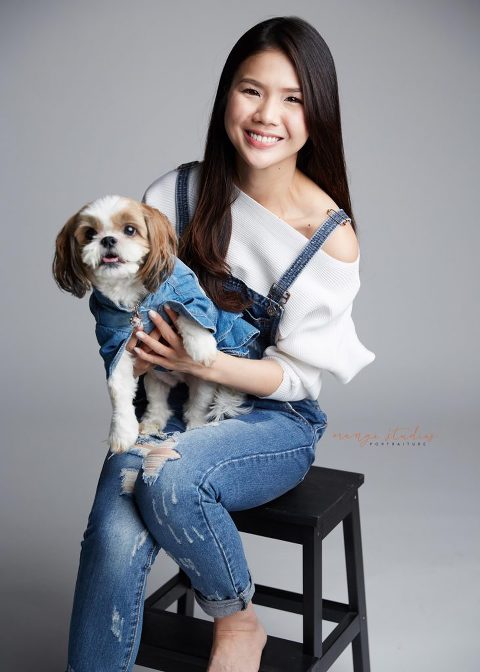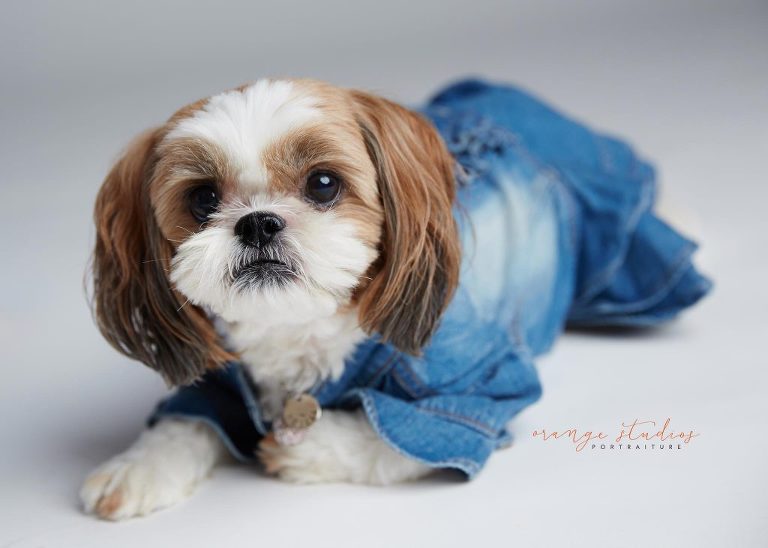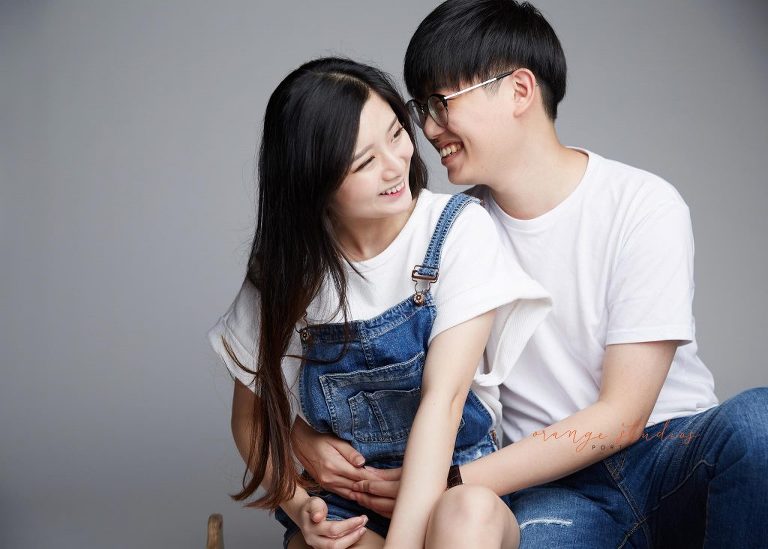 The smiles, laughter and tears captured in these photographs are so precious, telling their own family story and reminding them of how they've come so far together as a family. We know these will always spark cherished memories for all of them.
If you like what you see here and would like to know more about our graduation family portraiture, call us at 8606 6950 and schedule a studio tour with us – we would love to meet you and your family!