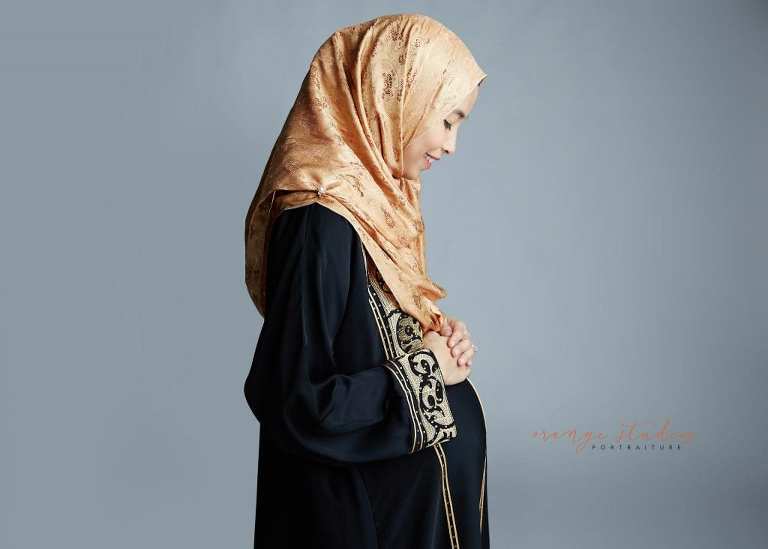 Photographing our clients' families and watching them grow over the years – it's a very joyful process. Having our own little family grow at the same time our clients' families are expanding – it's a special feeling.
We first photographed Mummy M and Daddy K when they were expecting their first baby. After their baby boy arrived, we did his newborn portraits as well. At that time, we were just married and without kids yet.
A few years later, when Mummy M told us she was expecting their second baby, we were just so excited for them! I mean, after becoming parents ourselves, we do still feel elated at every pregnancy announcement from our clients, but that excitement is on a different level. Going through pregnancy, childbirth and parenthood indeed helps us to see and feel things differently – in a good way of course. :)
Scroll down further to view more beautiful photos from Mummy M's maternity photoshoot with us.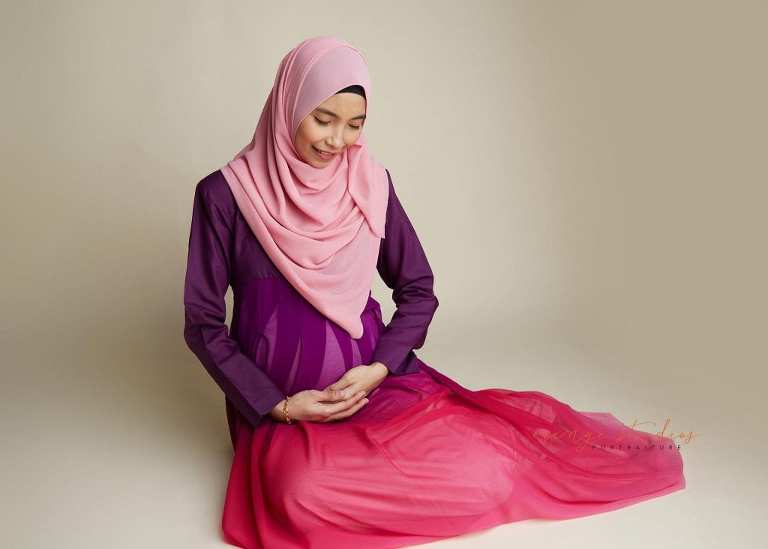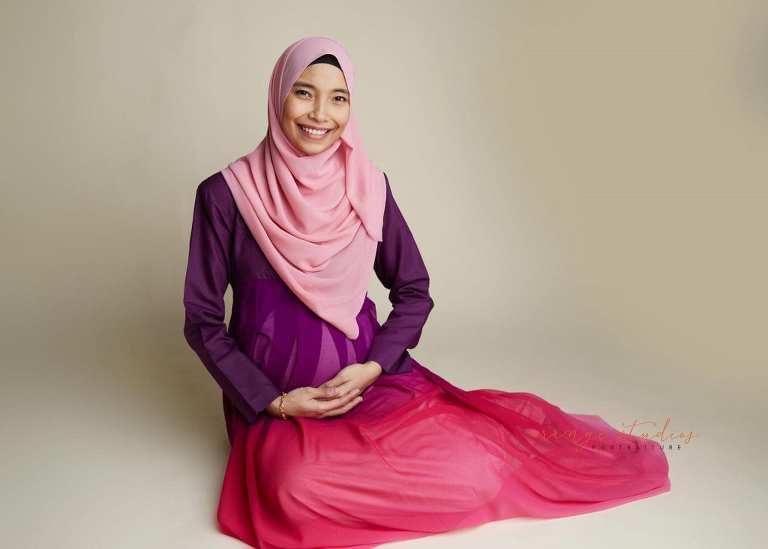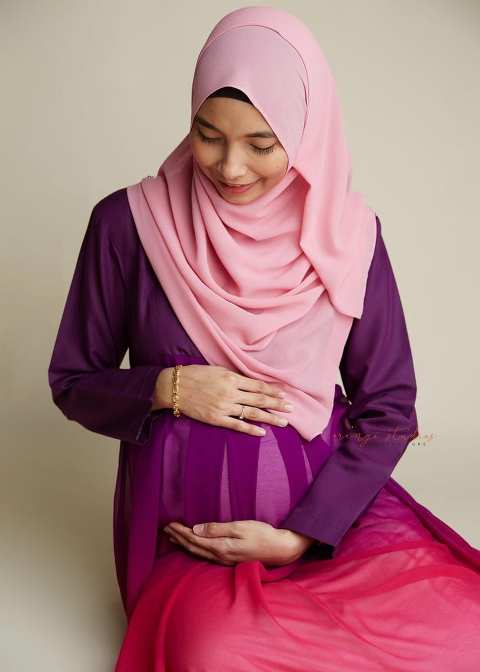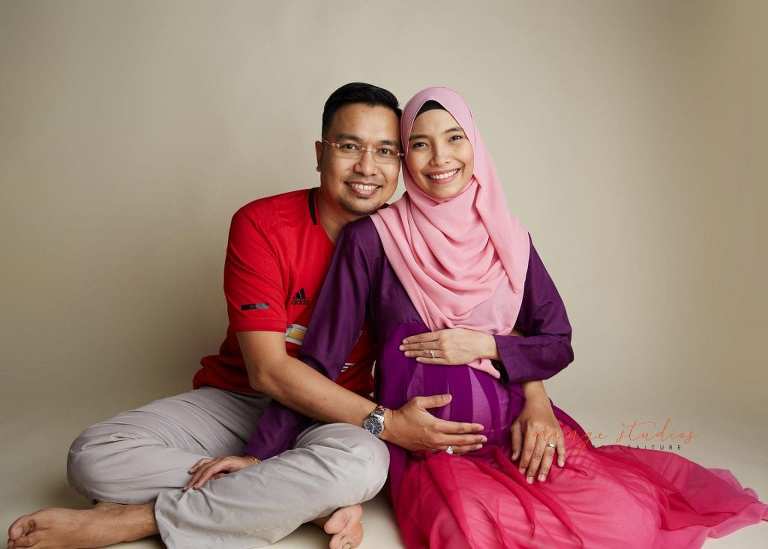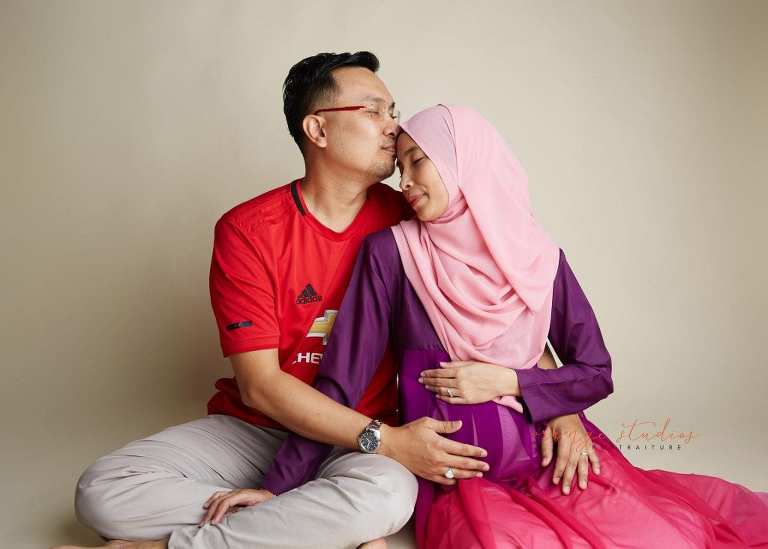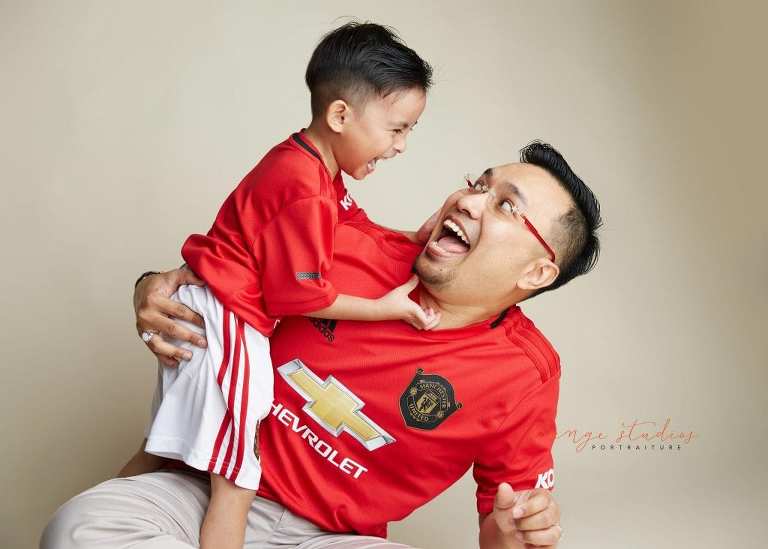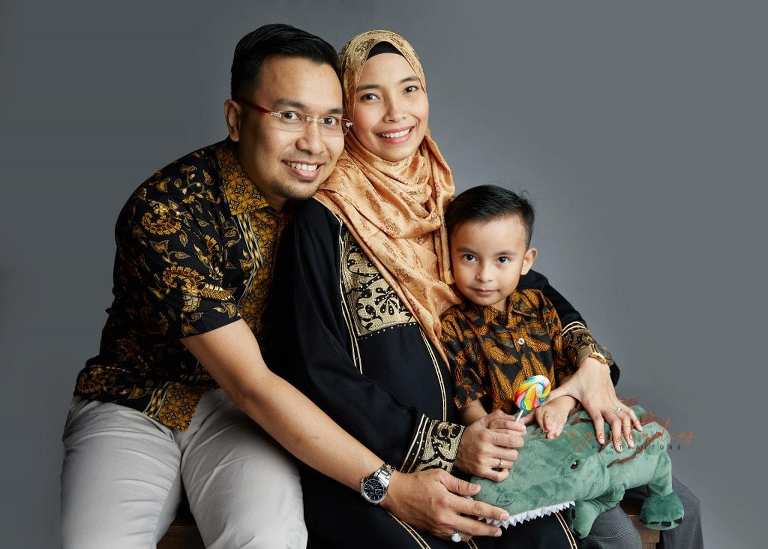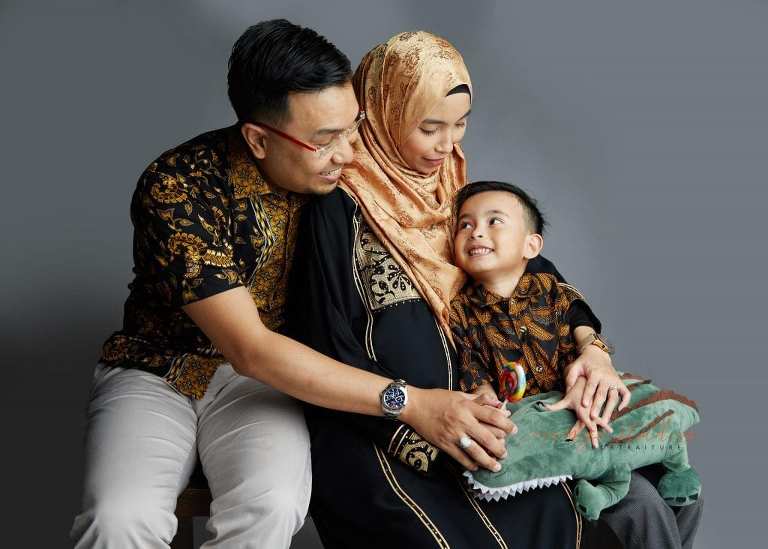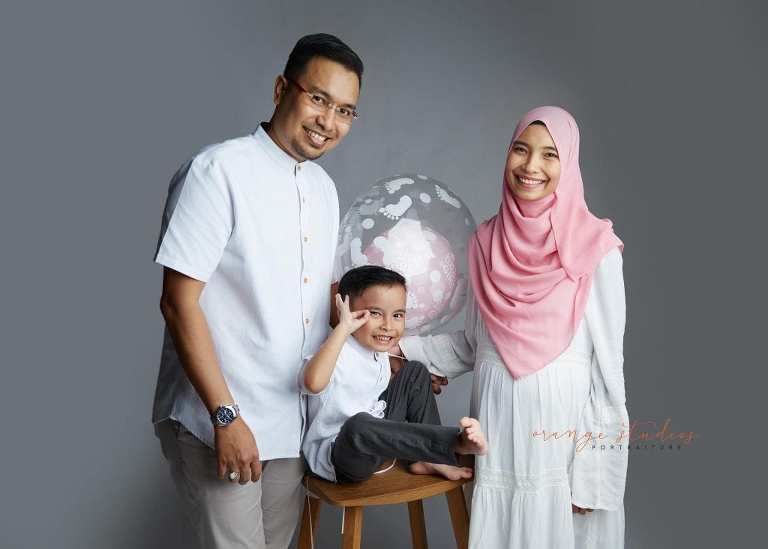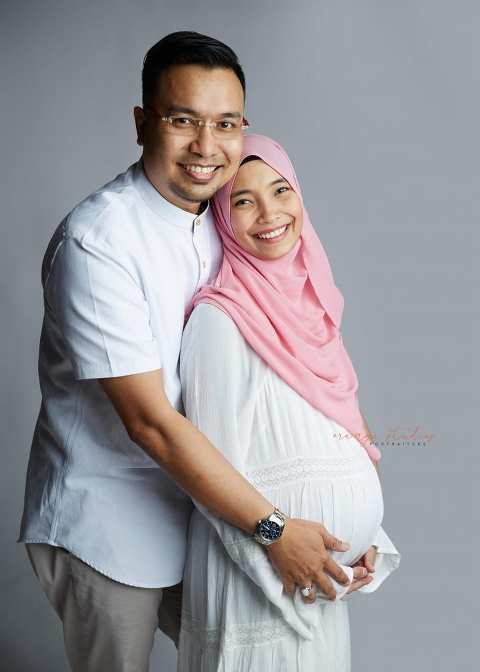 P.S. After baby sister arrived, we did her newborn portrait session too! Click HERE to view the beautiful photos from their newborn & family photoshoot session with us.
To know more about our maternity & family portraiture, feel free to give us a call at 8606 6950 and schedule a studio tour – we would love to meet and chat with you! :)