Mummy P and Daddy H brought their family to our studio for a family portrait session, in celebration of their 10th wedding anniversary – how precious this is!
We love how fun-loving and enthusiastic all of them were during their shoot. The 1.5 hour spent with them whizzed by, filled with lots of smiles, laughter and hugs.
Scroll down further to view more photos from their family photoshoot session.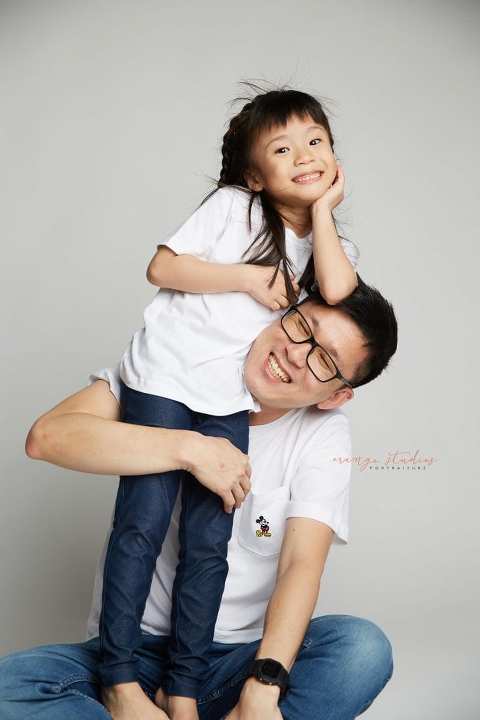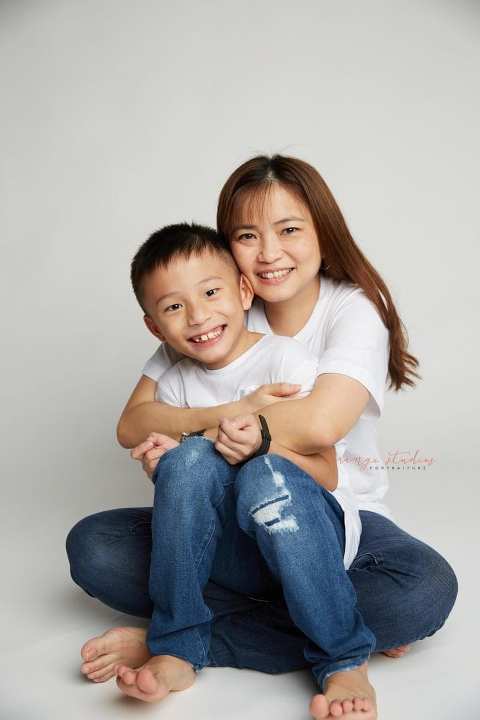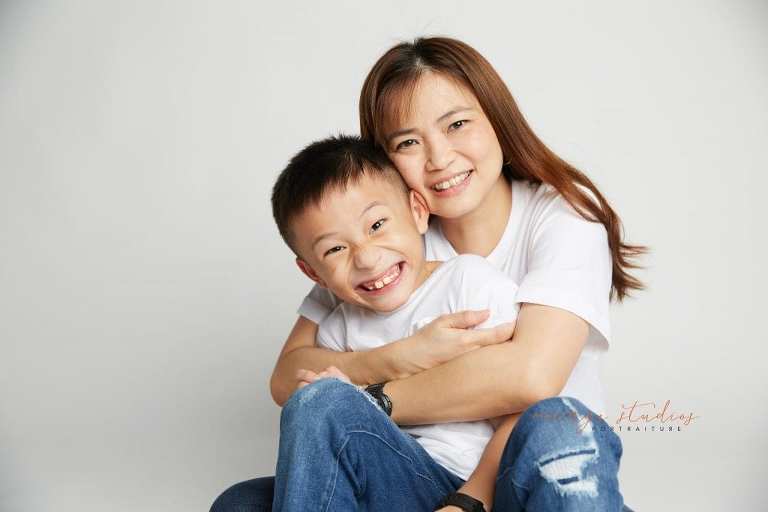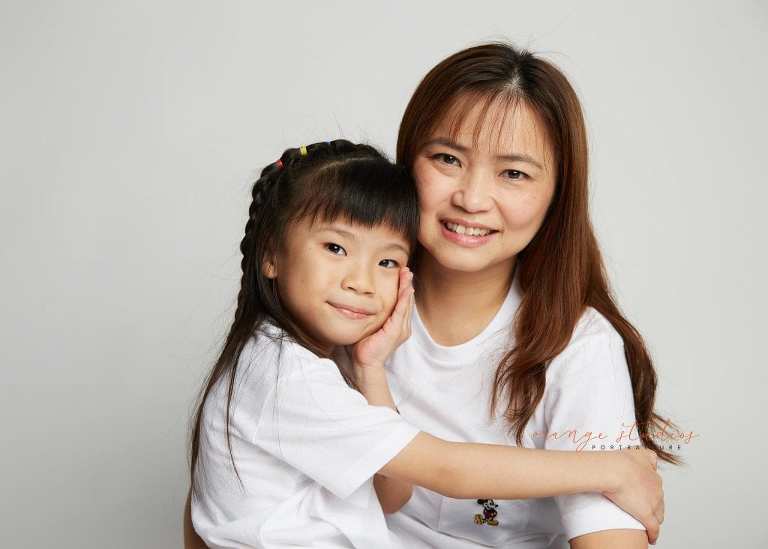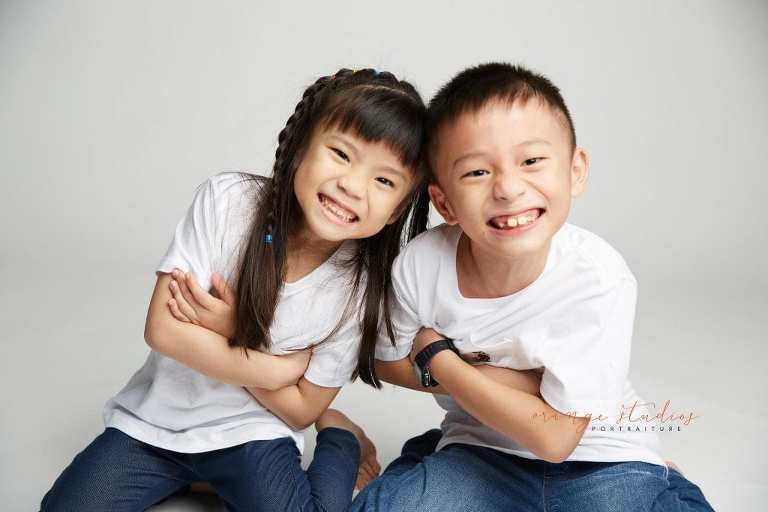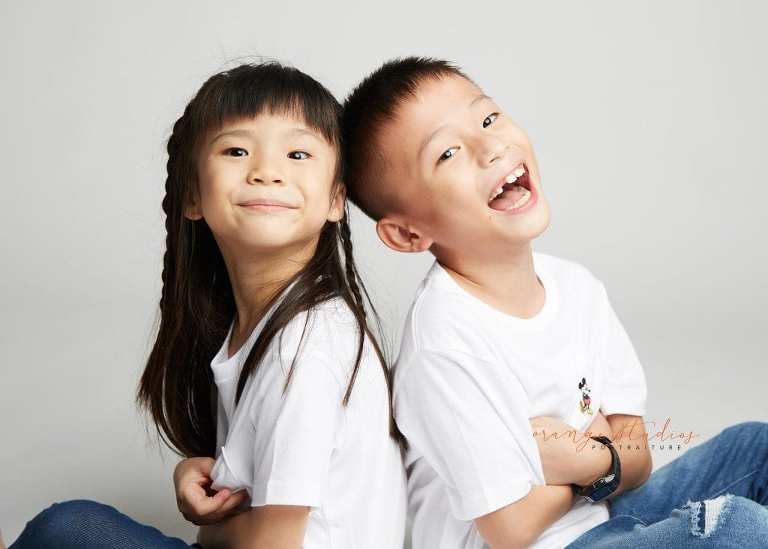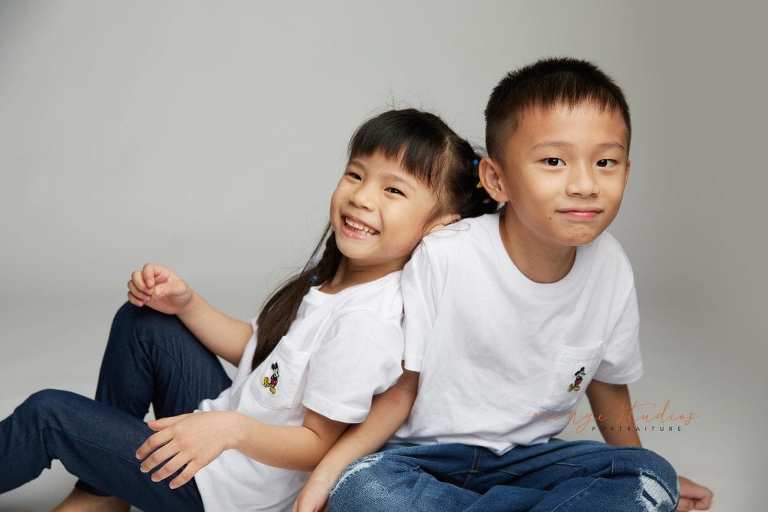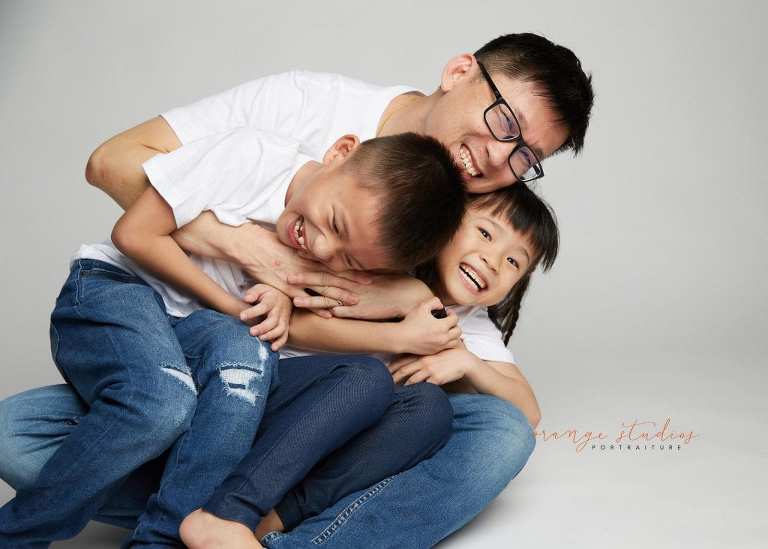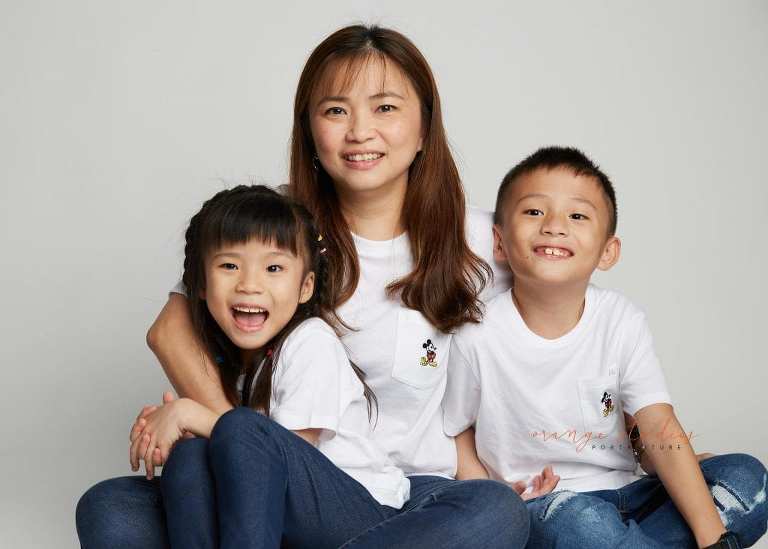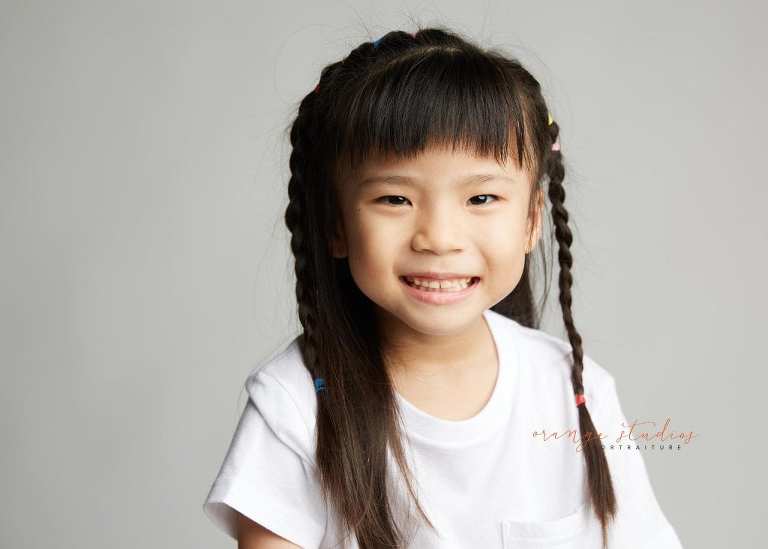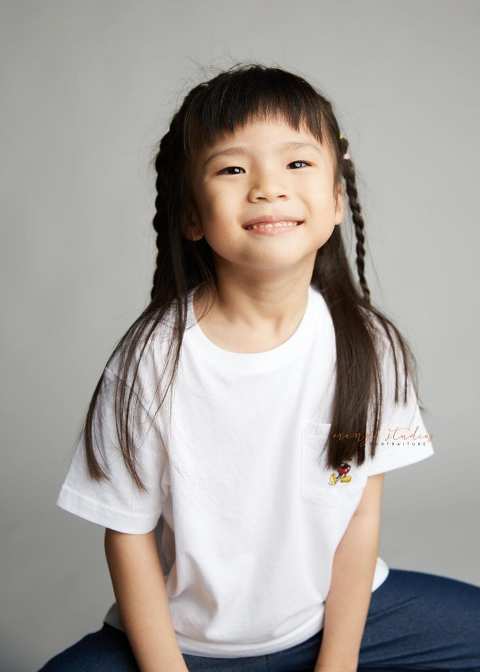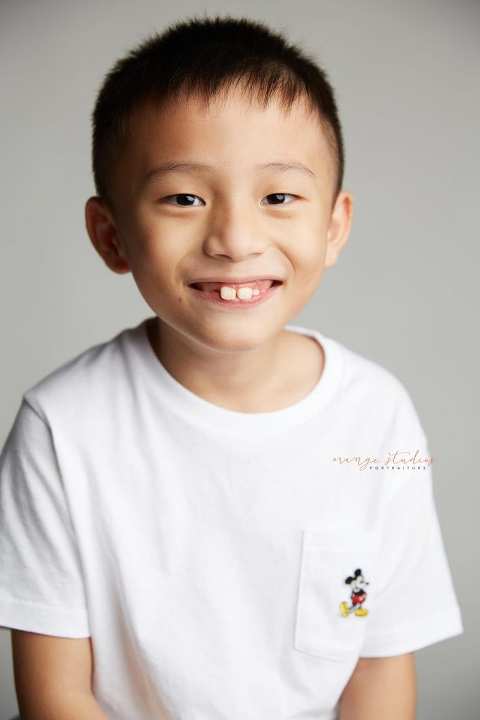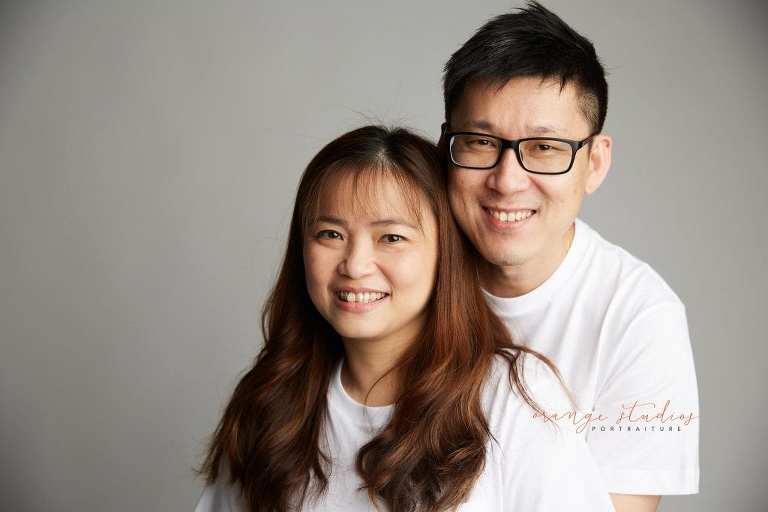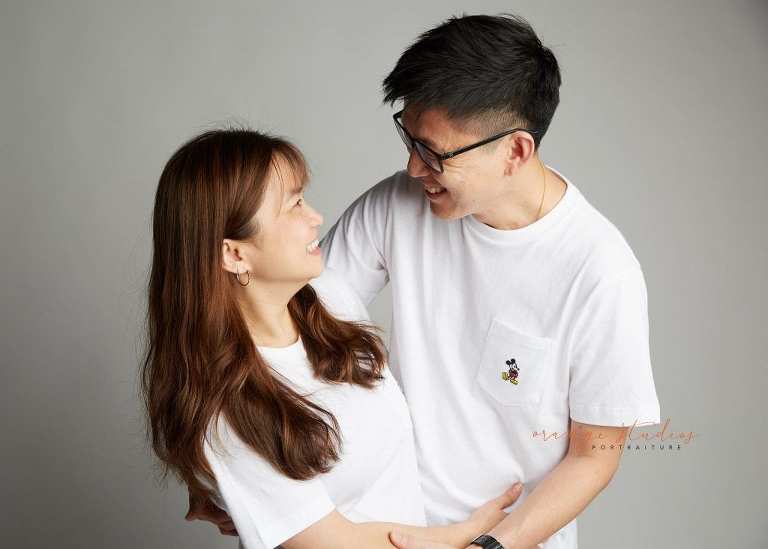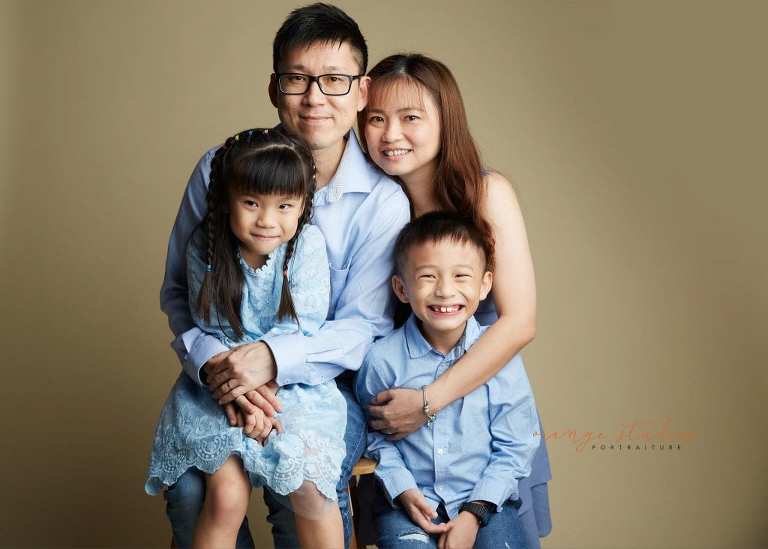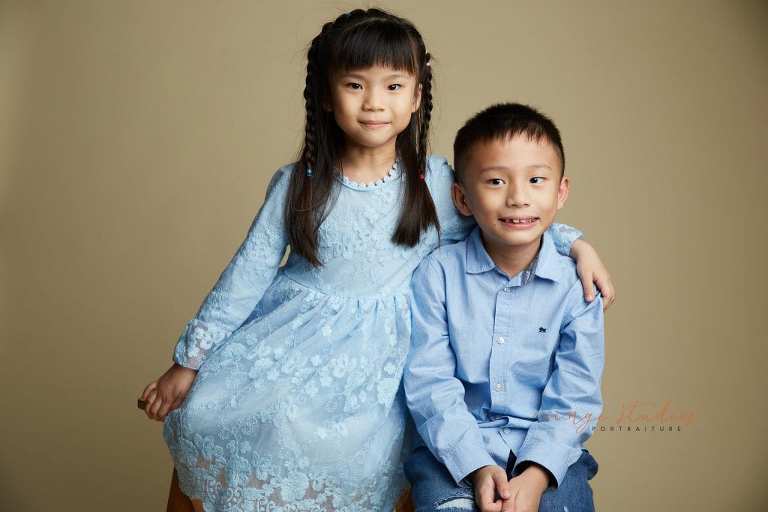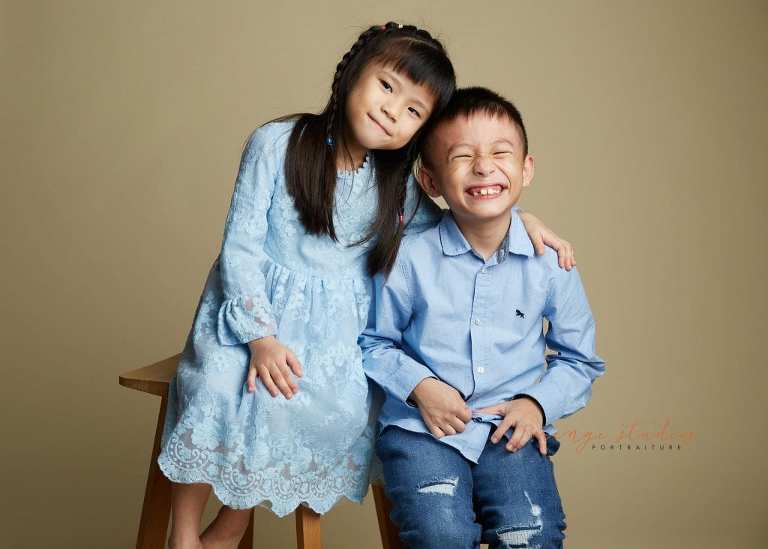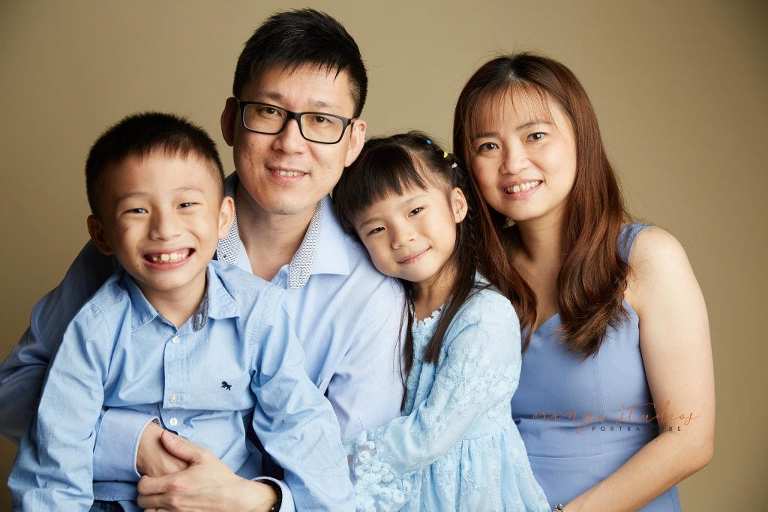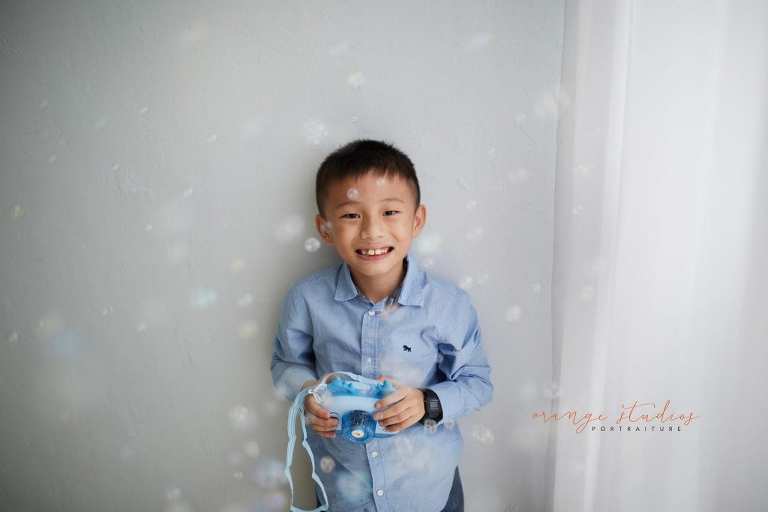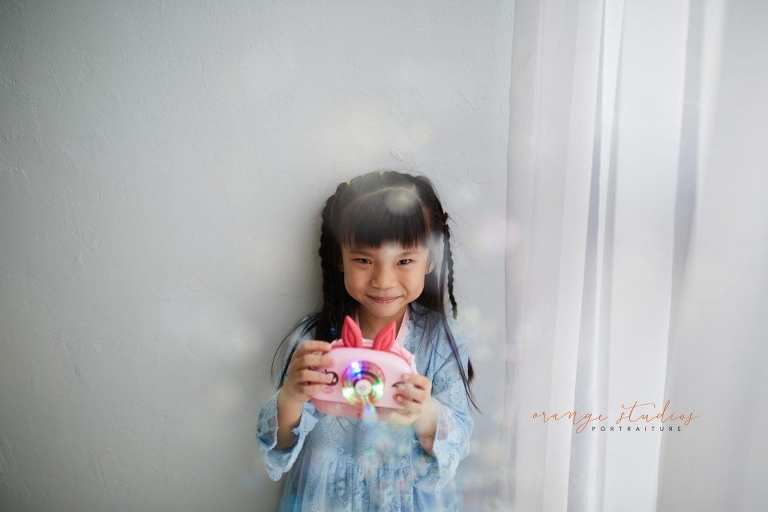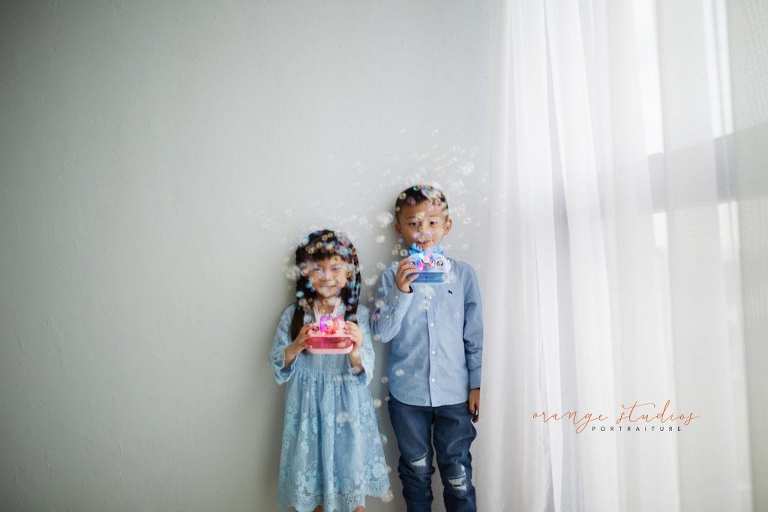 To know more about our family portraiture, feel free to give us a call at 8606 6950 and schedule a studio tour – we would love to meet and chat with you! :)