We love photographing newborn babies with elder siblings. Yes, no doubt it is more work (for us photographers) to include toddlers or young kids in a newborn photoshoot session. But the resulting siblings portraits are always so worth it!
Baby A visited our studio when he was 8 days old, for his newborn shoot with us. His parents and elder sister are such bubbly and sweet people, we had an amazing time photographing this family. And it did help that Baby A was quite cooperative during the session! ;)
Scroll down to view more beautiful portraits from Baby A's session with us.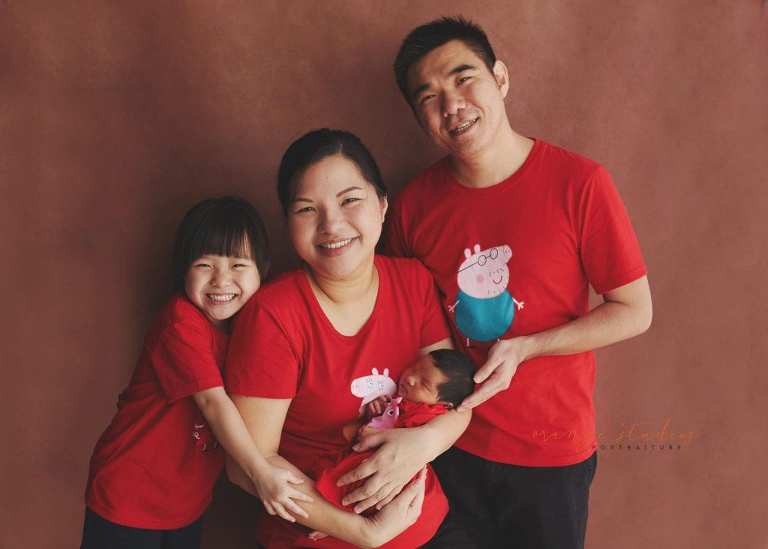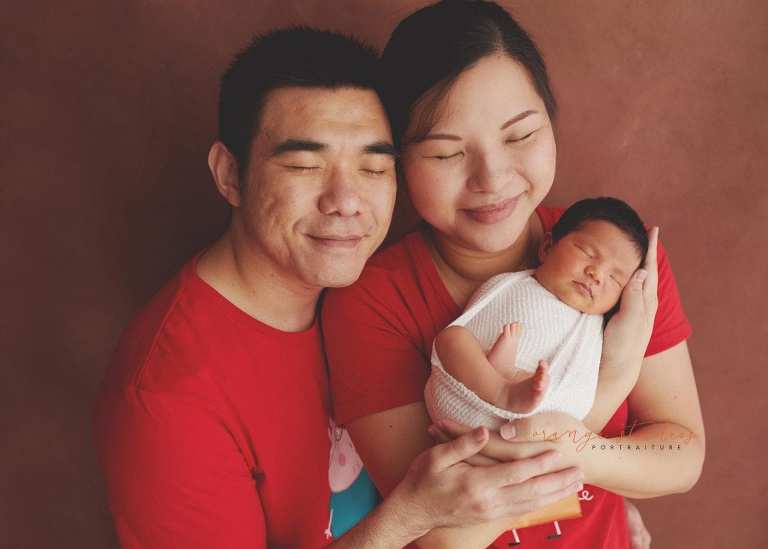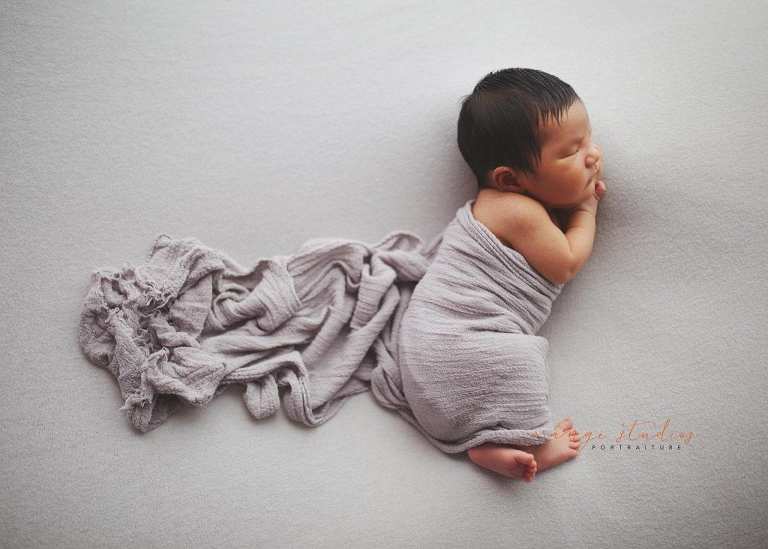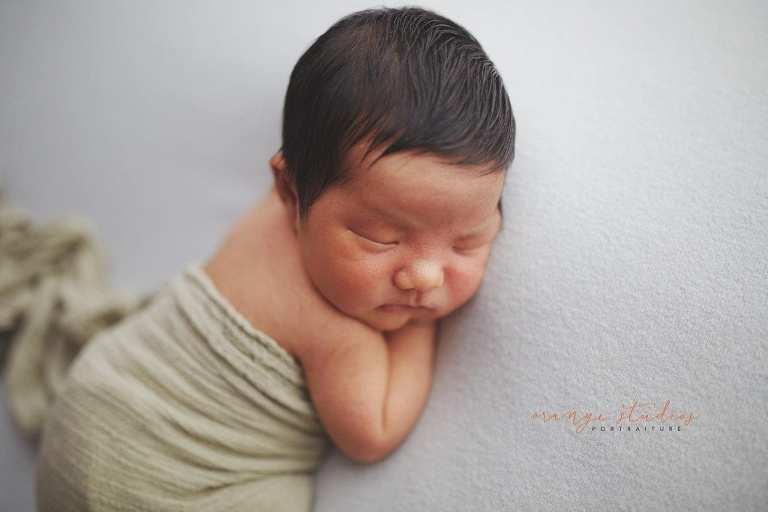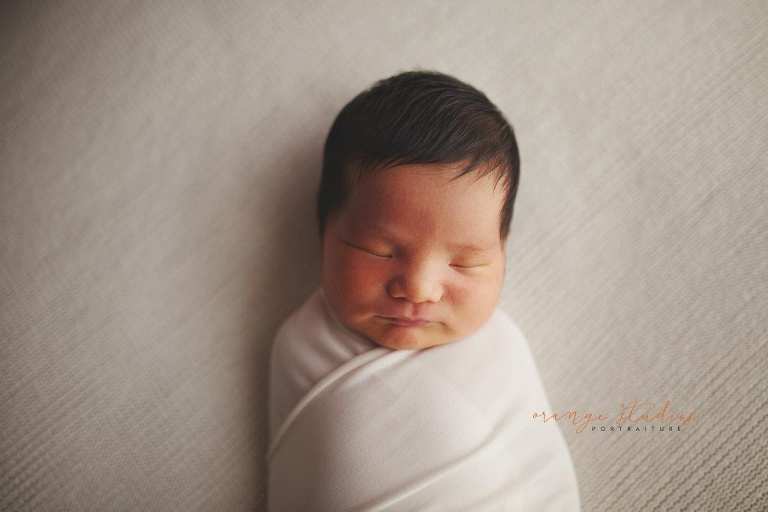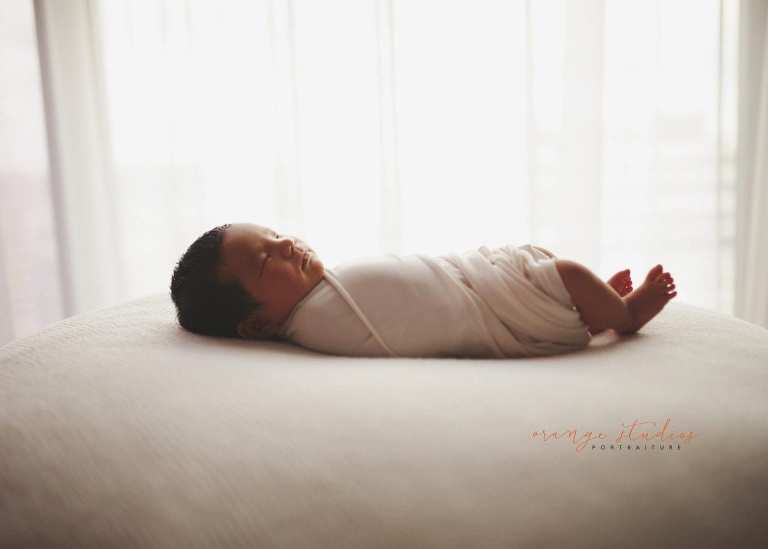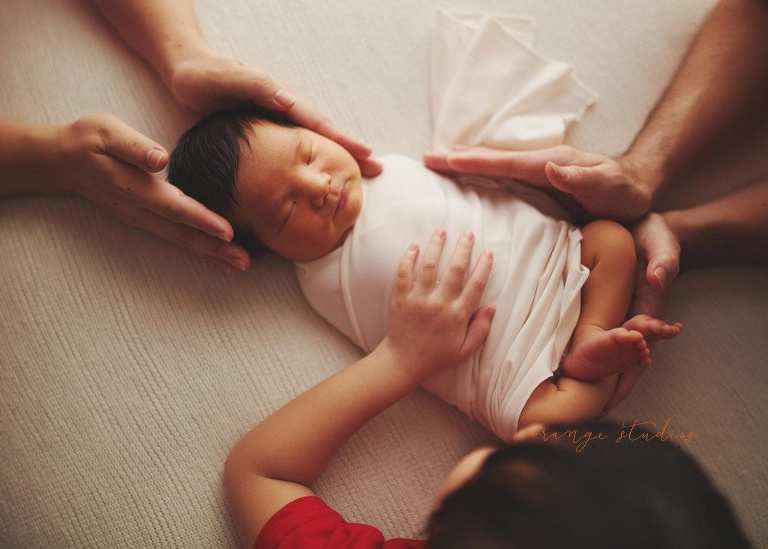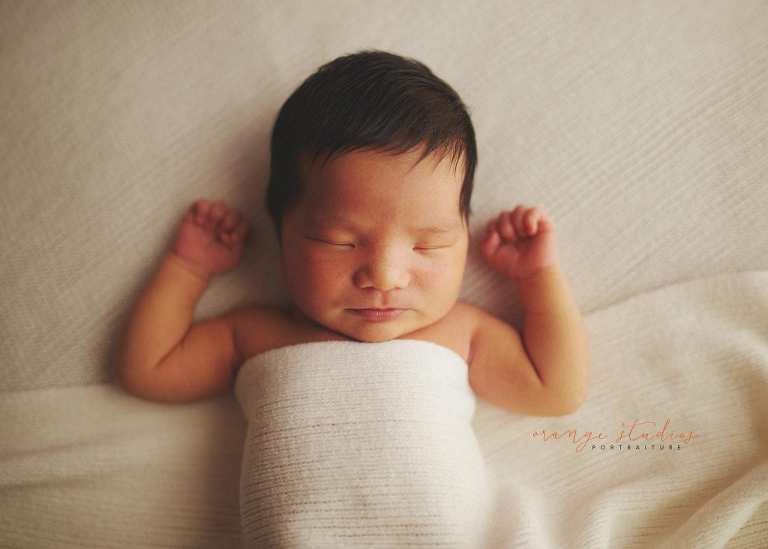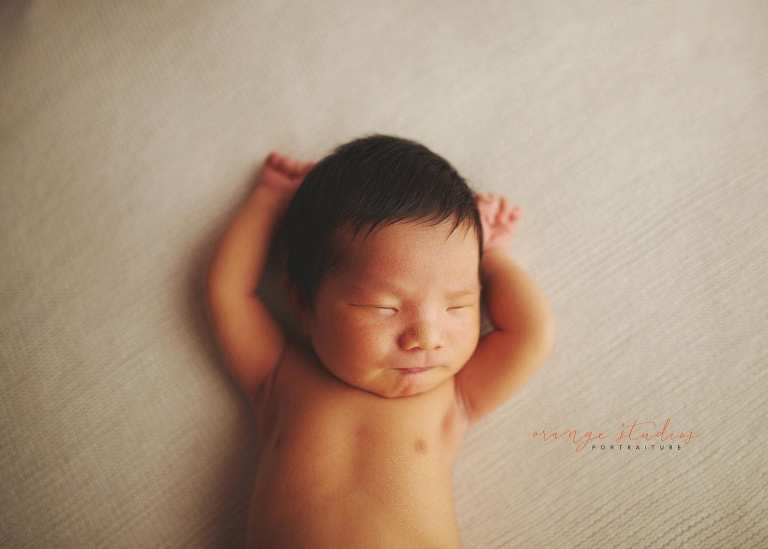 To know more about our newborn portraiture, feel free to give us a call at 8606 6950 – we would love to chat with you! :)