After photographing Mummy M and her family for their maternity portrait session, we were so looking forward to meet her little one after she arrived! (Click HERE to view the blog post for their maternity photoshoot.)
Baby N visited our studio when she was 7 days old, and our hearts instantly melted the moment we saw her. So tiny, so precious, so adorable!
It was really hard to choose our favourite images from her newborn photoshoot to share on our blog post, so we included many more photos than usual in this blog post – about two-thirds of her entire gallery! If you have always been curious to know how each of our newborn galleries typically look like as a whole, this blog post is your perfect opportunity to catch a glimpse of one! Scroll down further to view more gorgeous photos from Baby N's newborn photography session with us.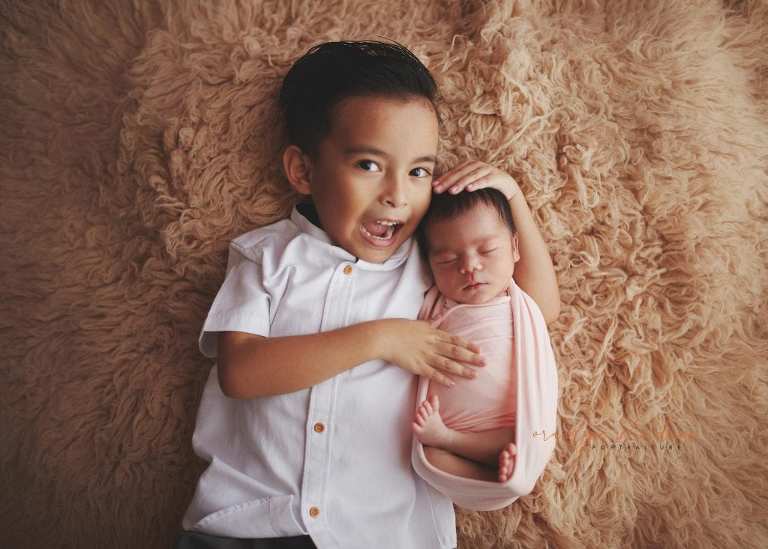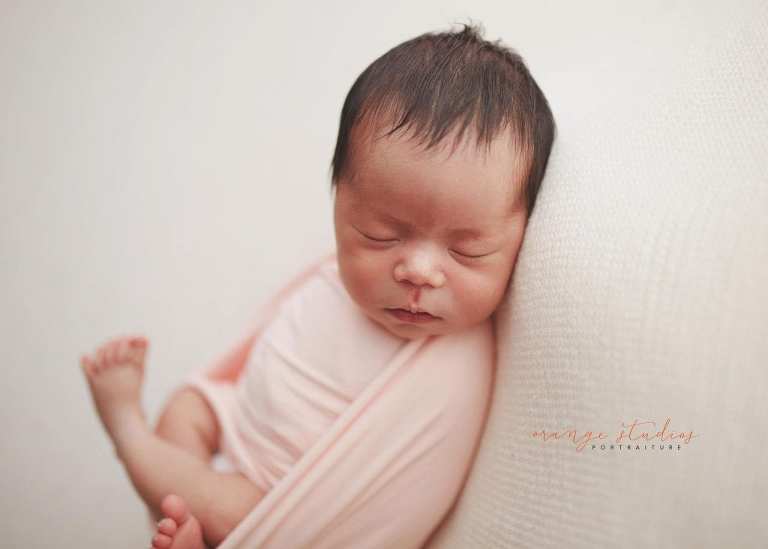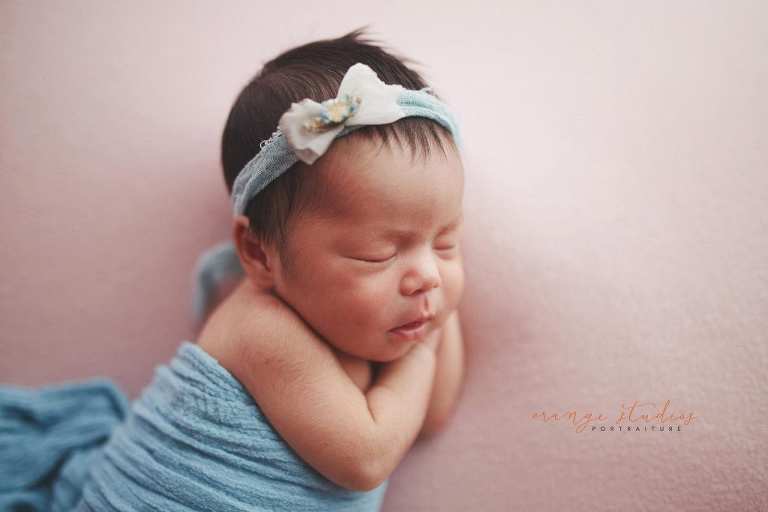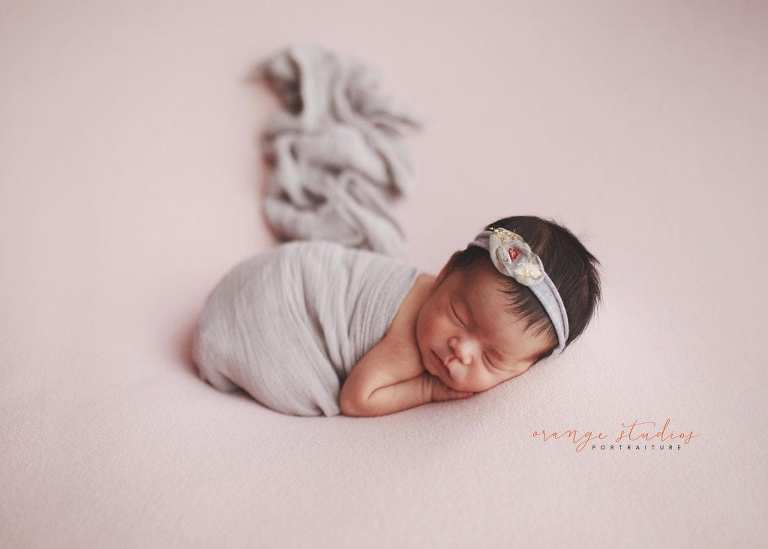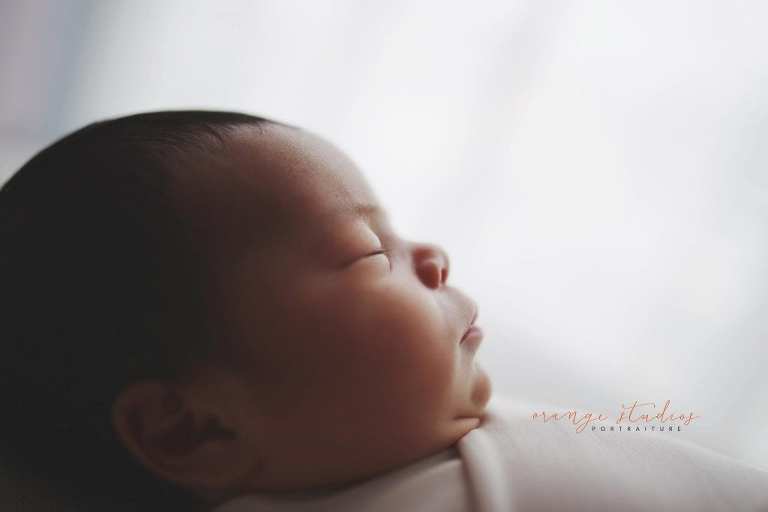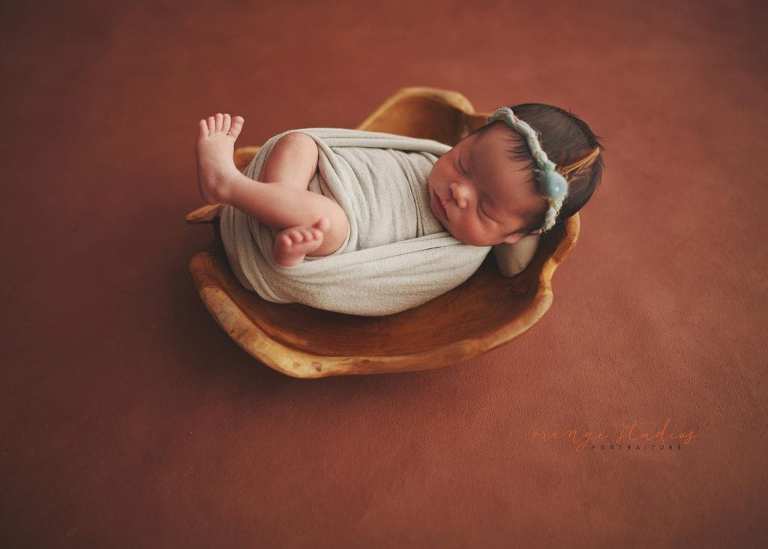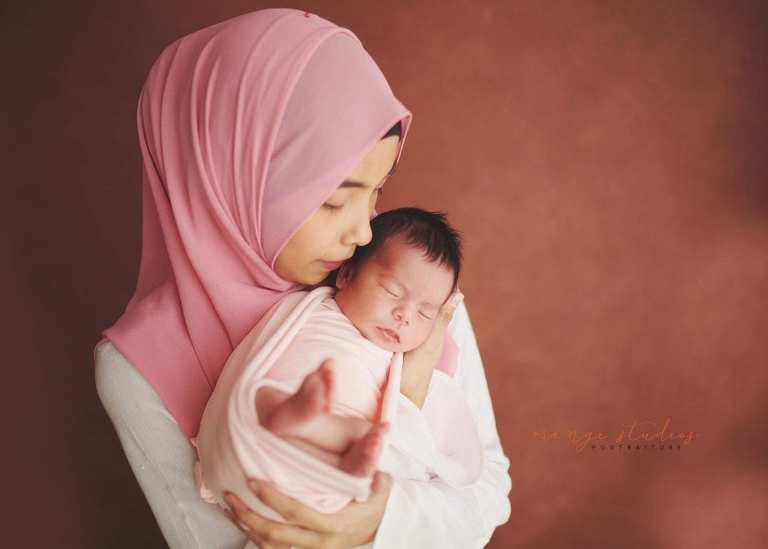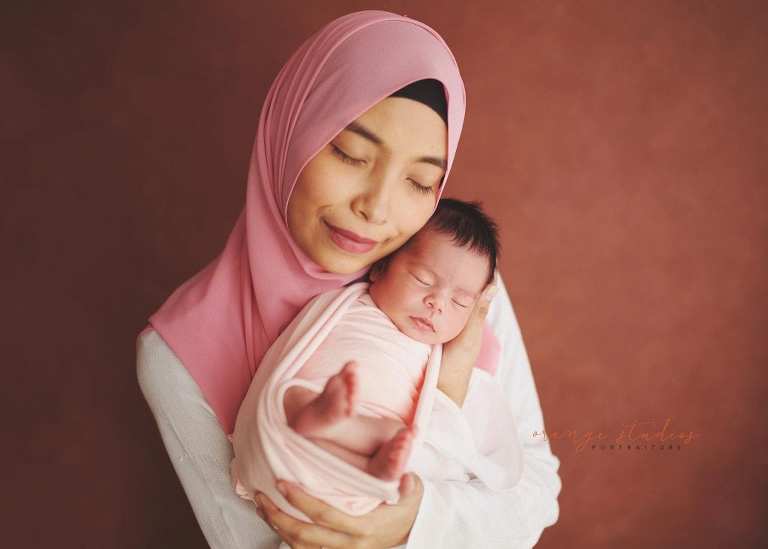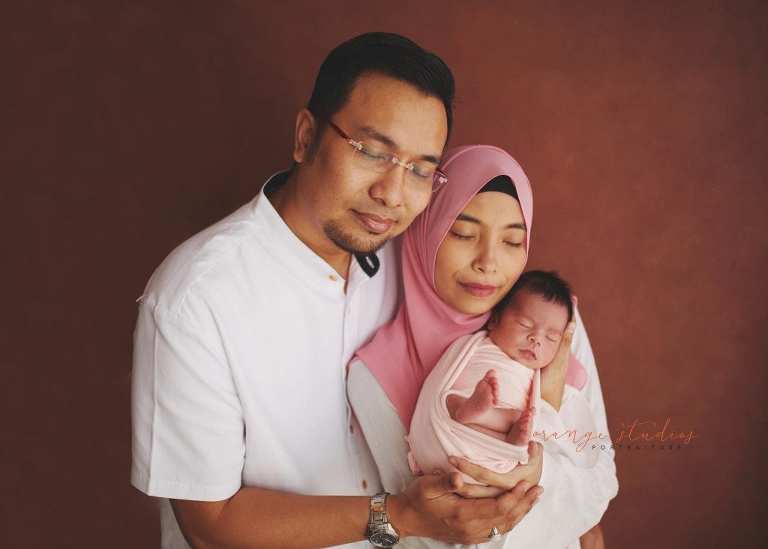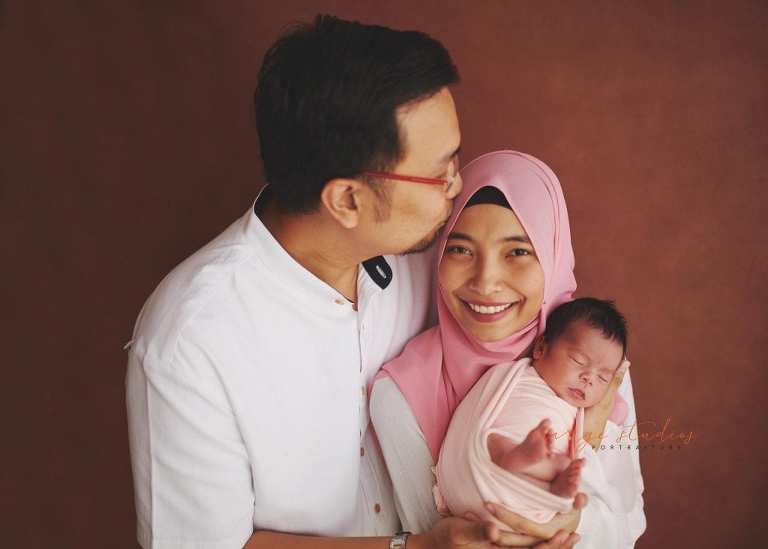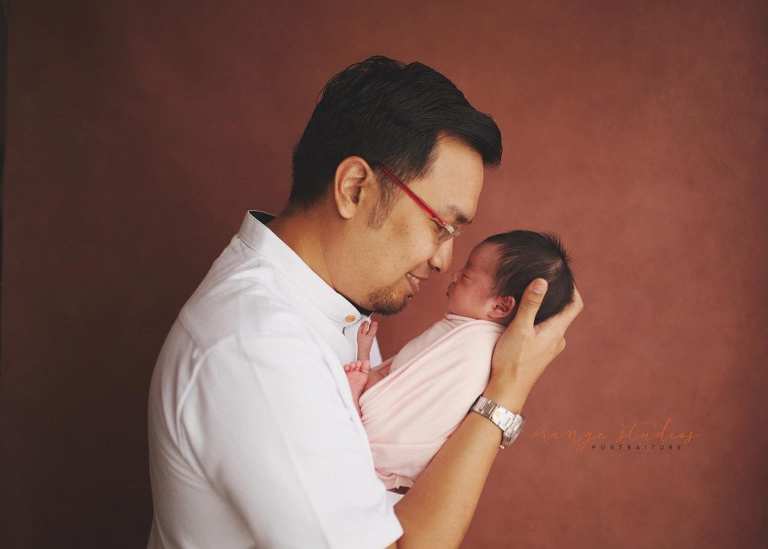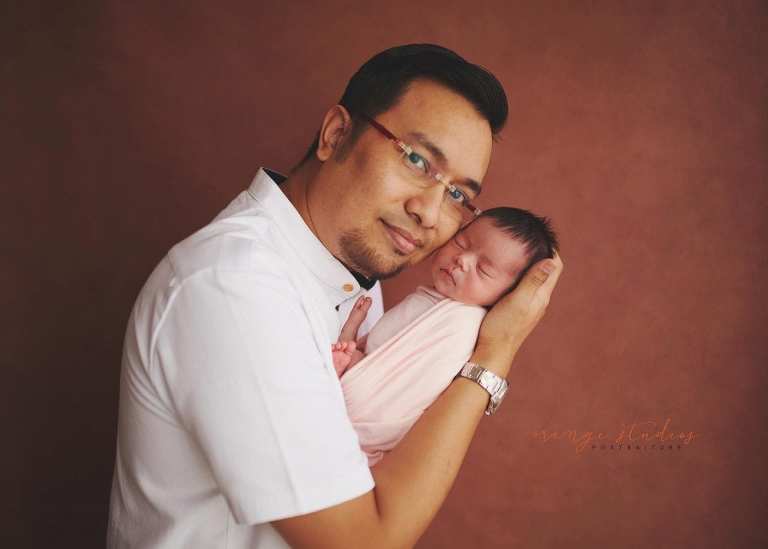 To know more about our newborn & family portraiture, feel free to give us a call at 8606 6950 to schedule a studio tour – we would love to meet and chat with you! :)