Photographing a beautiful journey of this lovely family, as they welcome their 4th member.
We always welcome the daddy and elder brother(s)/sister(s) to join in our Maternity and Newborn photoshoot sessions, as we believe welcoming a new member to the family involves all of them. We would love to showcase the complete family – all the love, joy and laughter.
With a kid on the set, especially for a Maternity or a delicate Newborn session, it can be challenging, but we always have our "tricks" to make children cooperate as they have lots of fun during the photoshoot with us. ;)
Don't you just love how much fun this family is having during their session?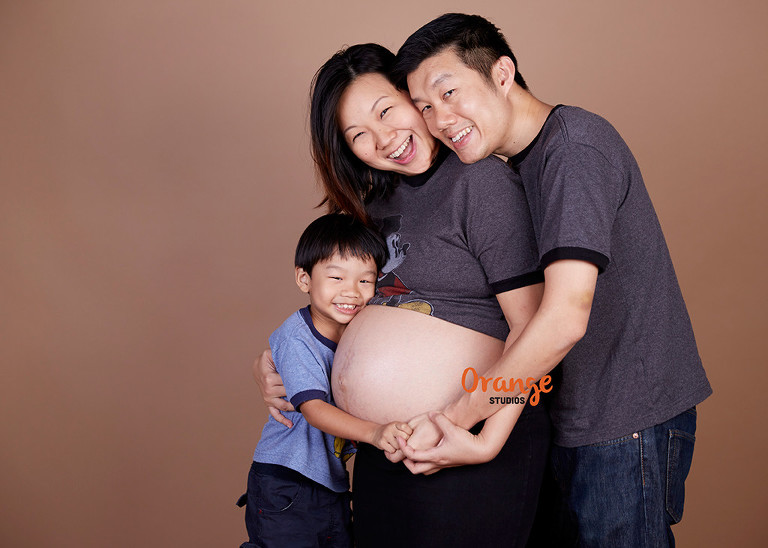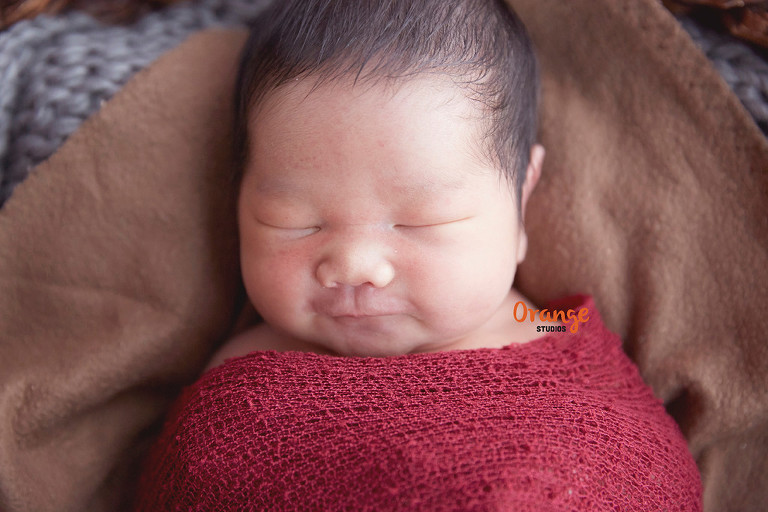 To have your very own fun-loving Maternity photos and beautiful Newborn portraits, give us a call at 8606 6950 to find out more! :)