Photographing 14 days old Baby Emma was such a joy, because we saw this little family grow – from 3 members to 4 members. We did the newborn portraits of their first princess (visit HERE to recap!) when she was just 16 days old, and during the newborn photoshoot session for their second princess, the elder sister Elsa was already almost 1.5 year old.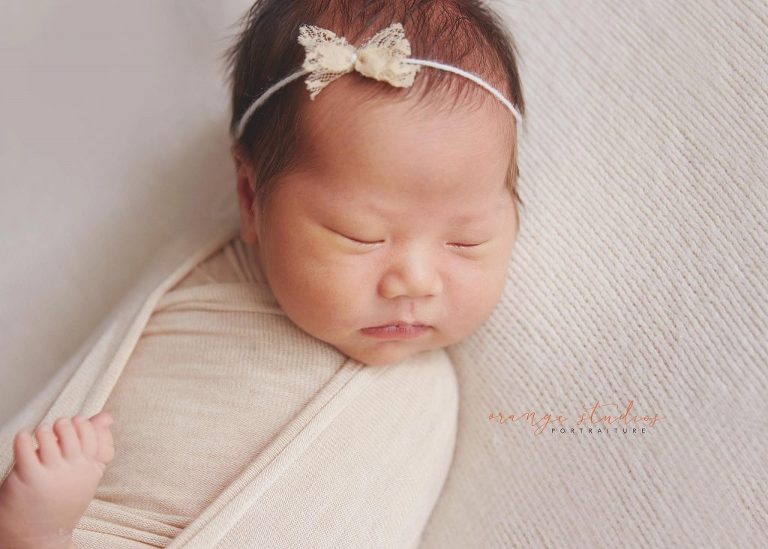 Can you tell that their shoot was done at home? Yes, we offer home sessions for newborn photoshoots, and can achieve beautiful results as well!
To know more about our newborn portraiture, give us a call at 8606 6950 to schedule your studio tour – we would love to meet and chat with you and your family.