Everytime we do a Newborn photoshoot session, it never fails to touch our hearts. There is always so much love and emotions between the parents and their baby, and this is exactly what we strive to capture in our photographs. These are the memories we know every parent will love and cherish for life, and of course, when their baby is all grown up and looks back at these pictures, we know he will adore them very much too. :)
Sharing these beautiful images from our recent Newborn session with uber cute baby boy Aadit and his lovely family.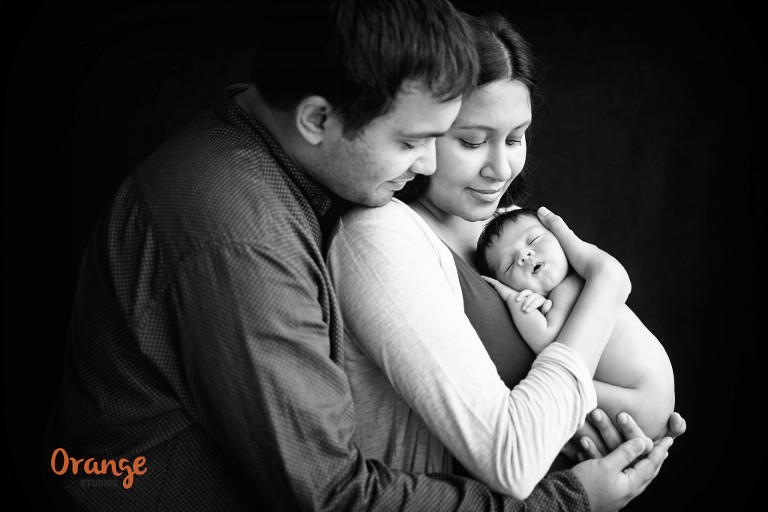 To book your Newborn portraiture session with us or to find out more, call us at 8606 6950.