We at Orange Studios strongly believe that it is important to document your children's growing up years because they grow up way too fast – hands up if you agree with us! Furthermore, amidst all the busyness in our lives, you sometimes may be unable to savour each and every moment with your children, and certain memories will eventually get fuzzy with time, years down the road. Don't we sometimes just wish we had the "superpower" ability of photographic memory, especially for the good times in our lives? ;) We certainly want to remember every little detail of our children if we could – their seemingly limitless energy, sparkling eyes, cheeky grins and even the shy smiles.  Thankfully, technology has granted each of us with that "superpower" somehow, through the use of photographs. :p
As the quote goes, "We take photographs as a return ticket to a moment otherwise gone."
– Katie Thurmes
Our fun and engaging Kids portraiture sessions are specially designed for your children, catering to their personalities and ensuring the very essence of who they are, are captured – so that these precious moments will be able to stay with you (and them) always.
We had an awesome time on our Kids portraiture set with Zara, a really sweet little girl especially with her long lashes, big doe eyes and curly hair.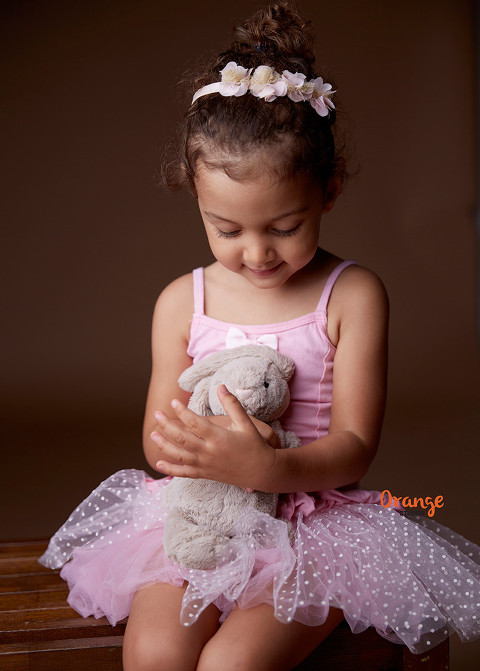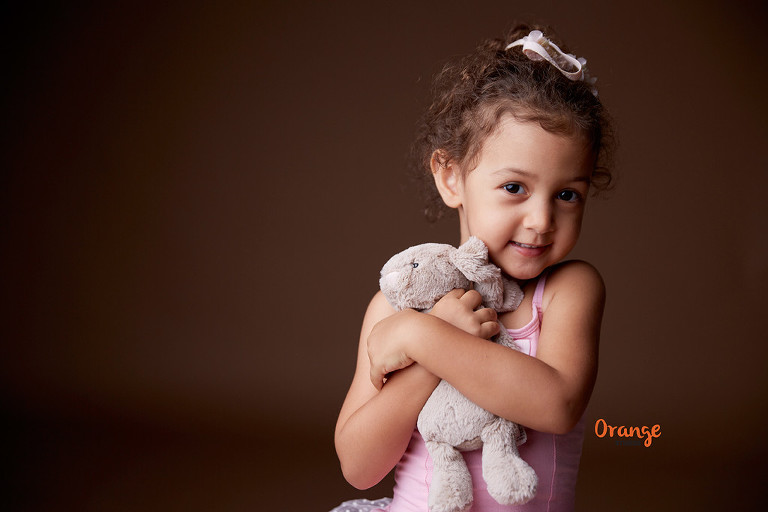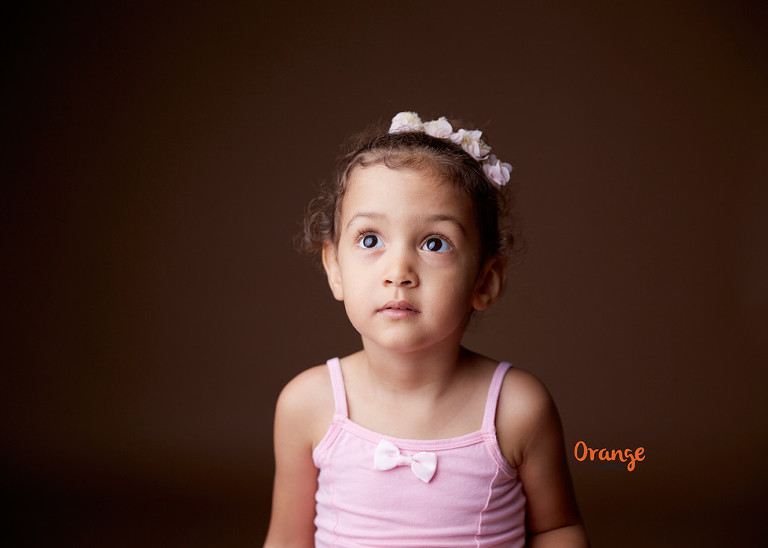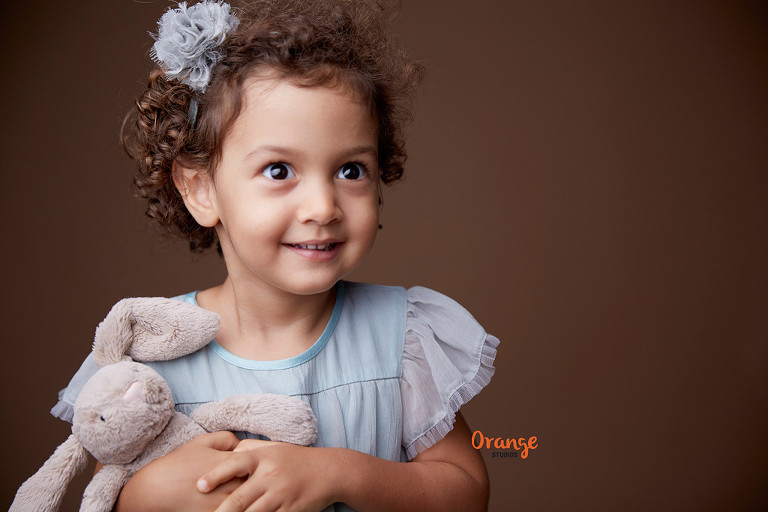 You can see the simplicity, purity and innocence in the eyes of sweet little Zara. And we know her mum truly appreciates and values these portraits of her girl very much, especially the first one as she ordered a 20″ x 30″ fine art canvas print of it. :) These precious moments flew by, but Zara and her mum will still have these treasured memories and emotions with them, for life.
If you'd like your children to enjoy a customised and unique portrait experience on our Children portraiture set, give us a call at 8606 6950 to book a session for them today. We promise you that you would be very delighted and grateful you got this priceless "return ticket" for your family. ;)