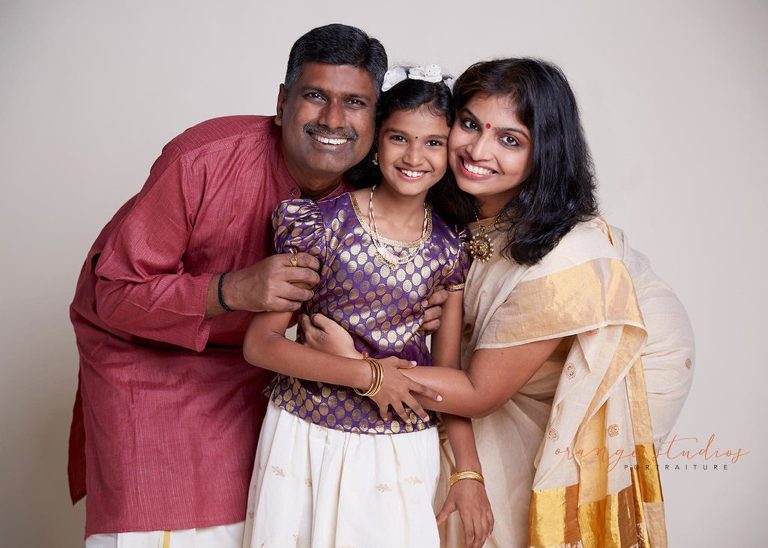 Photographing this very sweet family was so enjoyable. They remind us of sunshine, because they love to laugh and have fun together. And what made our hearts melt during their photoshoot session was seeing how generous they were with expressing their love for one another, in the form of hugs and kisses.
We hope their joyful collection of Family portraits below brings smiles to you.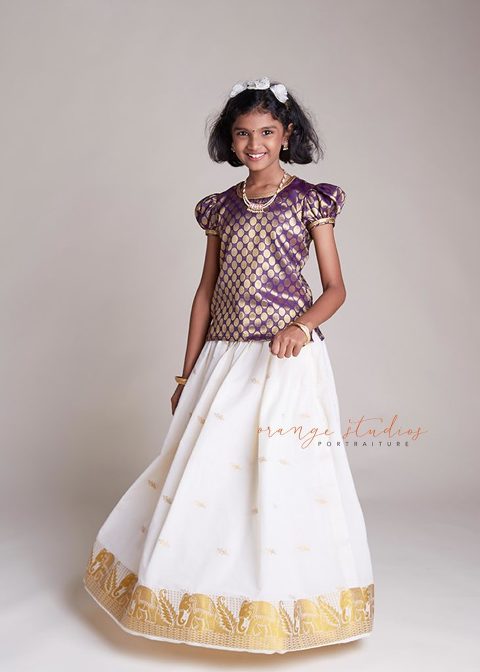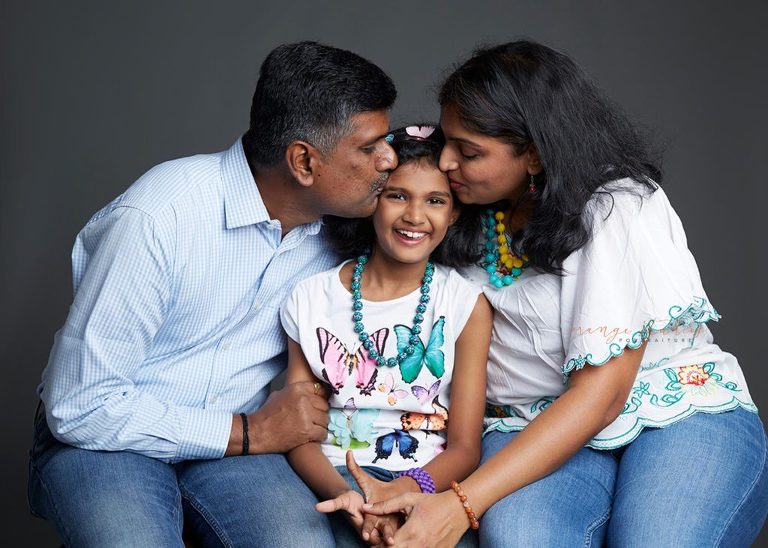 If you'd like to know more about our Family portrait sessions, give us a call at 8606 6950 – we would love to chat with you, and we look forward to meeting you and your family on our set.