The three thoughtful daughters decided to gift their mummy something precious for Mother's Day – a family portraiture session. It wasn't just any ordinary family photoshoot, but one which involved the whole family – yes, together with their sons-in-law and grandchildren.
We are sure that for most parents, one of the happiest things for them to witness is seeing their children all grown up, married and having healthy, happy families of their own.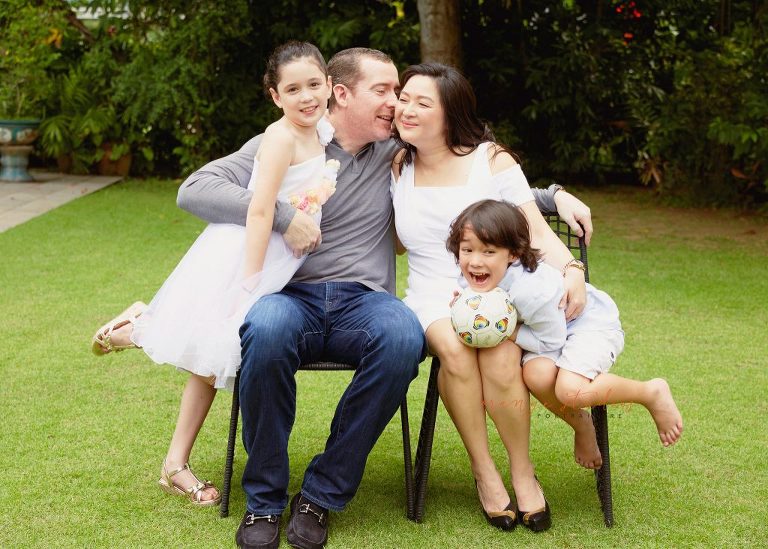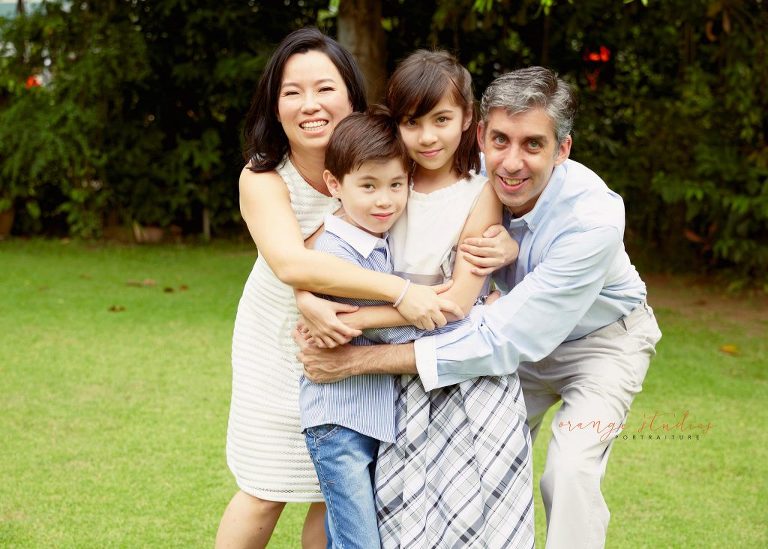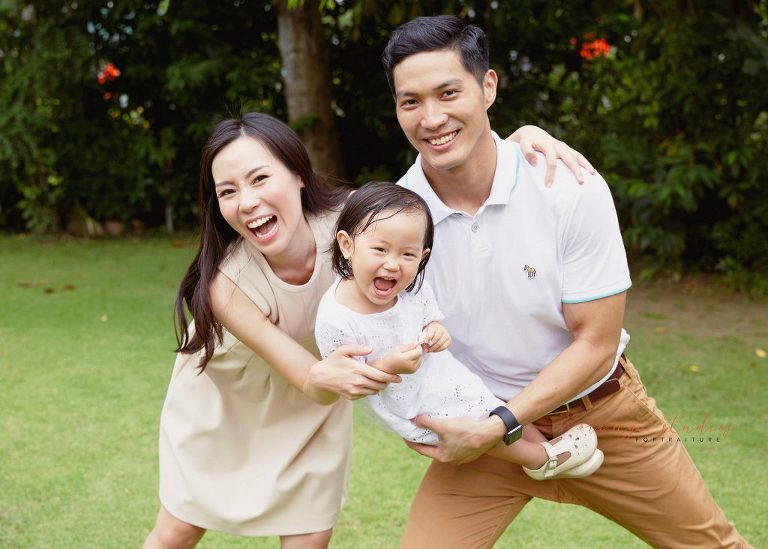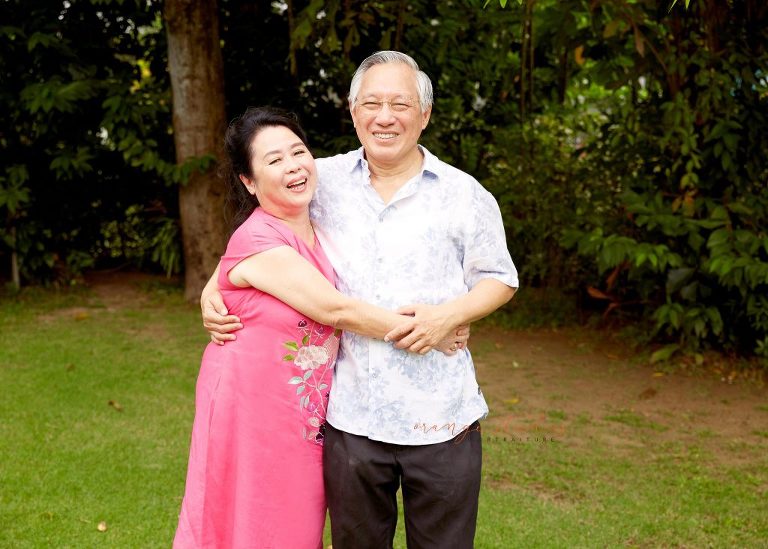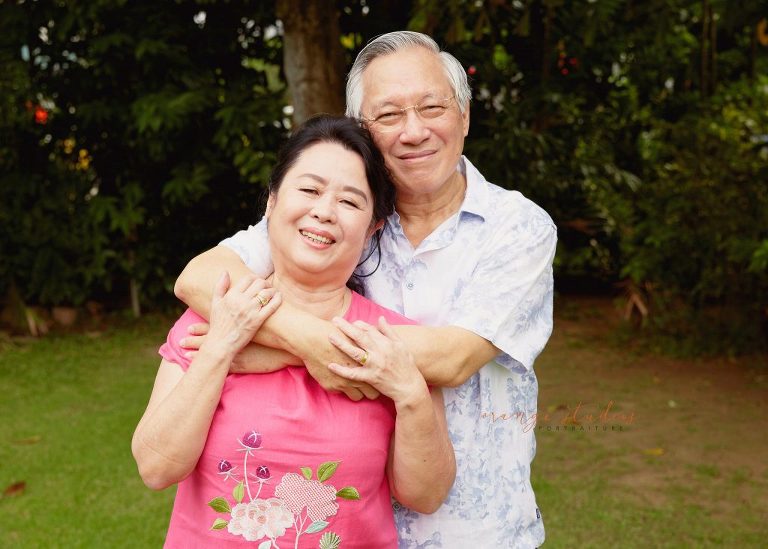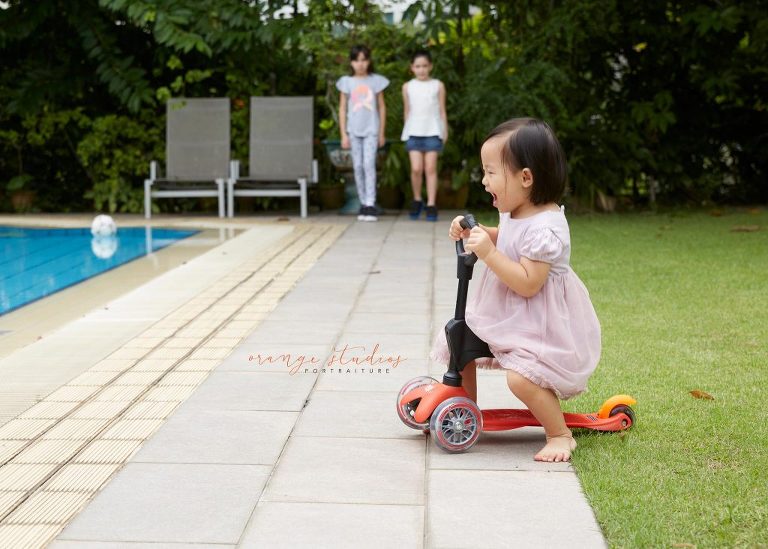 To book your Family portrait session with us, give us a call at 8606 6950 – we would love to chat with you!