We have heard so many parents tell us that they feel their children are growing up way too quickly, and they wish the clock could tick slower to let them enjoy and remember these moments with their family. While it is impossible to slow down time, Family portraits are the perfect way to document the way your children are at different stages of their lives, and just as important, the love and joy within your family. These are precious memories which will only grow in value with time.
Sharing some lovely portraits of Nadine and her family.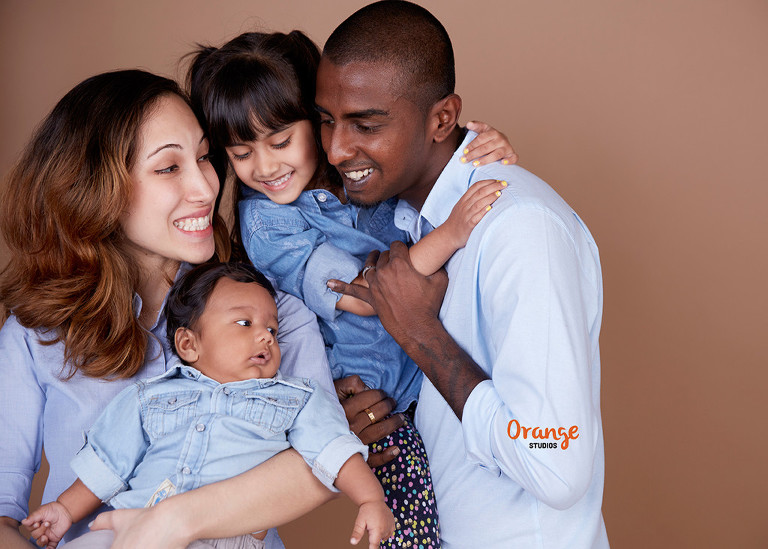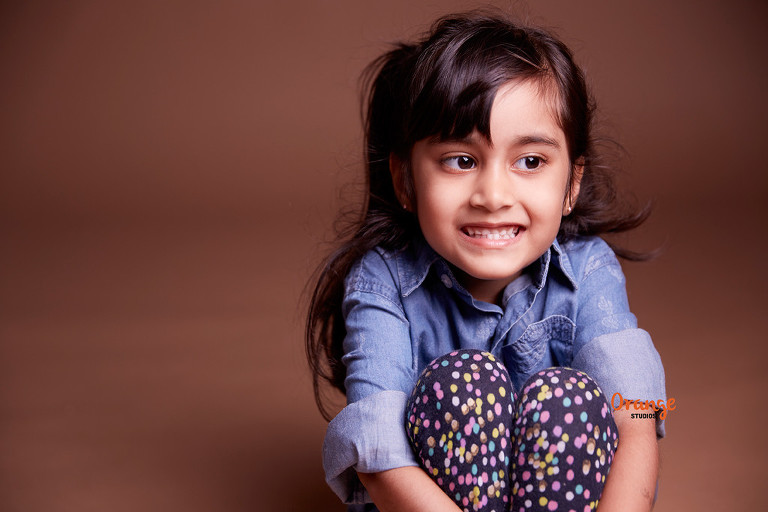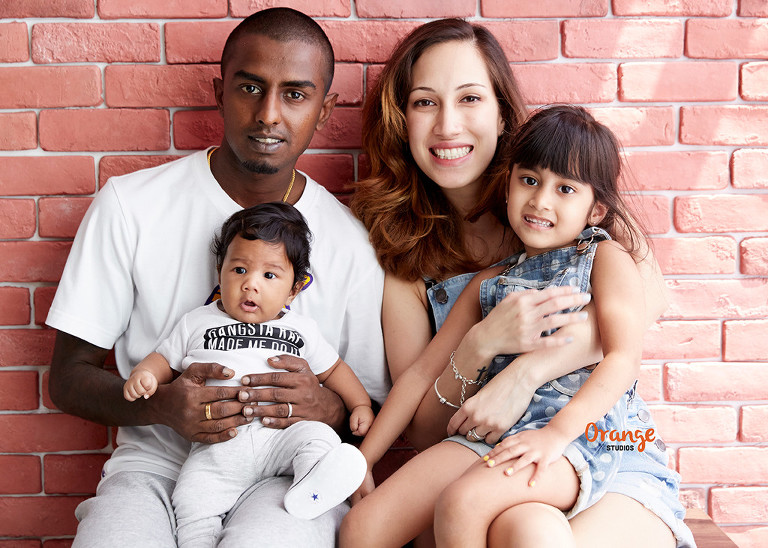 Let us help you document your happy family moments so that you will always remember them. Call us at 8606 6950 to book your custom Family portraiture session with us today – we promise you will enjoy your experience and love the portraits we create for you and your family!