One of our favourite Cake Smash portrait sessions, because we could see how much effort mummy put in to personalise and make the photoshoot special for her family. And the results? Nothing short of beautiful!
Mummy specifically requested for the following series, because daddy works as a chef. How interesting, right?!
For the Cake Smash segment, mummy painstakingly prepared most of the setup by herself – the beautiful rainbow tassel garland and fluffy clouds. Yep, the theme was Rainbow in the Skies. We were really impressed by her dedication. You're such an inspiration, mummy Sandy!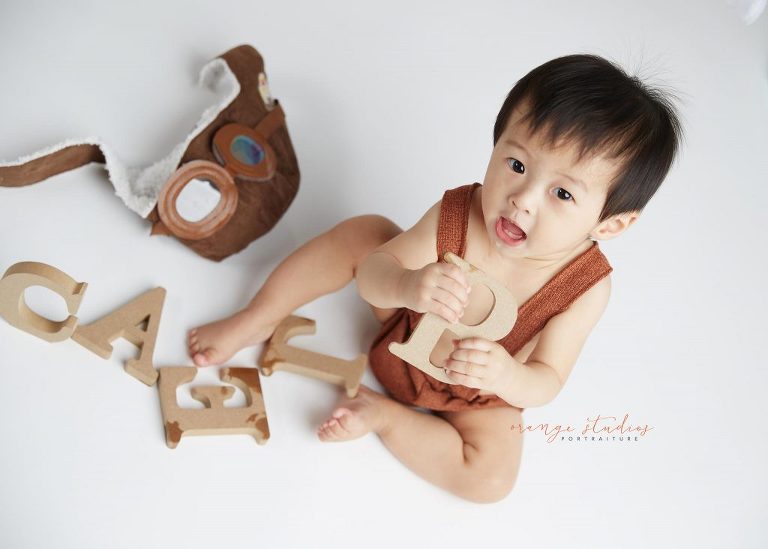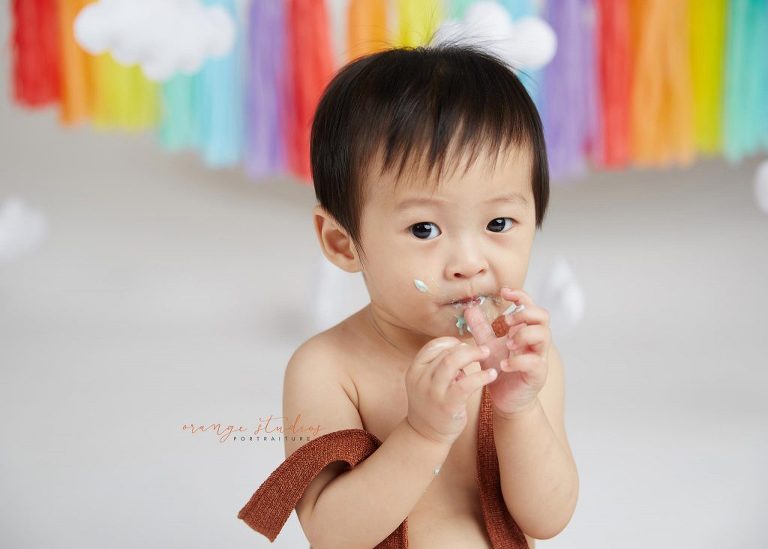 To know more about our Cake Smash portraiture, call us at 8606 6950 to schedule your studio tour. We look forward to meet you and your family for a chat!