Baby Jeremy is the third son in the family, and we can already imagine how much livelier his family will become with his addition! Three boys = more energy, more fun, and more laughter together.
What we love about the Newborn photoshoot session with this lovely family is how overjoyed and enthusiastic they all are in welcoming the fifth member to their family. You can really see the happiness on their faces – genuine and from the hearts.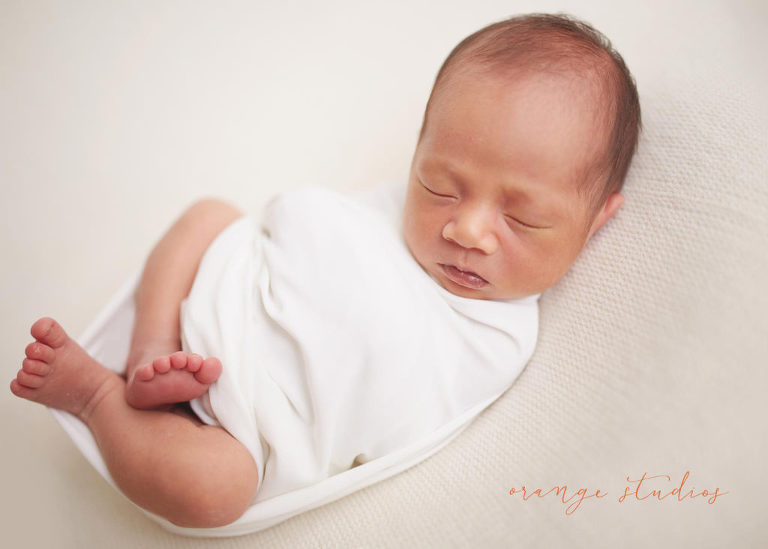 To know more about having a Newborn portrait session with Orange Studios, give us a call at 8606 6950 – we would love to chat with you.