Outdoor photoshoots can be quite challenging and tiring for the photographer, especially when the session involves young children. Nevertheless, we are always thrilled to receive requests for outdoor family shoots because as tiring as they may be, they are simply so much fun!
Photographing this beautiful family of 4 was such an enjoyable experience. Mummy and daddy were bubbly and enthusiastic, and it helped that both of their kids were in a really good mood during the shoot. ;)
Scroll down to view more photos from their family portrait session with us.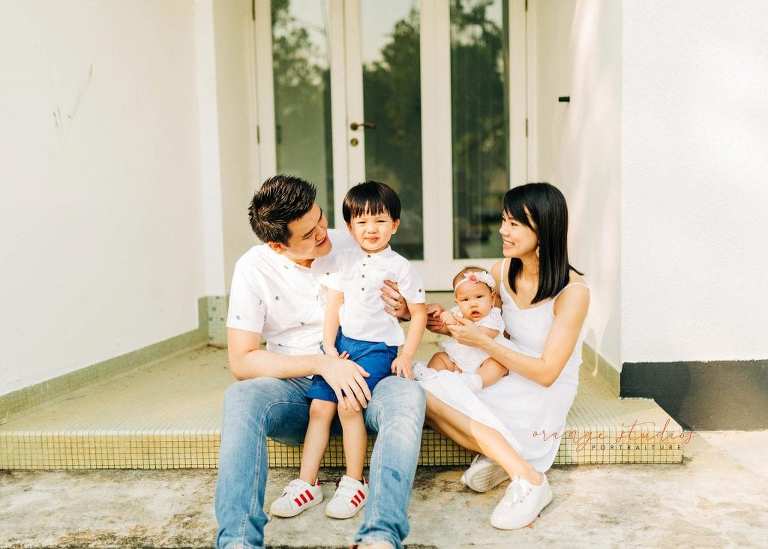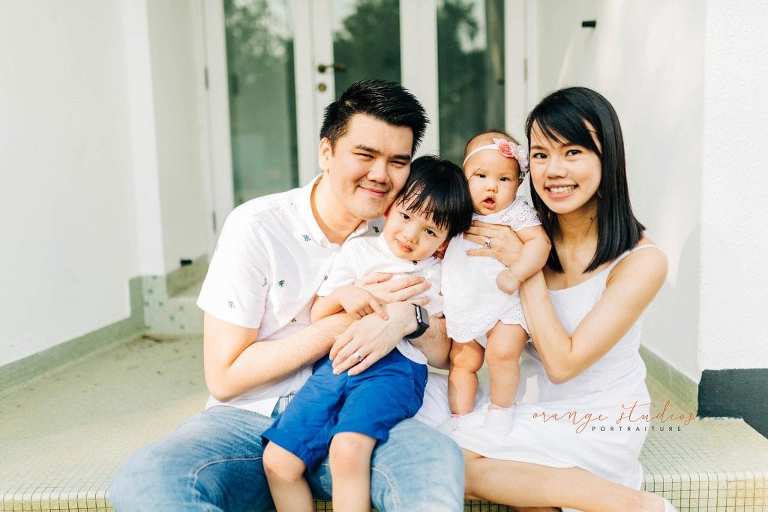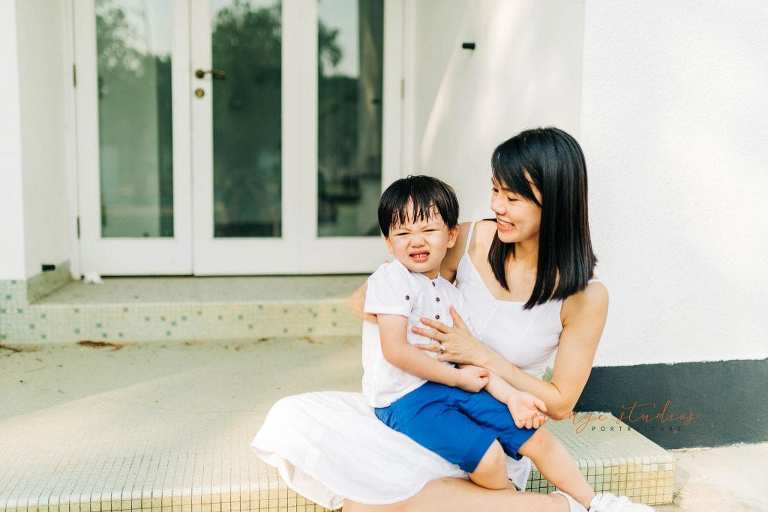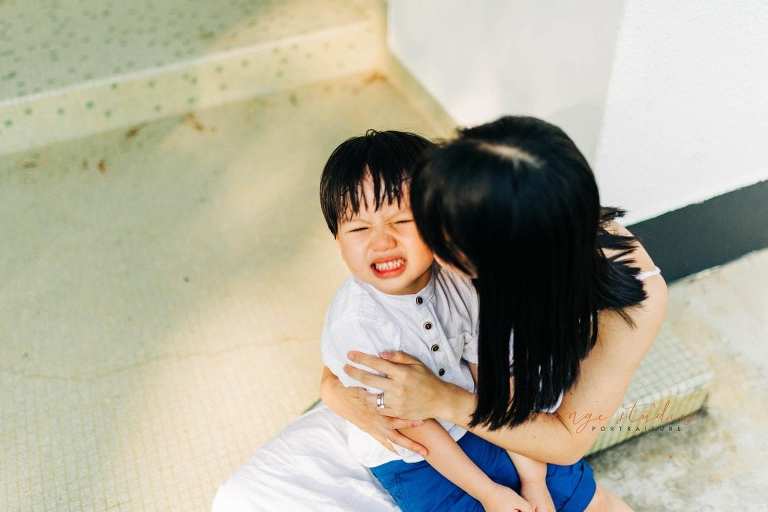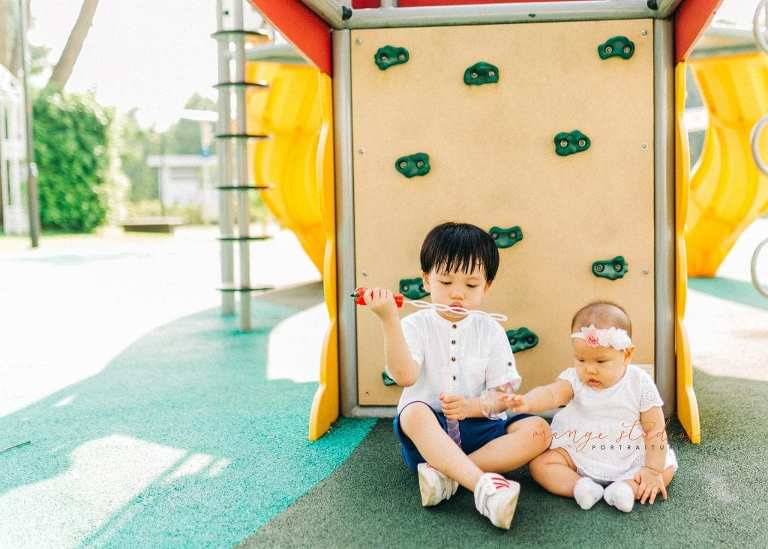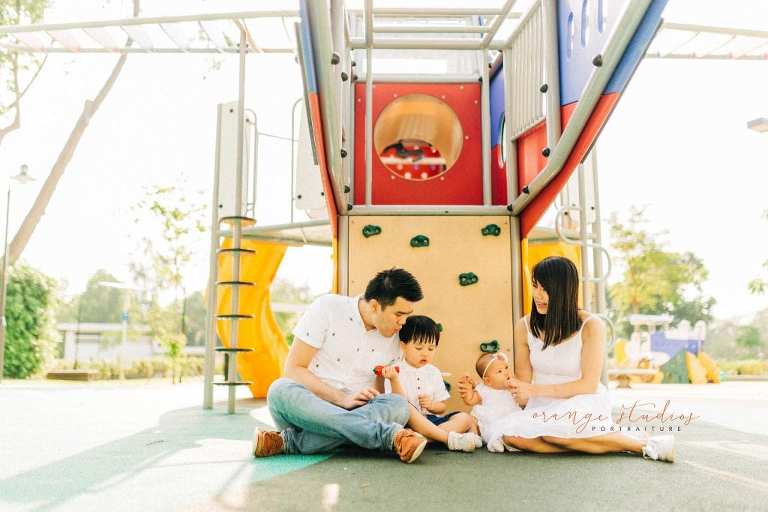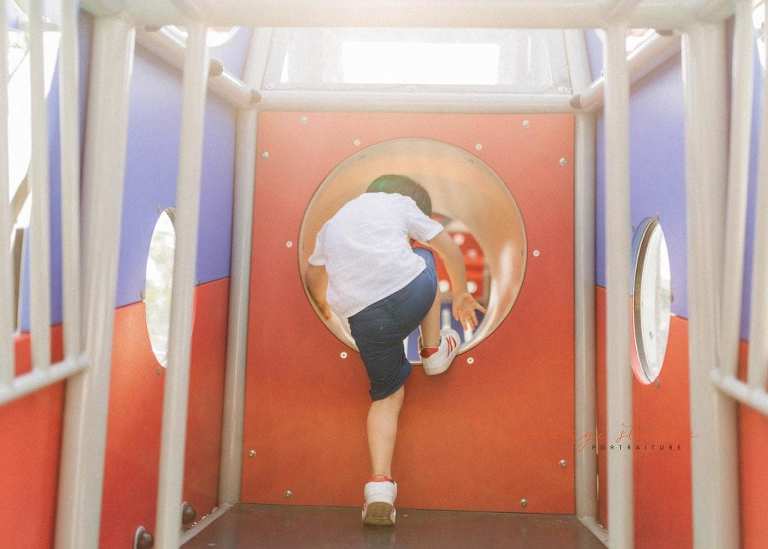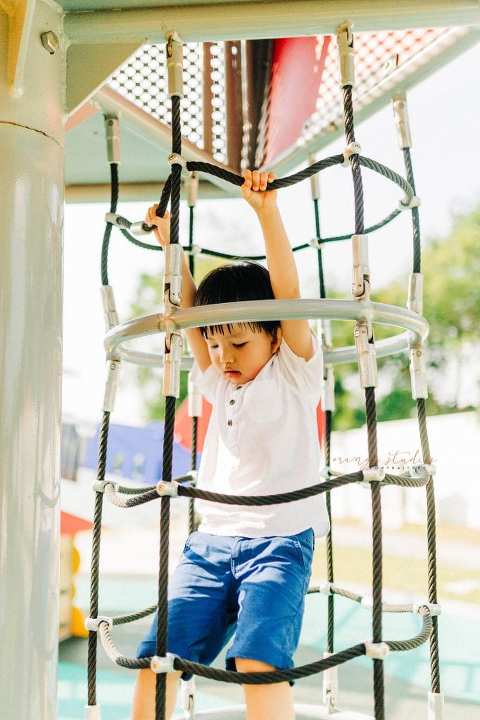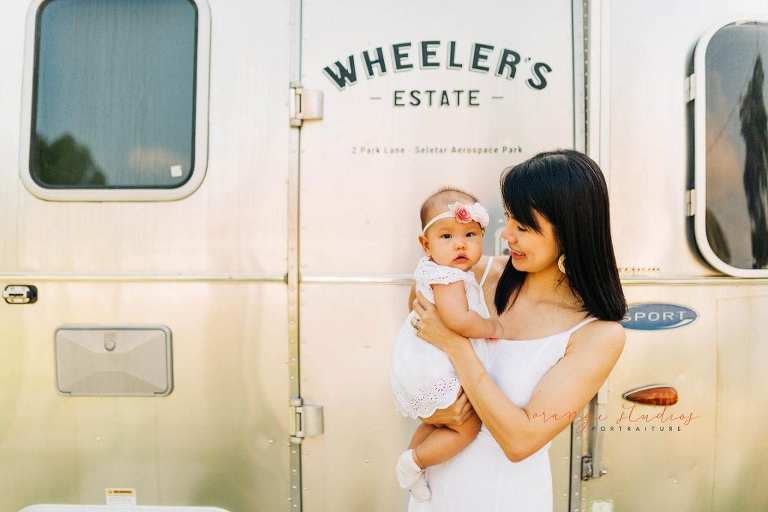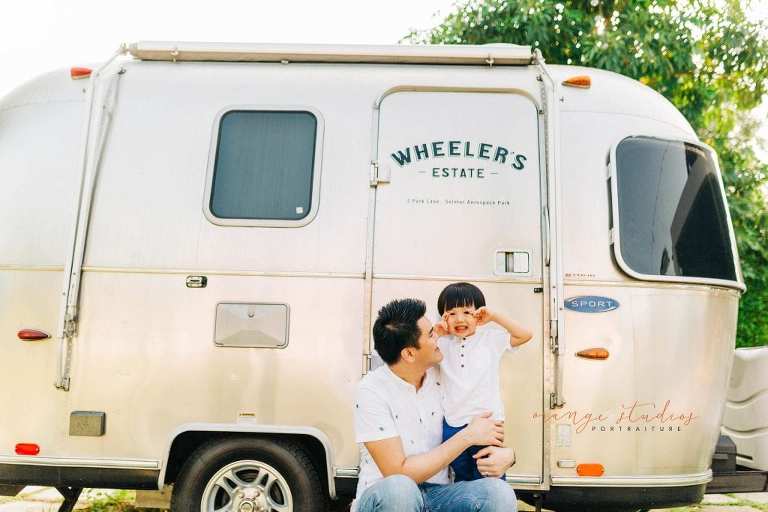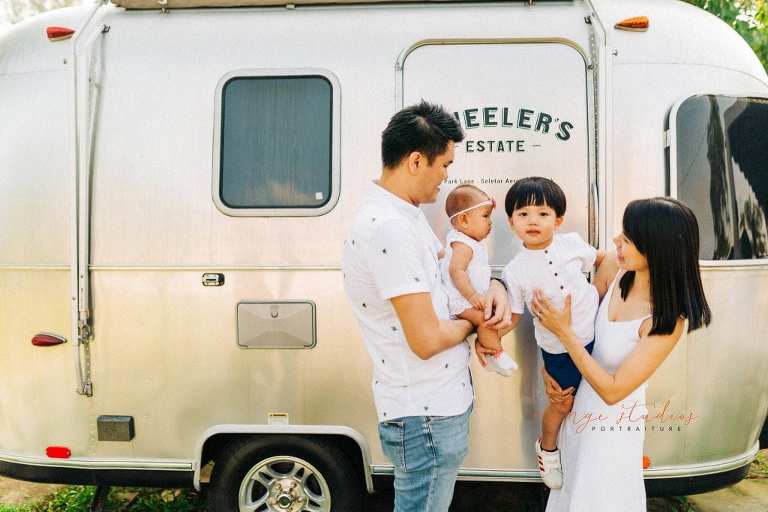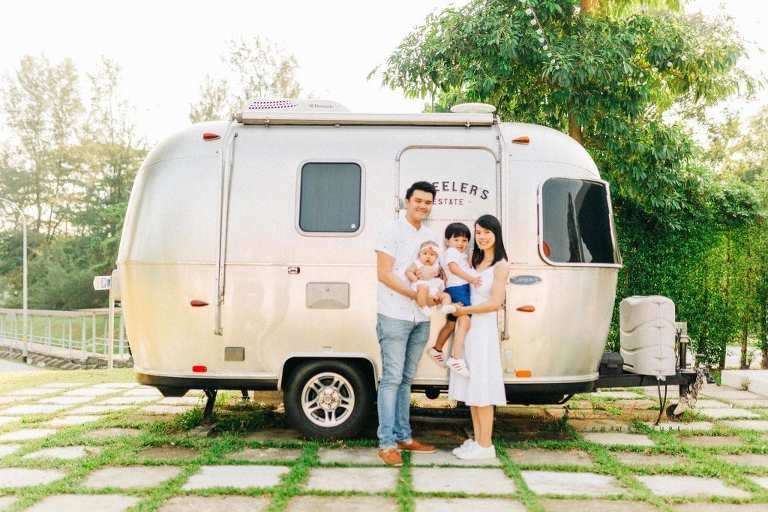 To know more about our outdoor family portraiture, give us a call at 8606 6950 – we would love to chat with you! :)