Different family, different dynamics. That's why we design your Family portraiture session specially for you and your loved ones, catered to your personalities. Your family is unique!
With the Vale family, both the brother and sister were very bubbly and lively – bouncing around the studio, making us chase after them and draining us of our energy. :p But this is also the type of session which will see natural smiles and unrestrained laughter being captured in photographs. This is your family having fun and enjoying the good times together. Celebrate family, and have these very precious moments documented so that your children will always be able to keep this piece of memory with them.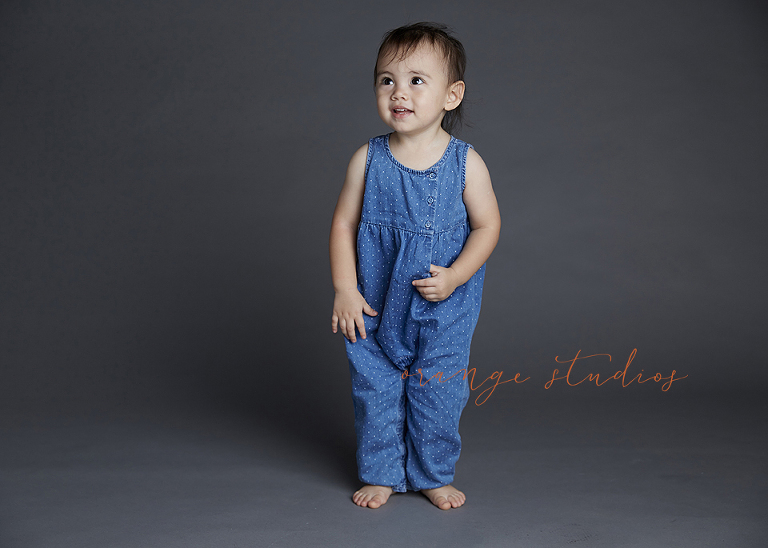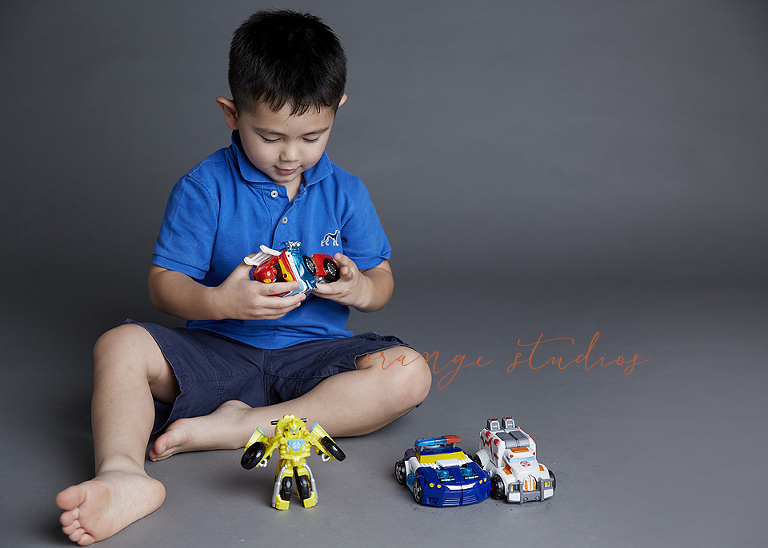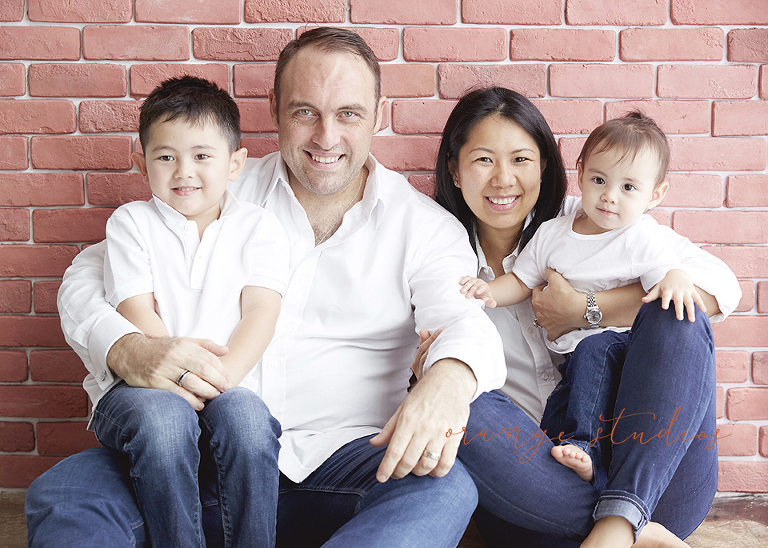 To know more about our Family portraiture sessions, give us a call at 8606 6950 – we would love to chat with you.