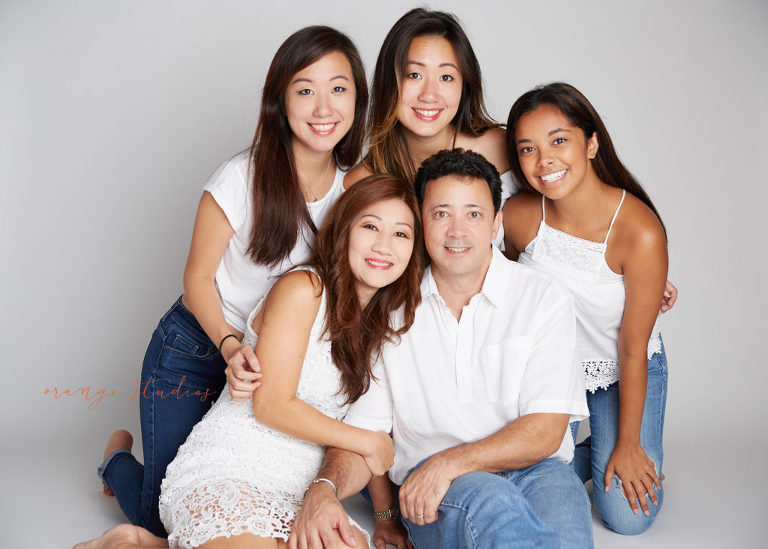 One of the greatest reasons why we love doing what we do, is seeing families spending quality time with one another on our set. It brings us such warmth and joy to see them making time and effort for what's important in life, and then documenting these precious memories together.
For this beautiful family, two of their daughters are studying overseas and were back in Singapore for vacation, hence they wanted to have a Family portrait session before the two girls returned overseas for school. It was a joyful session filled with smiles, laughter and love.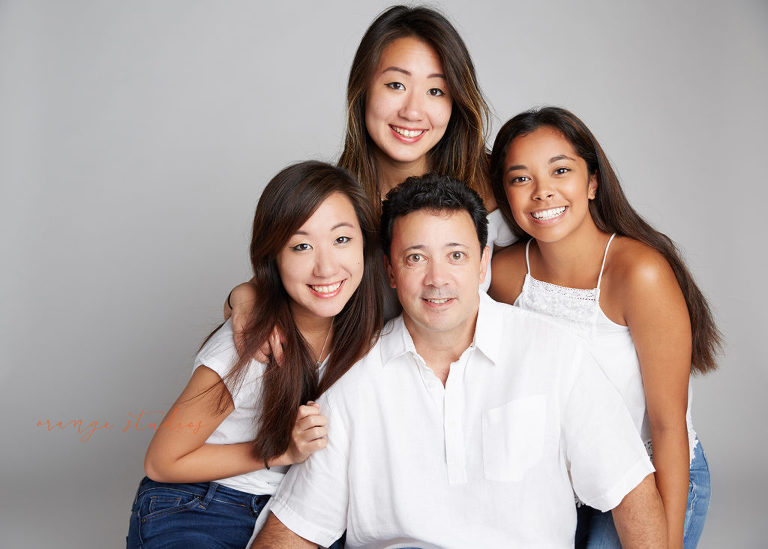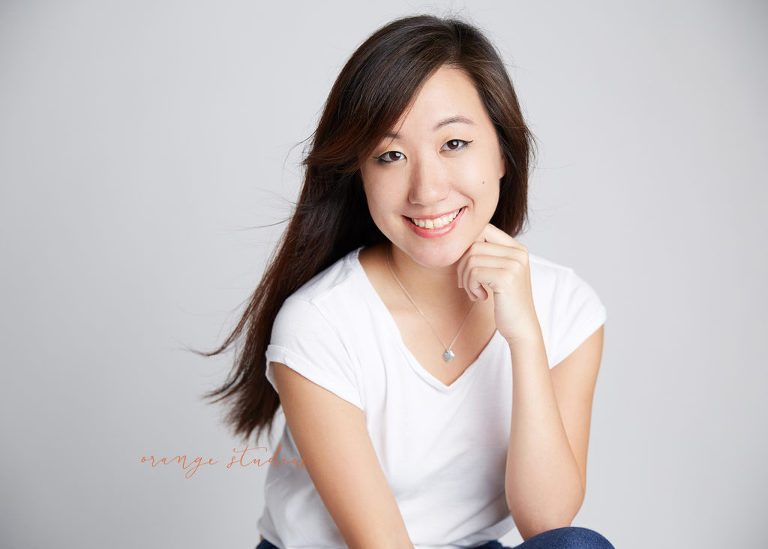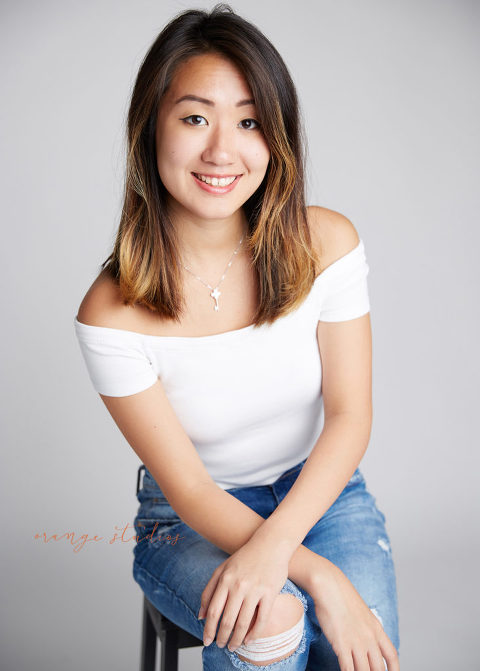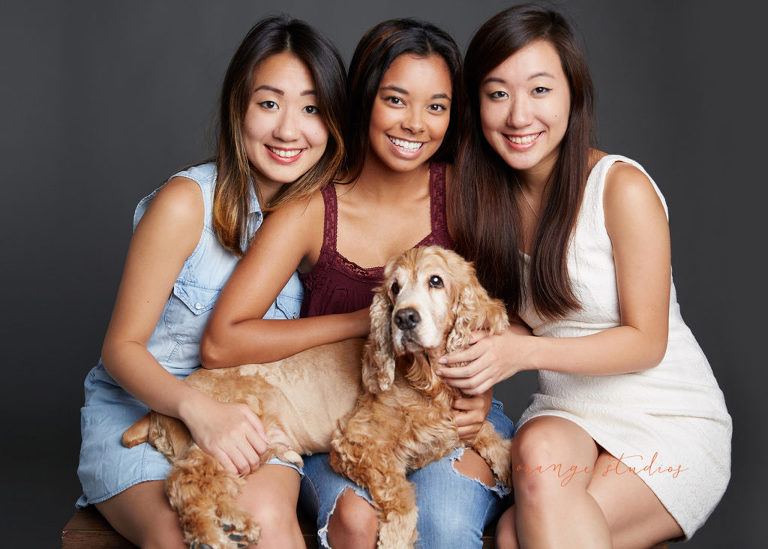 If you'd like to find out more about our Family photoshoot sessions, give us a call at 8606 6950 – we would love to chat with you.