Pregnancy is a joyful experience for both the mummy-to-be and daddy-to-be, and we are always so glad to be able to capture this joy in our photographs, for these parents-to-be. :)
We are also blessed to have so many fun-loving couples on our set. We ourselves love to have fun, so to meet chirpy people always excites us! We joke and laugh together, and the best of all, these very genuine smiles and hearty laughter get captured in photographs as timeless and precious memories!
Here are some photos from a recent Maternity photoshoot we did for a very merry couple, at 35 weeks of pregnancy. It was a very relaxing and enjoyable session – how we want to keep it for each and every client! :)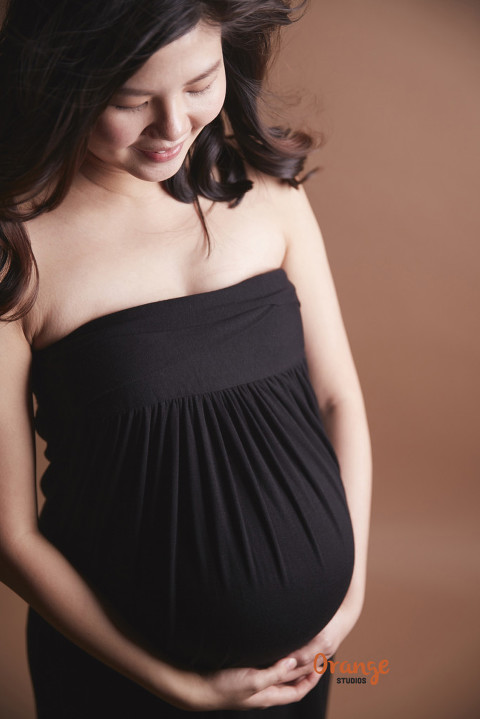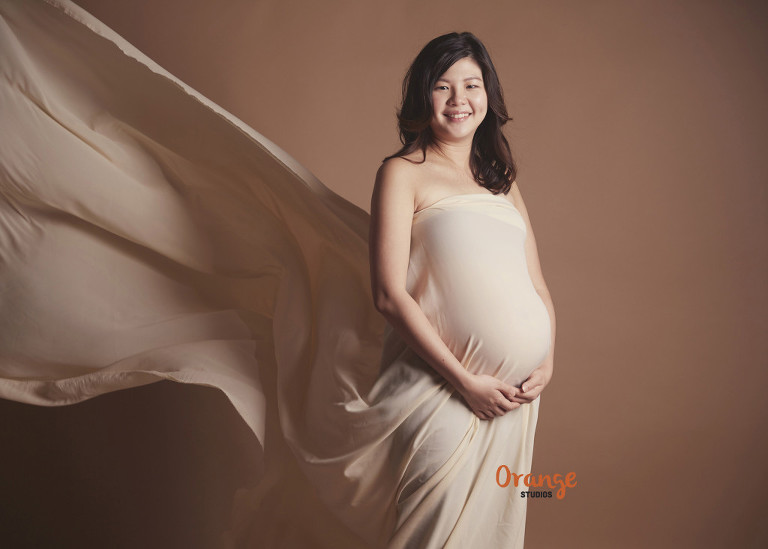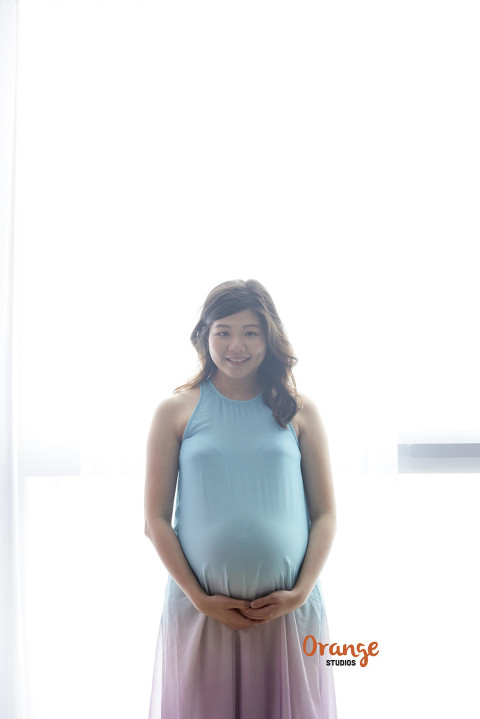 If you'd like to enjoy a fun and memorable Maternity photoshoot session with us, call us at 8606 6950 to enquire and book now!