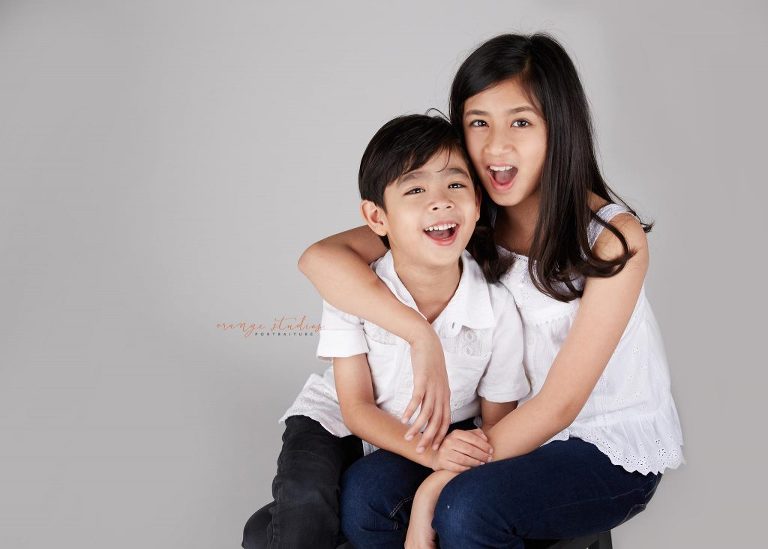 Such an enjoyable portrait session with this jolly family. Just one full hour of pure love, joy, laughter and fun.
And yes, we always welcome pets in our studio. :)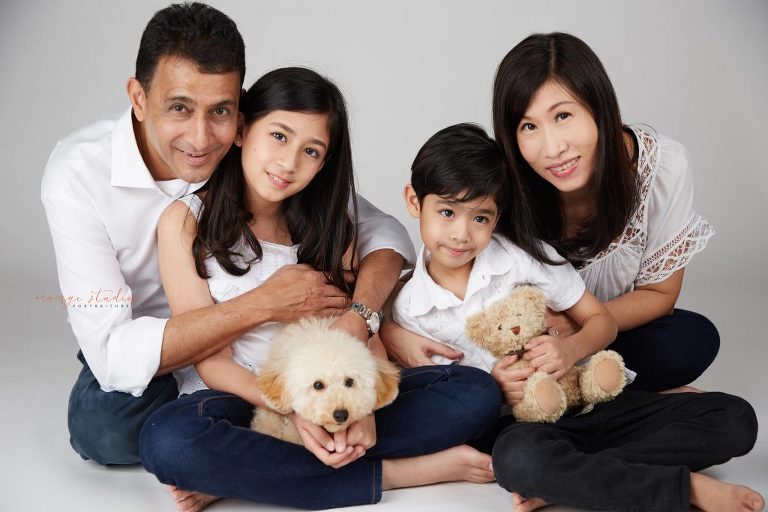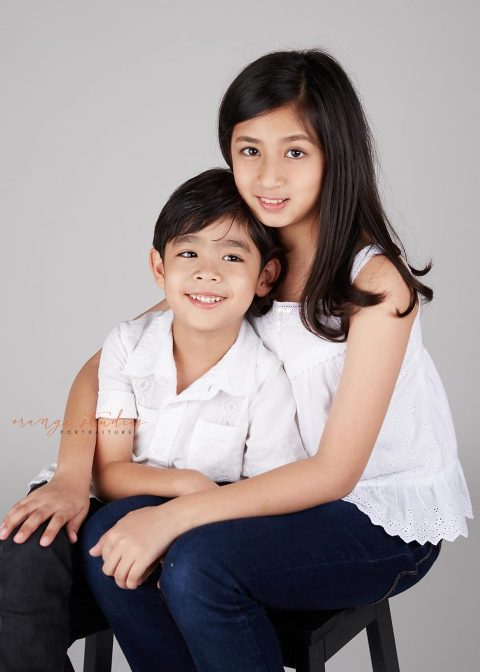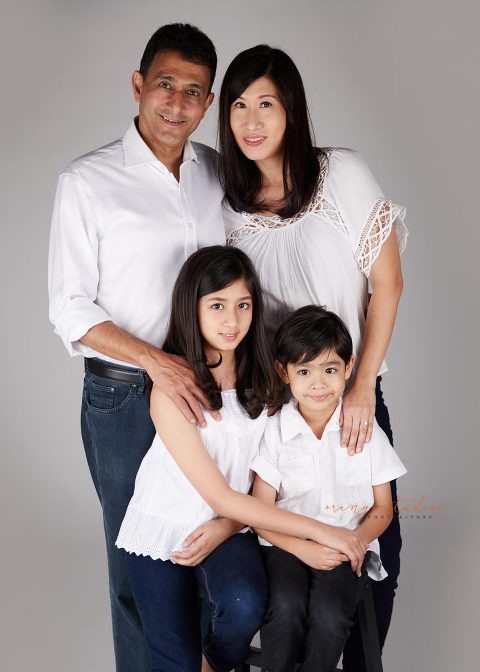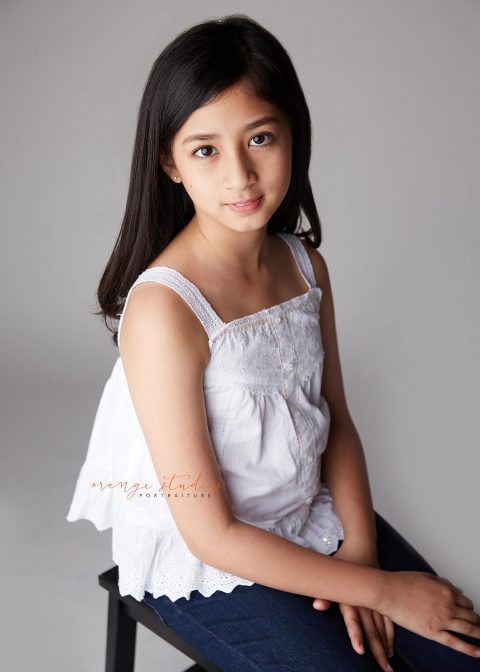 To know more about our Family portraiture sessions, give us a call at 8606 6950 to arrange for a studio tour – we would love to meet and chat with your family!