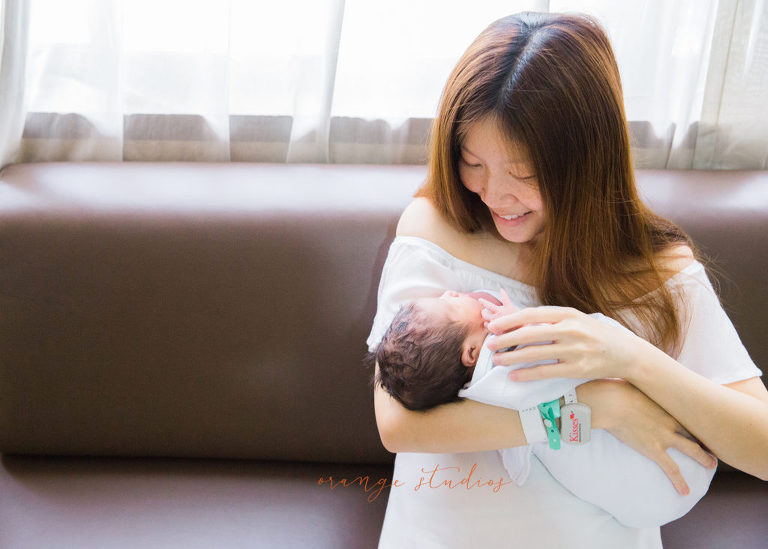 Have you heard of our latest photography services – Fresh 48 hospital sessions?
Fresh 48 photography sessions are done in the hospital within the first 48 hours of your newborn baby's arrival. They are conducted in a lifestyle/documentary manner and record those precious first moments of your family meeting and holding your little one in your arms. Document the first few hours of your newborn's life, and remember this magical first day forever.
After two little princes in this lovely family, they welcomed a little princess. All eyes were on sweet Baby Arissa throughout her Fresh 48 newborn session. ;)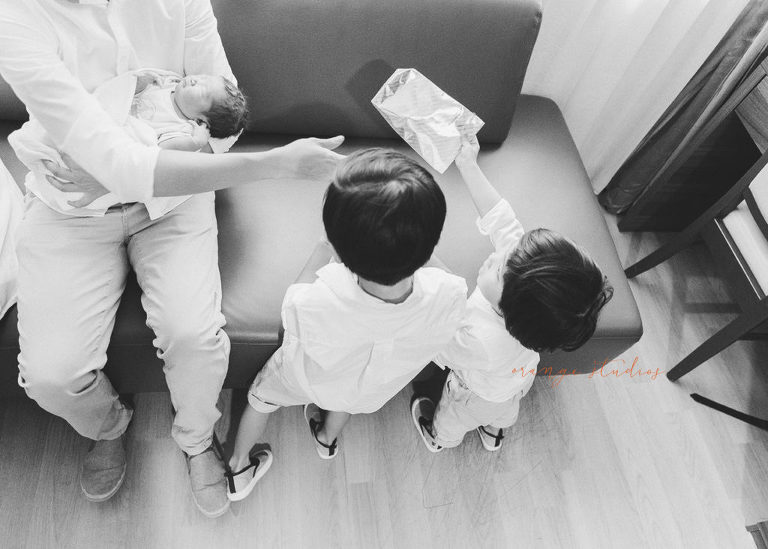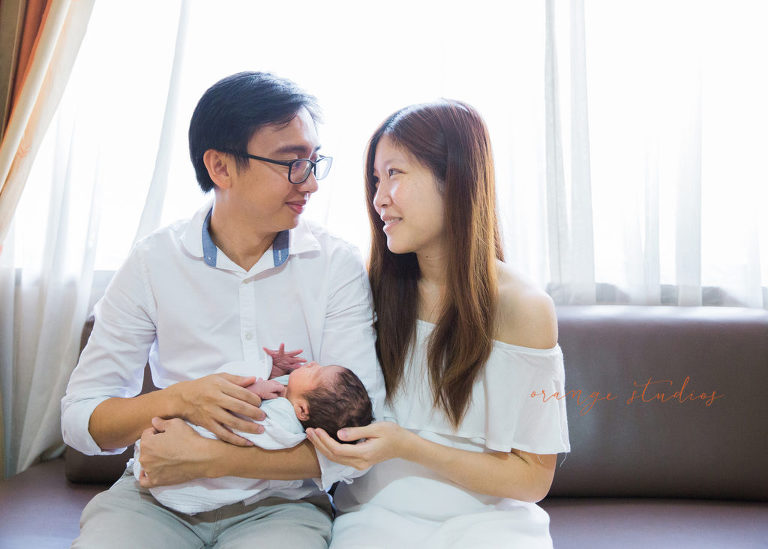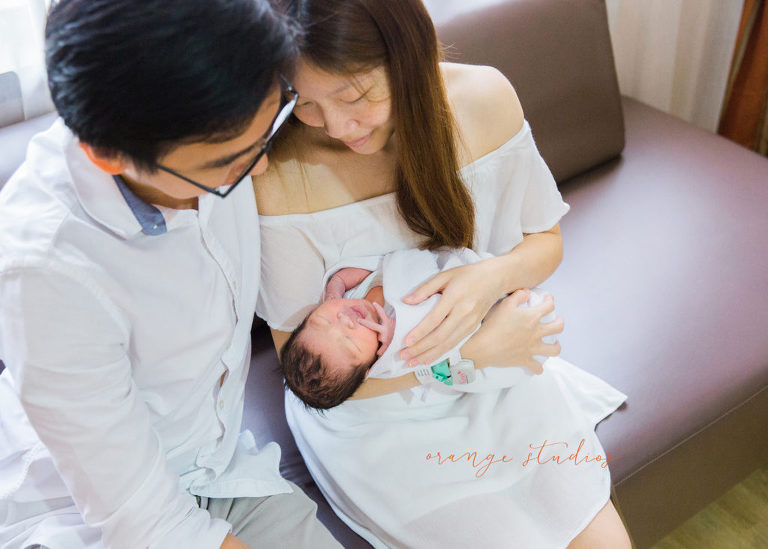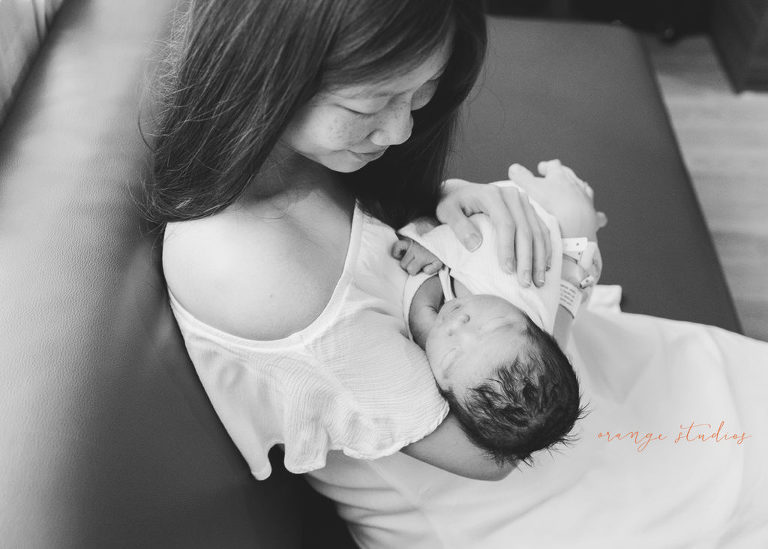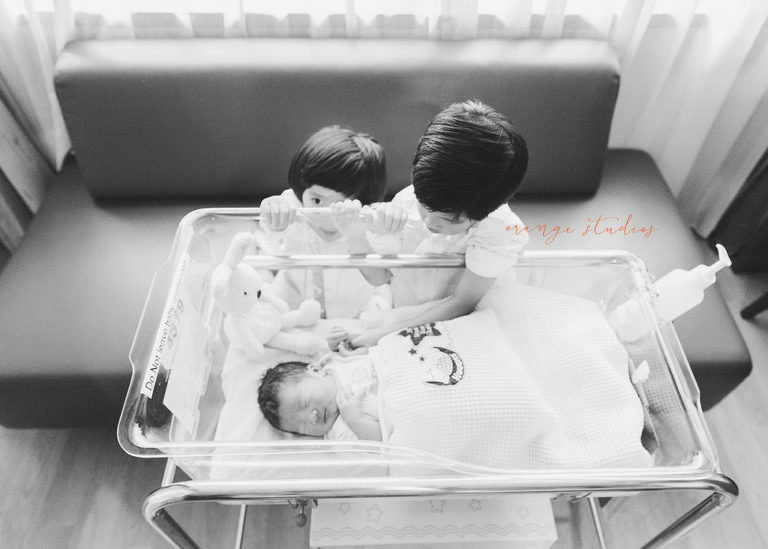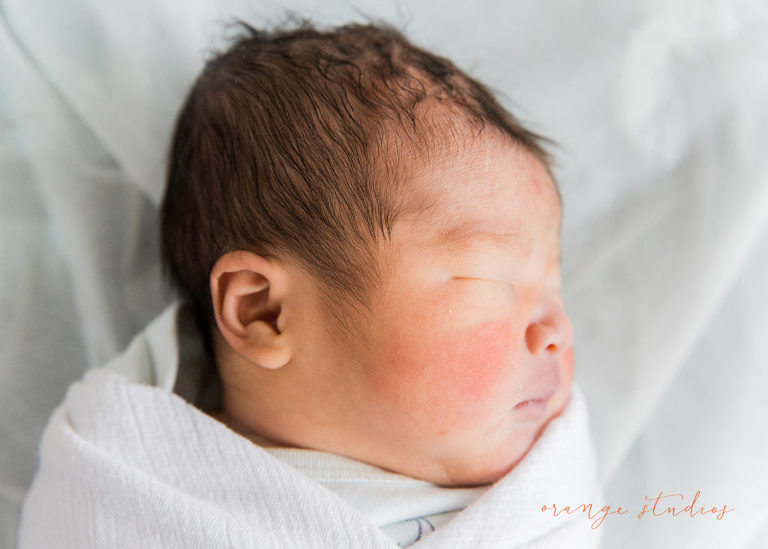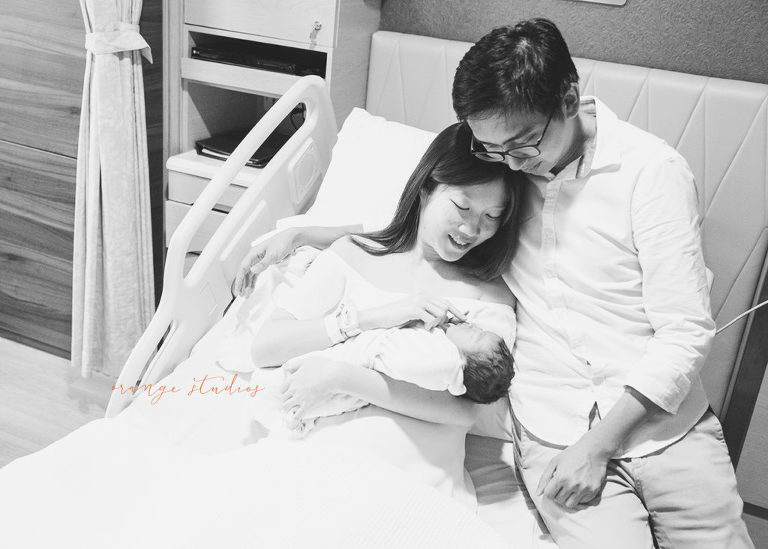 We had the opportunity to work with the very talented team from Ichiro Films on this heartwarming and joyful session. Watch the beautiful video of Baby Arissa's Fresh 48 hospital session below:
Photography + Videography for your family, how does that sound? Orange Studios and Ichiro Films will be launching a special collection for our portraiture and videography services soon – watch our space for more updates coming your way.
Due to the on-call nature of Fresh 48 hospital sessions, we only accept a very limited number of such sessions each month. Do book early to guarantee your family a spot. Call us at 8606 6950 to find out more – we would love to chat with you!