You know your session is gonna rock when you see such a beautiful family step into your studio. We had an amazing time on our set with Clara and her lovely family during their Maternity portraiture session.
Read on to view more portraits from their session with us.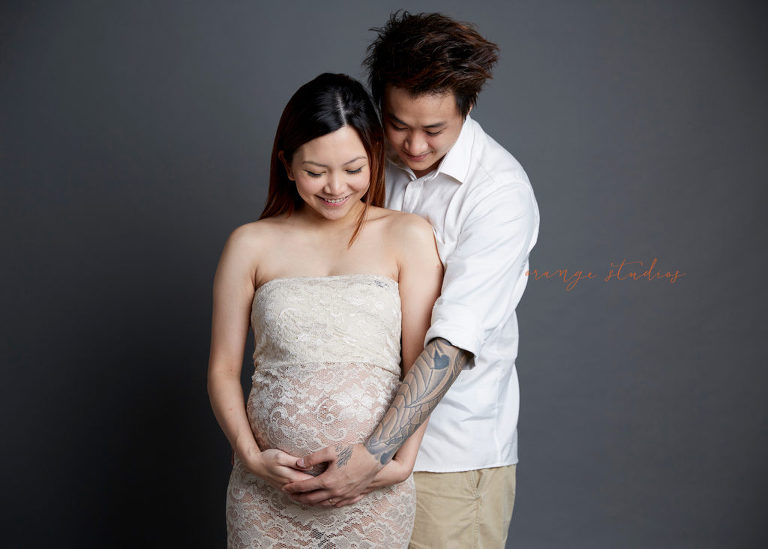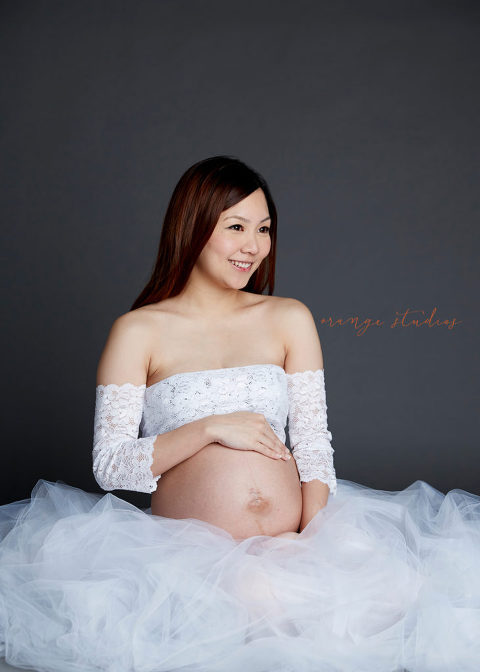 We know some pregnant mummies feel lousy about themselves sometimes, be it physically, emotionally or mentally. It is totally understandable. No doubt pregnancy is a magical time of a woman's life, but a woman's body goes through lots of changes during this period of time and discomfort may set in with pregnancy symptoms. Not to mention the hormonal changes as well. (Psst, all the daddies out there, give your wife a big big hug right now!)
But let's try to look beyond all the negativity and focus on the amazing feat that you are accomplishing each day – having a new life grow inside your body! This is a miracle and blessing worth celebrating. And your Maternity photoshoot is one of the best times to celebrate this incredible time together with your loved ones.
Get your husband and children involved in your Maternity portraits – you will realise your smiles become sweeter, and your glow becomes brighter. Yes, most pregnant mummies are puffier than usual, but don't let this stop you from having your Maternity photos done. You will not regret going ahead with the session – the portraits and memories will be something you and your children treasure forever, trust me (you are creating a little miracle inside you, wonder woman!).
Just relax and trust your professional photographer to do the job. Be happy, be excited, enjoy your session, and the results will be beautiful.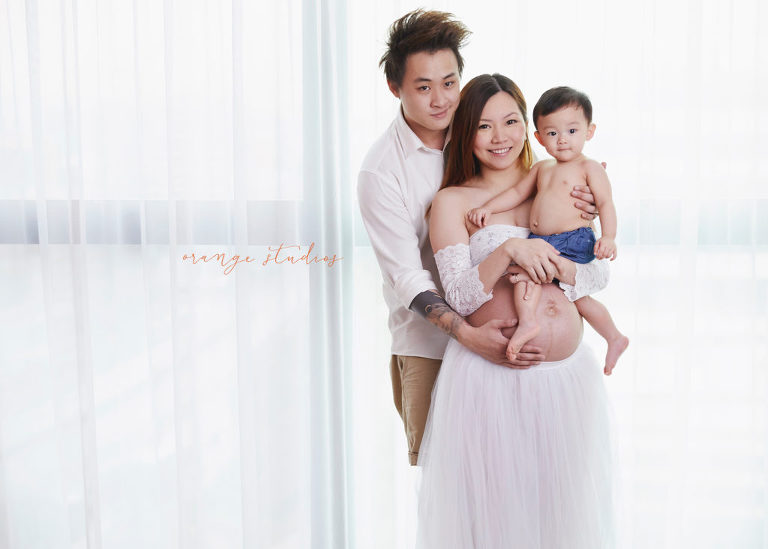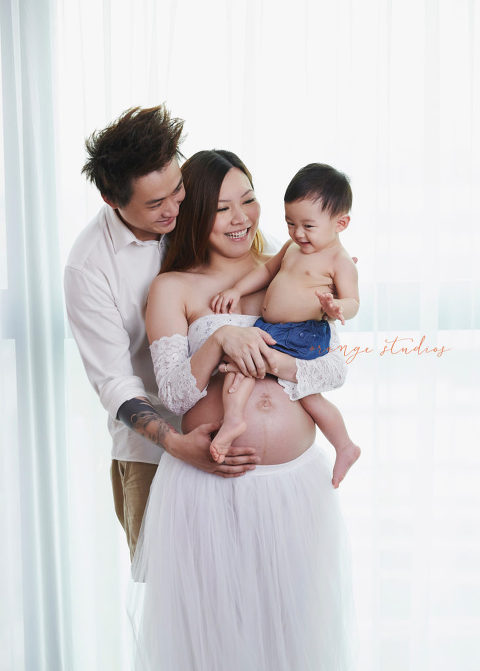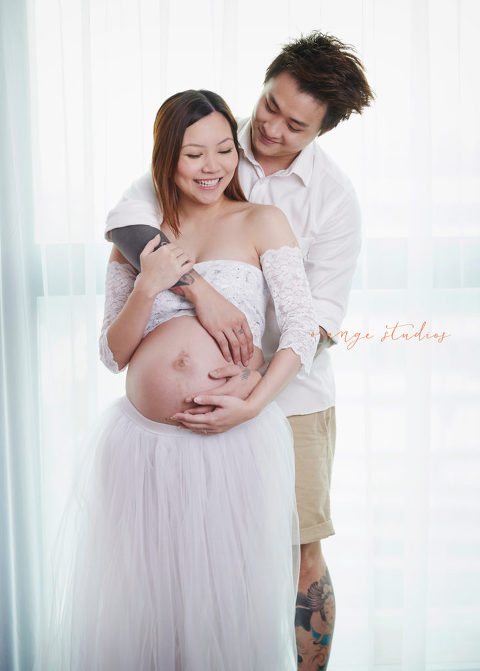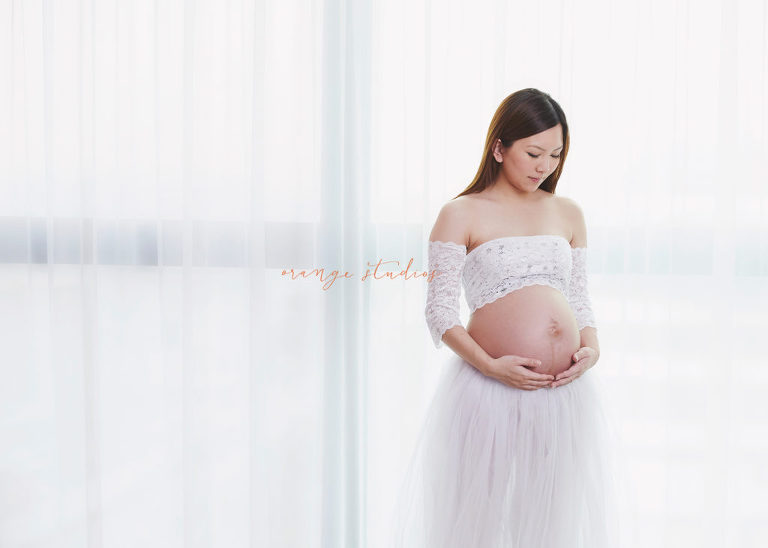 Jace was turning 1 during this period of time, so we did a Cake Smash with him too! We will be sharing the adorable photos from his Cake Smash session in another blog post – stay tuned.
If you'd like to know more about our Maternity portraiture, give us a call at 8606 6950 – we would love to chat with you and discuss how we can create beautiful portraits for your family. :)