So many of our clients have told us that they really enjoyed their photoshoot sessions with us, and that we made them feel relaxed and comfortable during the session. We are always glad whenever we hear this from them, because this is exactly what we hope for them to feel on our set! :) This is especially important for Maternity photoshoots, when mummies are experiencing pregnancy hormonal changes, feel heavier and more tired than usual. When you feel relaxed and comfortable, your photos naturally turn out beautiful! ;)
Sharing some photos from our recent session with this cheerful couple. You can see the glow and immense joy on their faces – and this is what we always aim to capture in our Maternity photographs for clients!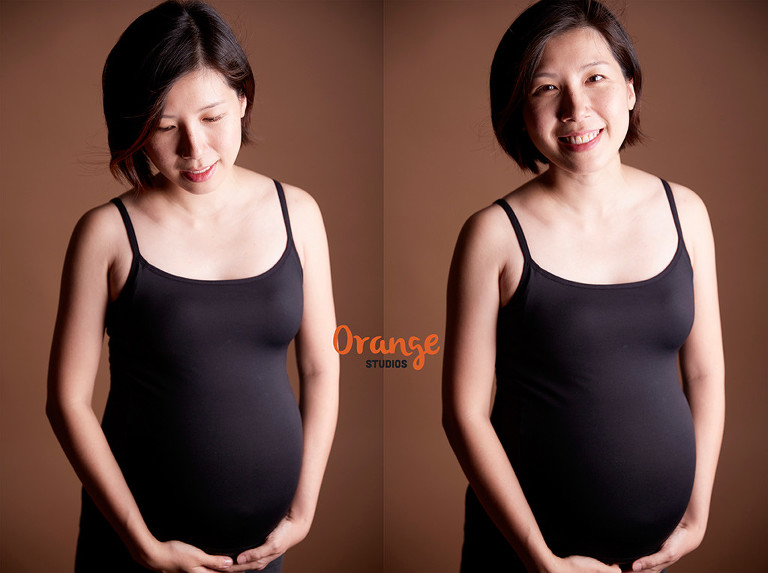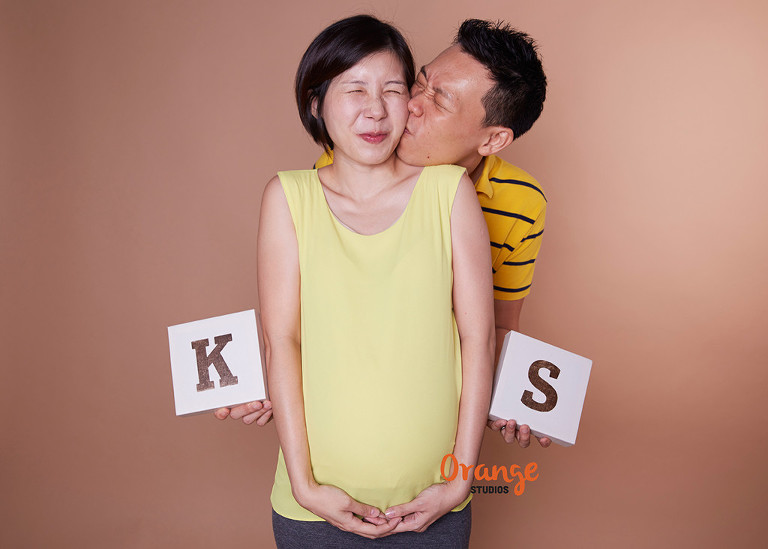 We also did Newborn photography for this very lovely family – check out their beautiful Newborn photos here.
Call us at 8606 6950 to book your Maternity & Newborn portraiture sessions with us.