Our family portraiture sessions are all about bringing out the dynamics of your family, along with endless smiles and laughter in the process. This makes your family photoshoot much more enjoyable, doesn't it?
Read on to view more photos from our session with this fun and gorgeous family of 5.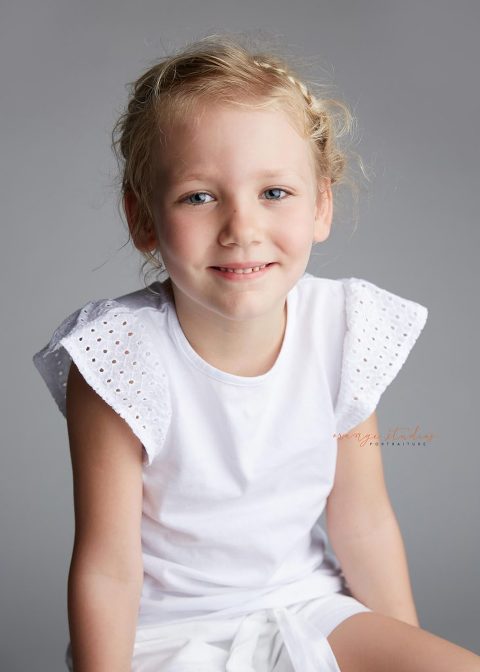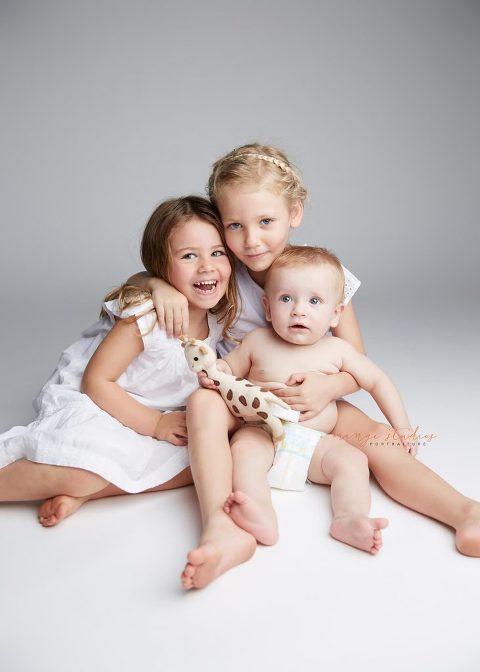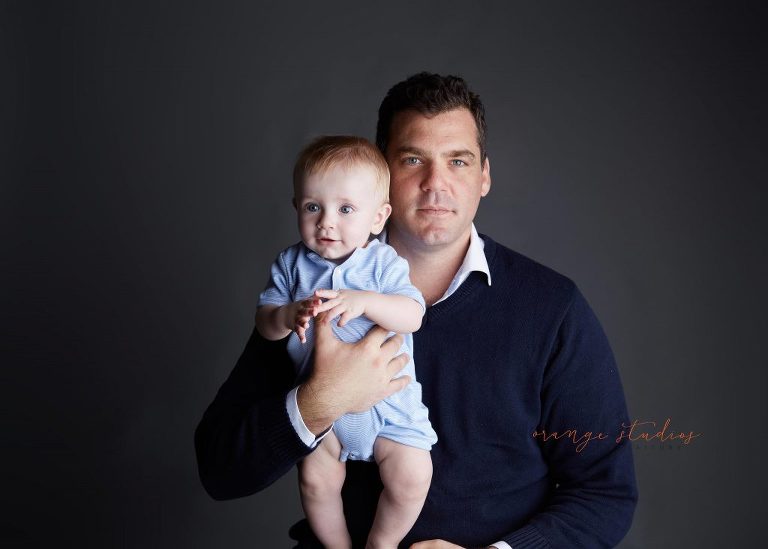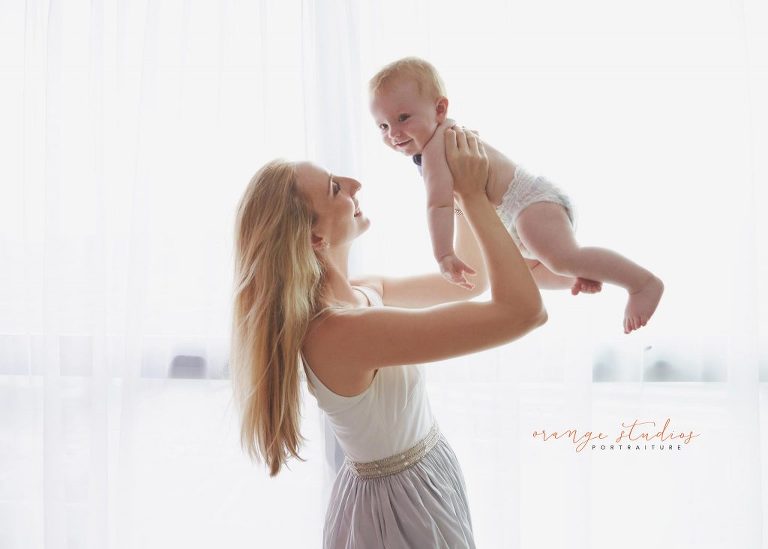 To know more about our family portraiture, give us a call at 8606 6950 to schedule your studio tour – we would love to meet and chat with your family!