I can't believe I haven't got round to blogging about this amazing session yet! Confession time: There are in fact still many beautiful sessions sitting in my hard disk, waiting to be shared with you guys. Catching up on our blog posts shall be one of the top priorities in the coming weeks. ;)
We have been photographing Summer (A Happy Mum) and her family since 3 years ago, when the younger girl, Ariel, was just a baby and hadn't started to walk yet. Now, she is already 3 years old and is such a bubbly girl – always jumping, running around and dancing. We always enjoyed every session with this lively family. The two sisters, Angel and Ariel, are so full of energy and bring lots of fun and laughter to the set.
The last time we photographed them in 2015, they were a party of 4. Now, they are a party of 5! One of the best things about our job is watching families grow and expand over time – it is a really beautiful journey. :)
During their Maternity photoshoot session, we could feel the excitement and joy, especially from the two sisters. They couldn't wait to meet their little brother, Asher!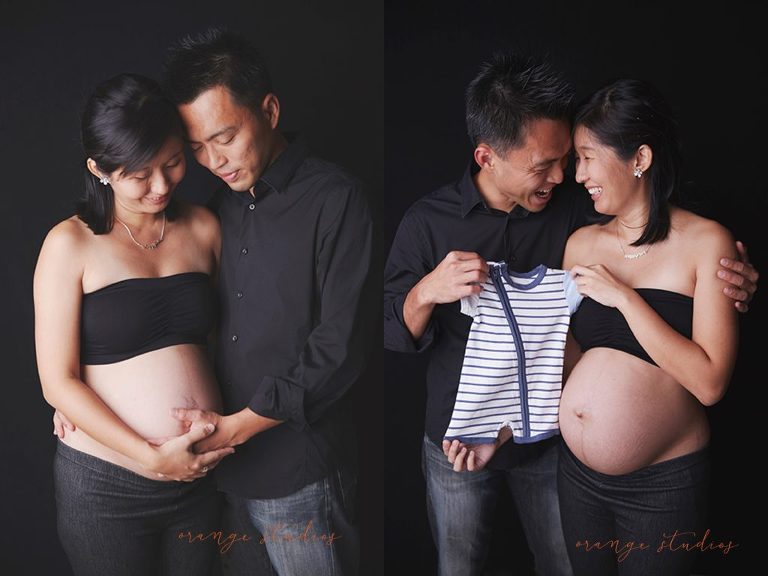 We were entrusted with the Newborn portraits of Baby Asher too – click HERE to view gorgeous portraits from the Newborn photoshoot session we had with this lovely family.
Want to know more about how your family can enjoy a relaxing, fun and heartwarming Maternity portraiture session together? Call us at 8606 6950 to find out more.