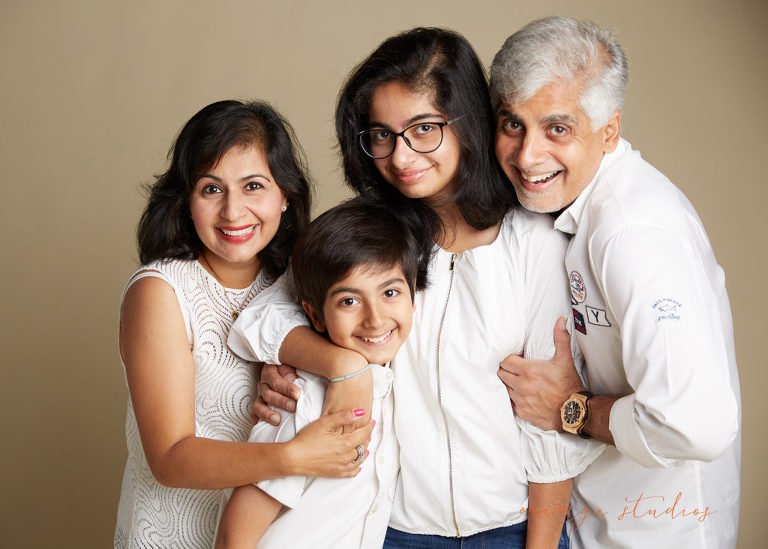 The purpose of a family photoshoot session, other than ensuring you receive beautiful family portraits at the end of it, is to really enjoy the precious time with the ones who matter. It's not just about that static moment captured in your photograph, but more about the entire experience together as a family.
You don't have to stand still or sit up straight for a "proper" look. There is no fixed formula for a family portrait session. Run towards your children, hug them, let them jump (gently) on your back, tell them how much you love them and in return hear from them their appreciation for your efforts in raising them. Your family photoshoot session is a time which is specially set aside for all of you to celebrate family and have a good time together.
With this family, we love how closely-knit they are. It is so evident how much they enjoy spending quality time as a family – cracking jokes together, showering one another with care, and never too shy to give tight hugs.
Sharing some of the portraits from their cheery session, which are bound to bring smiles to you as well.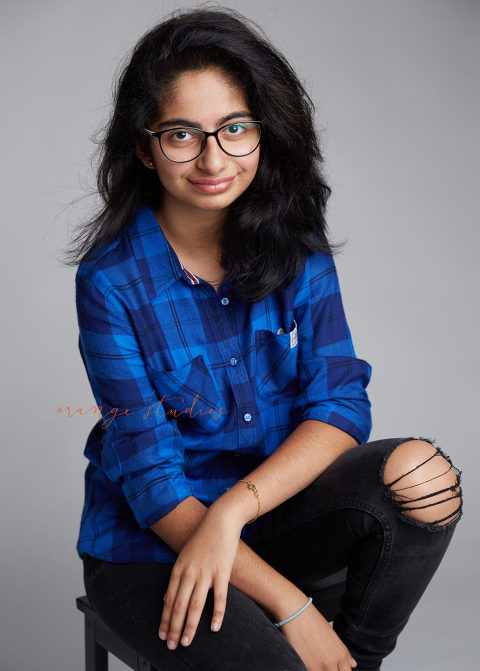 Looking for a meaningful portraiture experience where you can enjoy precious family times with your loved ones? Call us at 8606 6950 to find out more and book your session with us.