When this lovely couple contacted us, they told us they were looking for maternity portraits which were clean and natural – and that was why they came to us.
The maternity photoshoot session with them was relaxing, with the parents-to-be just being themselves, enjoying moments of couple time before their little one arrived.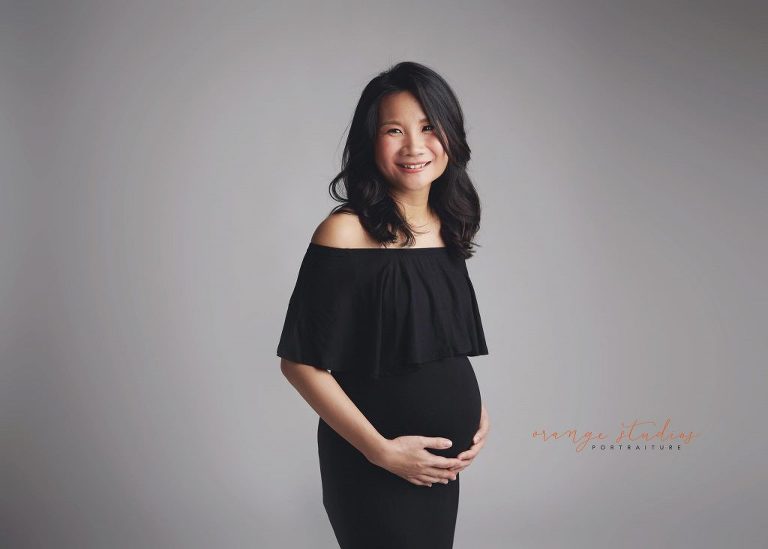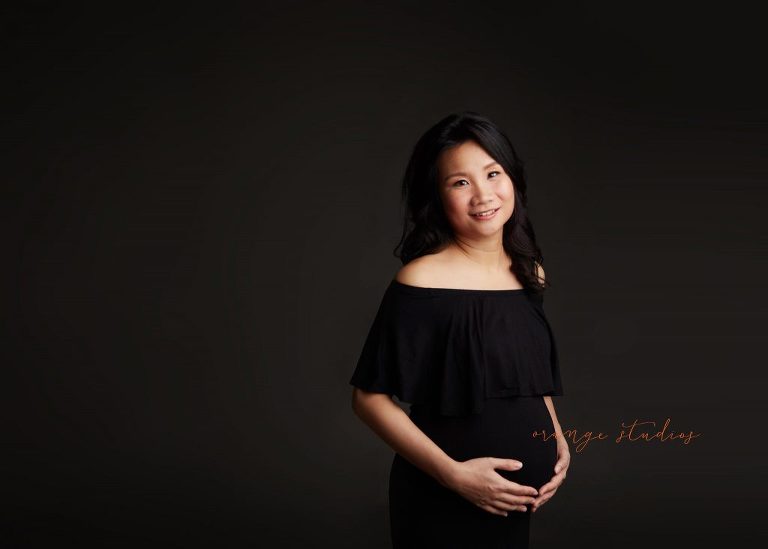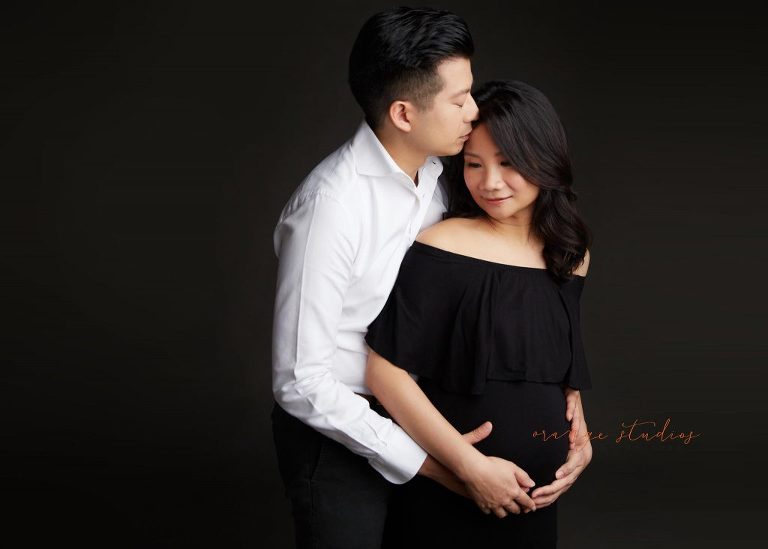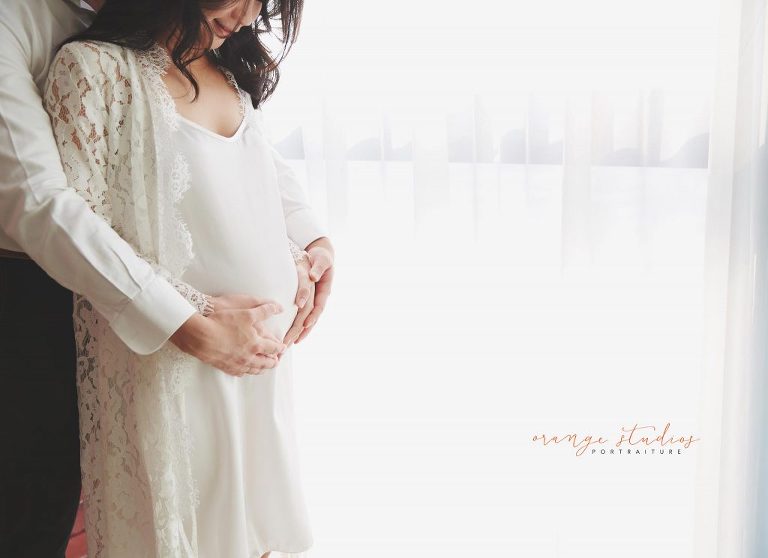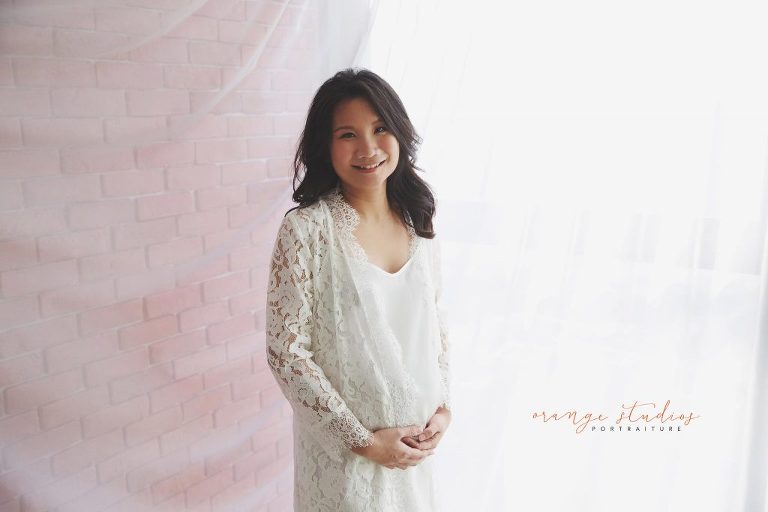 Classy and elegant, Mummy K really is. :)
If you'd like to know more about our maternity portraiture, give us a call at 8606 6950 to schedule a studio tour with us – we would love to meet and chat with you!