We recently blogged about our Maternity photoshoot with a gorgeous couple (read more here), and now check out the beautiful photos from their recent Newborn photoshoot session with us!
We photographed their baby boy Arjun at 12 days old, and he is such a darling! <3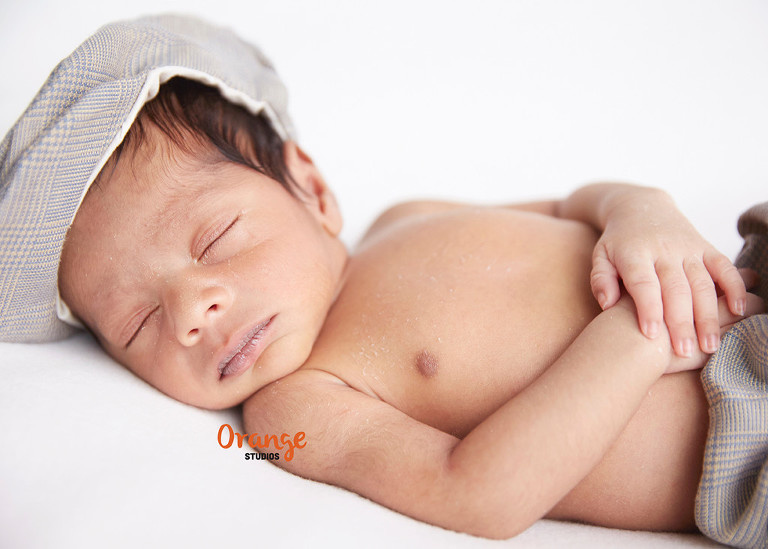 We'd love to capture such precious moments for you and your family. :) Call us at 8606 6950 to find out how to book your session with us.