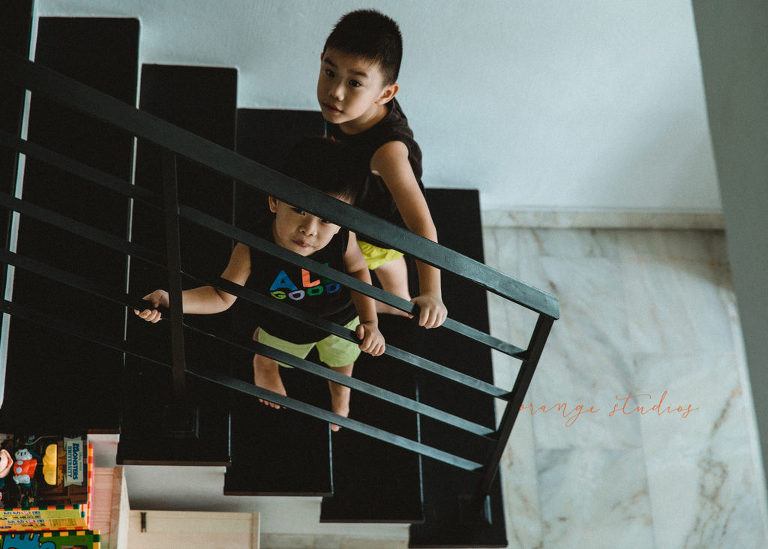 A house is simply a physical structure, a place where you sleep at. But when you create meaningful memories with your loved ones there, it becomes more than just a house – it becomes a home.
Mummy Iris reached out to us and requested for a Family photoshoot session at home. They have just moved in to their new place not long ago, and she really wanted to document some precious moments with her family there, before the house started to get messy. (Families with young children will totally relate to this, right? :p) This would be the very place where they create new family traditions and memories together.
It was a relaxing session, with the kids feeling comfortable at a place of great familiarity. Mummy and daddy are not fans of "posey" portraits, which is perfectly in line with our photography style which is geared towards a lifestyle and spontaneous session. This further allows the children to just be themselves and have fun, as we capture their real personalities – largely unposed and unscripted.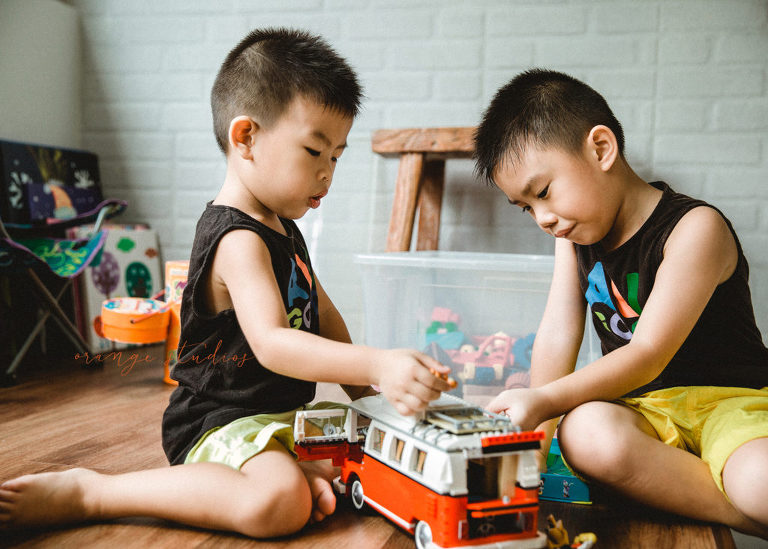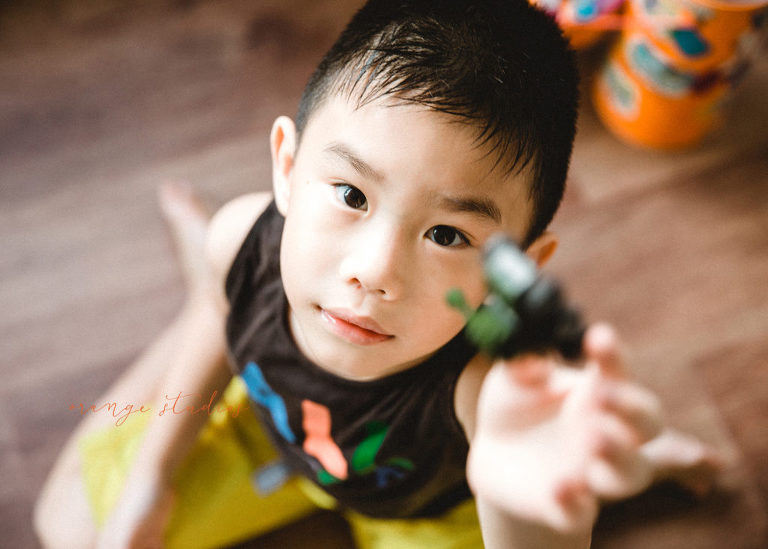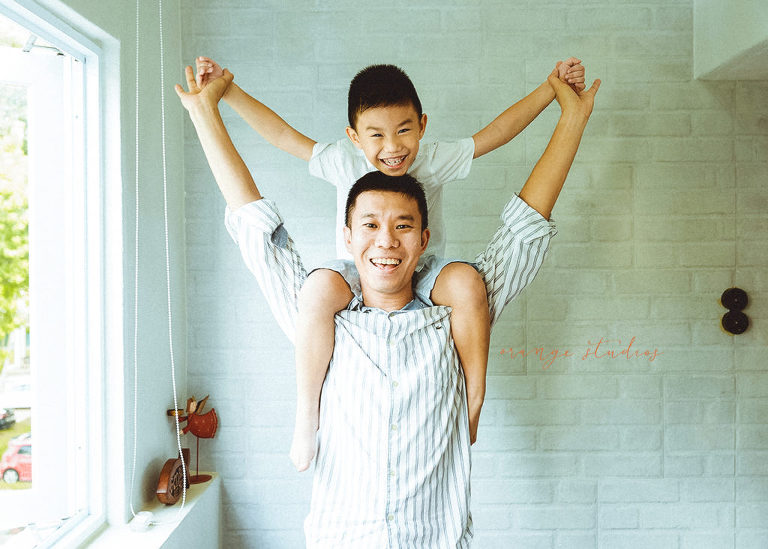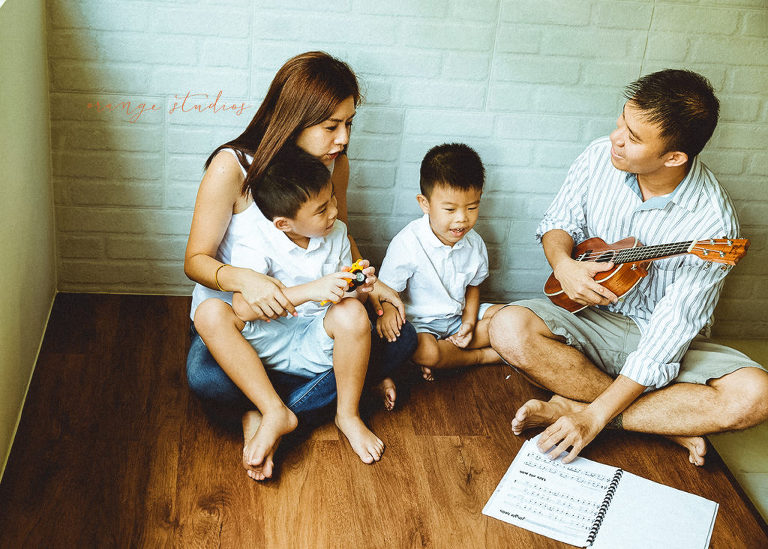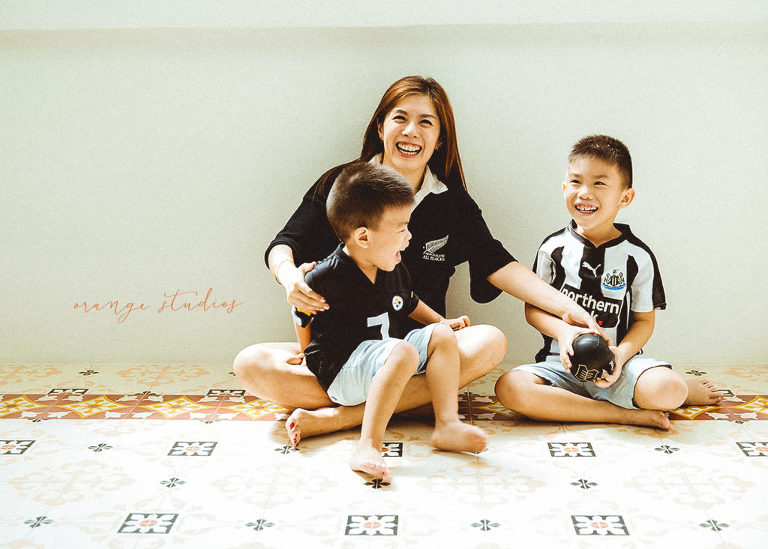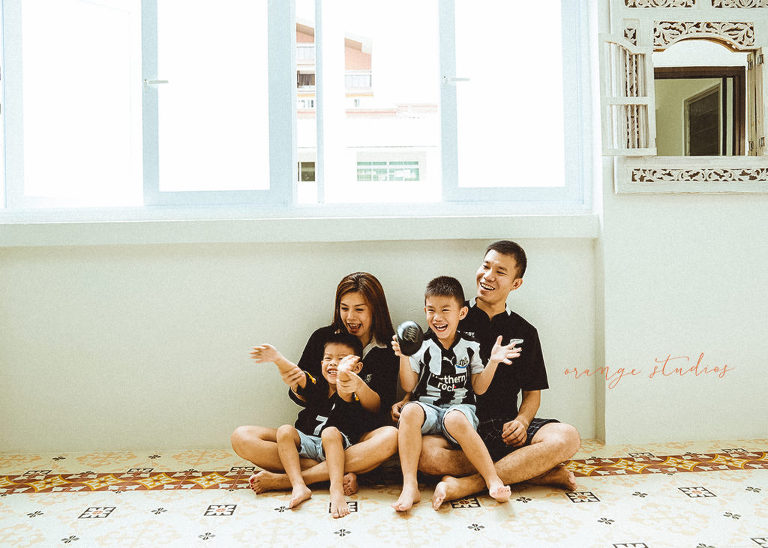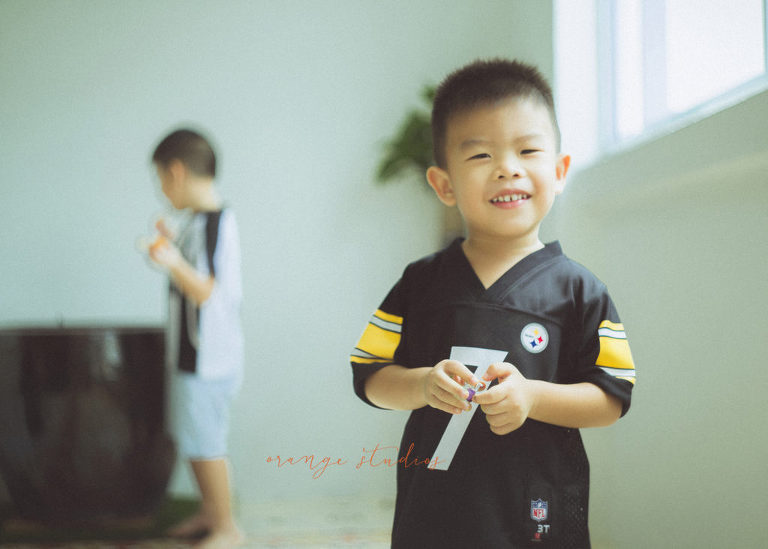 We really love how daddy and mummy focus on the family and build a home of love together with their boys. Family is indeed one of the greatest gifts from God – something which all of us treasure for life.
If you would like us to photograph and document these moments for you and your loved ones as you create precious memories together at home, give us a call at 8606 6950 – we would love to chat with you.