We were so overjoyed for Mummy Yeanne when she told us that she was expecting her second baby! We had already photographed her family twice – the first time for her elder son's (Aaron) newborn portraits at 4.5 weeks old, and the second time for her elder son's cake smash portraits at 1 year old. Read more about Aaron's photoshoot sessions with us HERE and HERE.
So this was the third time we were working with her lovely family, for her second baby's (Abigail) newborn portraits. Always truly happy for our mummy and daddy clients whenever we see their little family grow year by year. Especially for this sweet family, because they have become more than just our clients – they are already our friends! :)
Scroll down to view more photos from Baby Abigail's newborn shoot with us.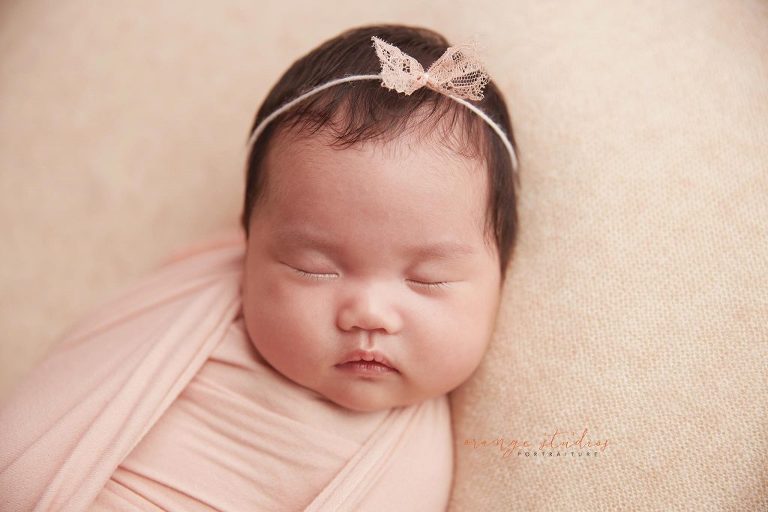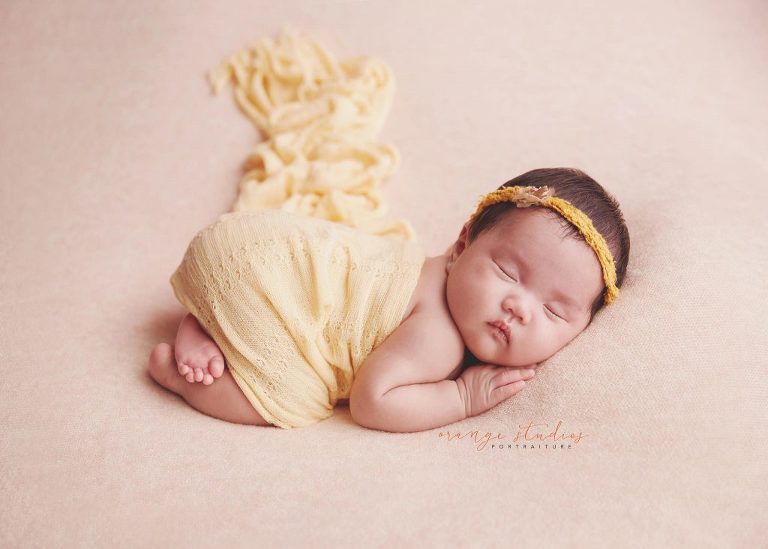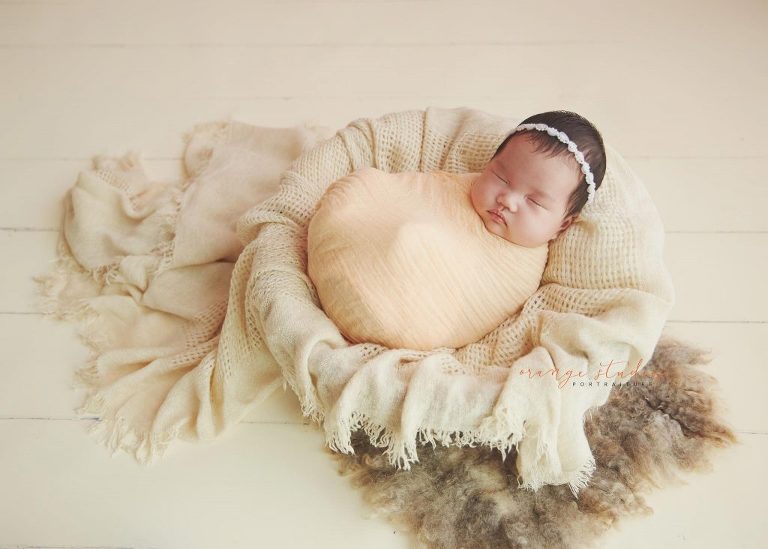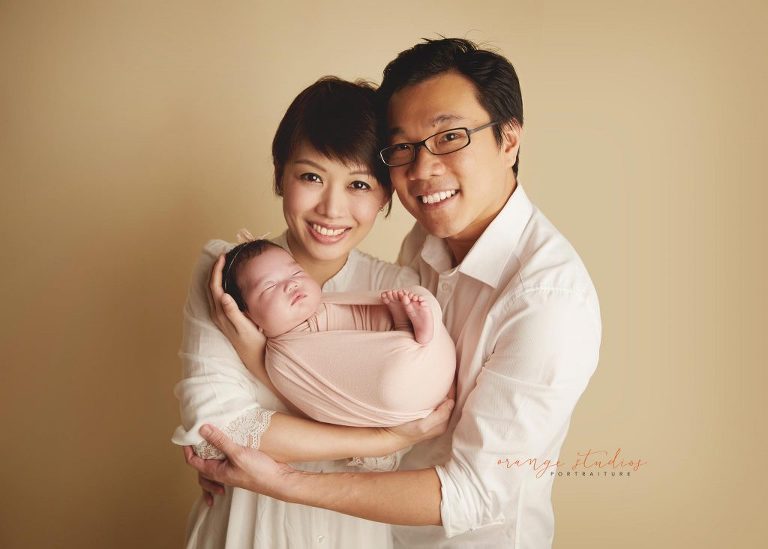 To know more about our Newborn photography sessions, call us at 8606 6950 to schedule a studio tour. We would love to meet and chat with you and your family. :)