Yes, you read that right. This year, Orange Studios is offering Christmas Glamping portrait sessions at the great outdoors!
This is gonna be a really unique experience for your family – we promise. If you've been wondering what glamping is and how it feels like, this would also be a great opportunity for you to have a preview of it. ;) If not, just come along and join us for lots of photoshoot fun.
Check out the amazingly huge tent put up by Glamping Society – it's really impressive!
(Christmas decorations may vary slightly during the actual sessions, but will still turn out beautiful!)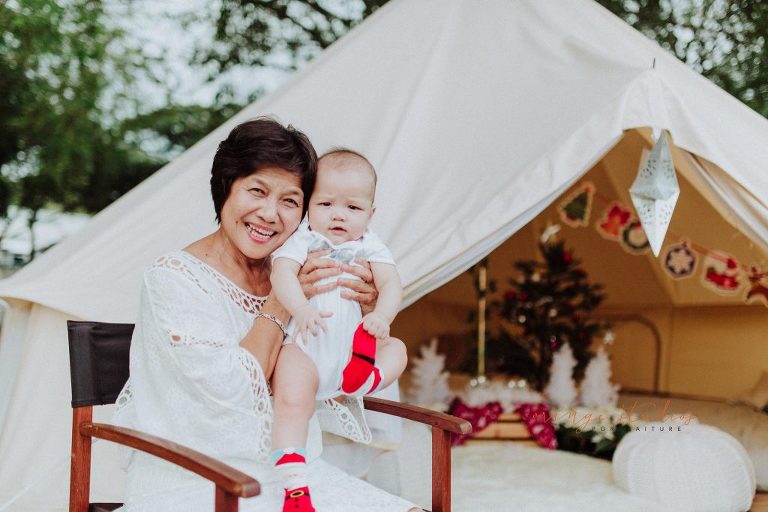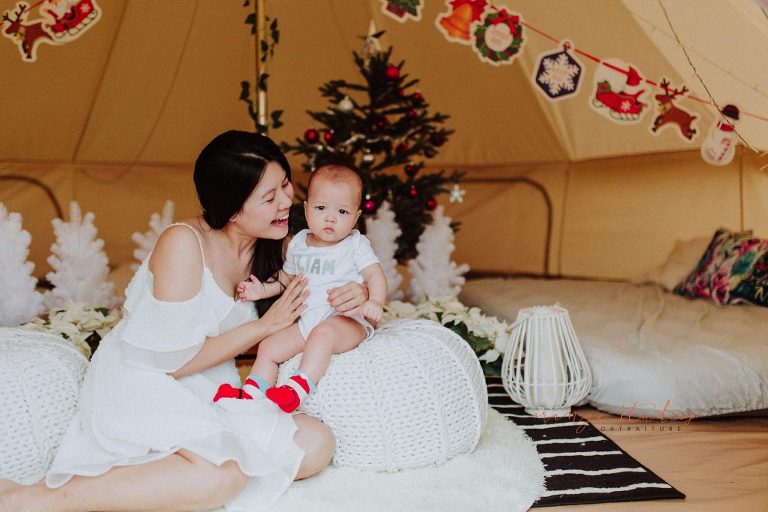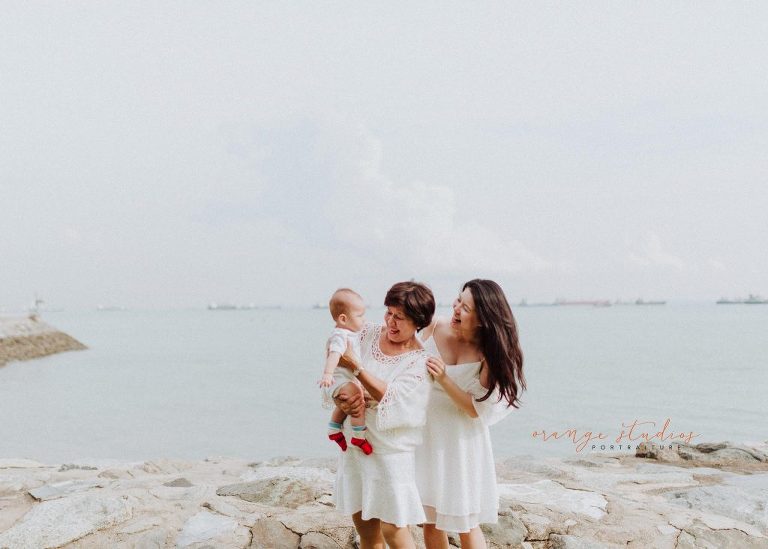 A huge thanks to Shuying (and her super adorable baby and beautiful mummy) from MerryLove Weddings for being such great models on our set! We always love seeing such 3-generation bliss. :)
Venue: East Coast Park
Additional participants at $15/pax.
In case of rain, sessions will be rescheduled to the next day.
Keen to join us for some interesting Christmas Glamping Portrait experience? Call 8606 6950 or email contact@orangestudios.sg to book your spot. Very limited slots remaining for 25 Nov (Sat), so be quick!