We love it whenever parents-to-be inject their personalities into photoshoots – this is what we always encourage our clients to do! :)
Monica and Karthi brought along items which showcase how fun-loving they are, as well as a special outfit which is an integral part of their culture. These Maternity photographs are therefore uniquely theirs, telling a story about them and their baby. And we are here to help them (as well as every client of ours) create and complete their photographs by capturing their very genuine emotions in them.
Mummy-to-be Monica is totally blooming and so full of radiance, and these parents-to-be can't get any sweeter together! <3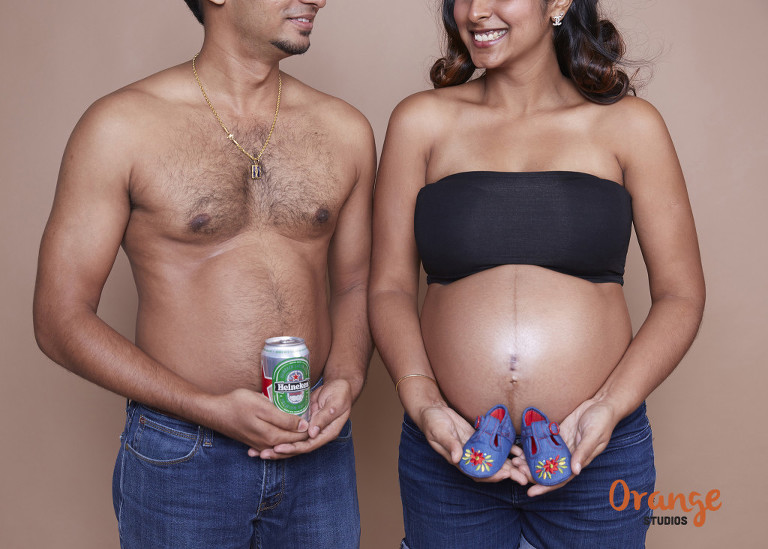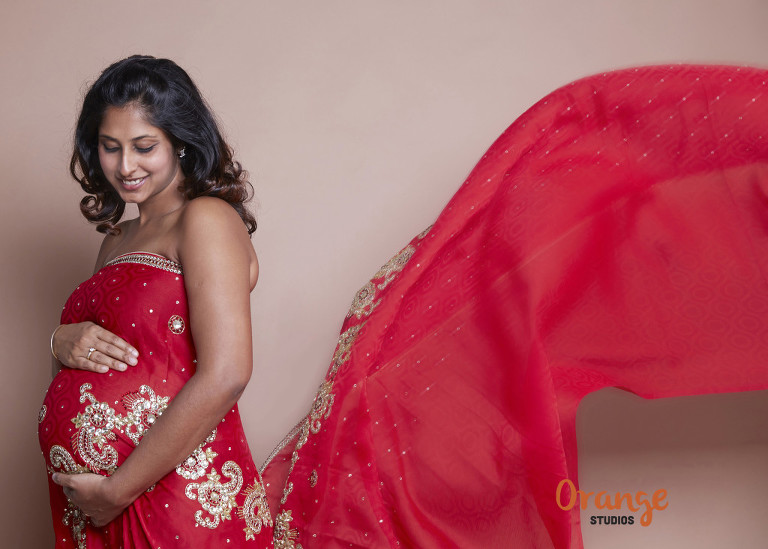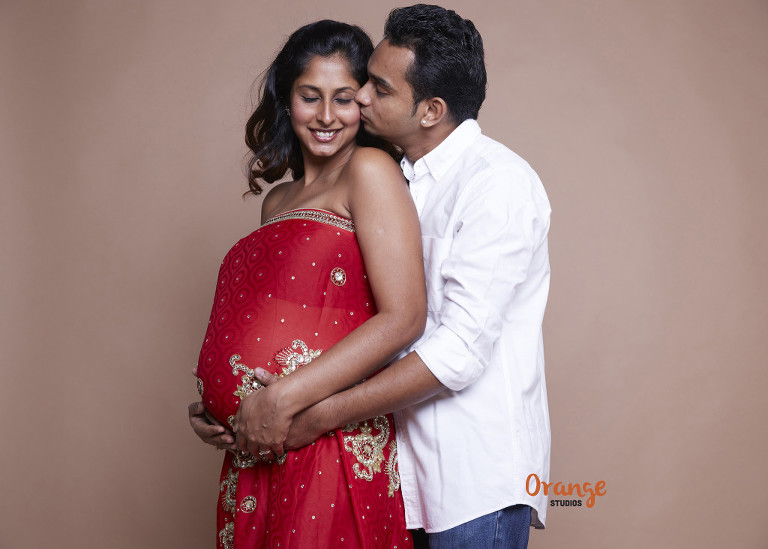 You can also see what a cheery couple they are from this behind-the-scenes video! ;)
To find out more about how you can enjoy your very own Maternity portraiture session with us, give us a call at 8606 6950.