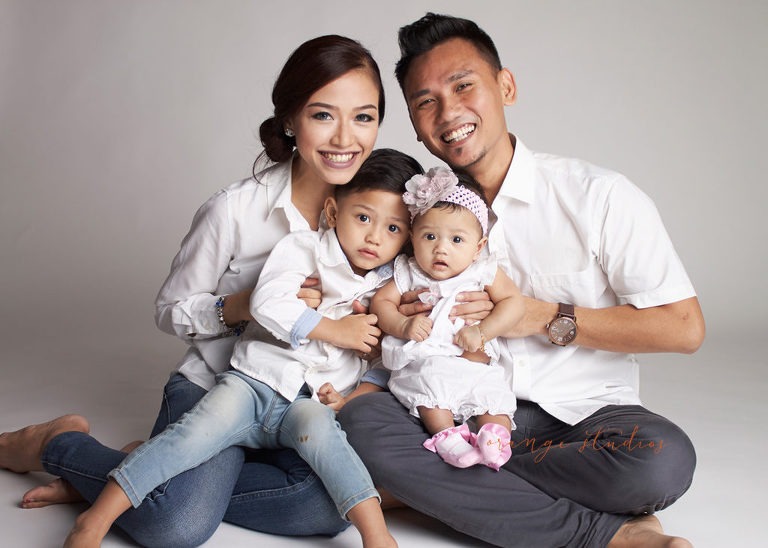 This beautiful family of 4 came by our studio recently for their Family portraiture session, and we had such an enjoyable time on the set with them.
As we were processing and editing their family photos, we couldn't help but think that the siblings looked alike in so many ways! They have the same eyes, same nose, and same mouth shape! What do you guys think? ;)
This was such a delightful session to photograph. Daddy and mummy were so cheerful and smiley throughout, and their kids' innocence and curiosity really shone through. These are the real, raw and authentic moments we always wish to document for families – moments which will always be looked back upon and treasured by them.
To find out more about how your family can enjoy your very own Family portrait session at our studio, give us a call at 8606 6950 – we would love to chat with you.