Most pregnant mums are usually self-conscious about pregnancy weight gain and how they look, more so during a Maternity photoshoot session when they are the very centre of attention. And that is why whenever we photograph pregnant mummies, we always make it a point to show them how gorgeous they actually are – which is the truth! What we see is a beautiful woman bringing a new life into the world, with a miracle growing inside of her. Be confident, because pregnancy is indeed a very special and amazing time of your life.
Sharing some of the stunning portraits from a recent Maternity portraiture session we did for this elegant mum-to-be, at her 35th week.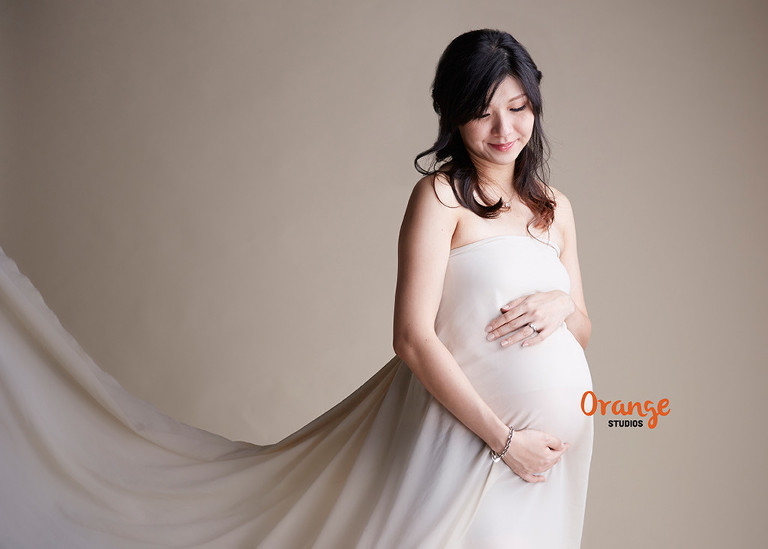 Call us at 8606 6950 to find out more about how you can have the beauty, love and femininity of your pregnancy documented through your custom Maternity portrait session with us.
We were trusted with the Newborn portraits of this lovely family as well – click here to view the sweet portraits from their Newborn photoshoot session with us.