We first met Baby Matthew when he was just 2 days old, at the hospital. We did his Fresh 48 hospital photography session then (hop over to this POST to view the photos from that session!). When we met him again at our studio for his newborn portraiture session 1 week later, he had already changed quite a lot and grown quite a bit! Oh, talk about babies growing up too quickly.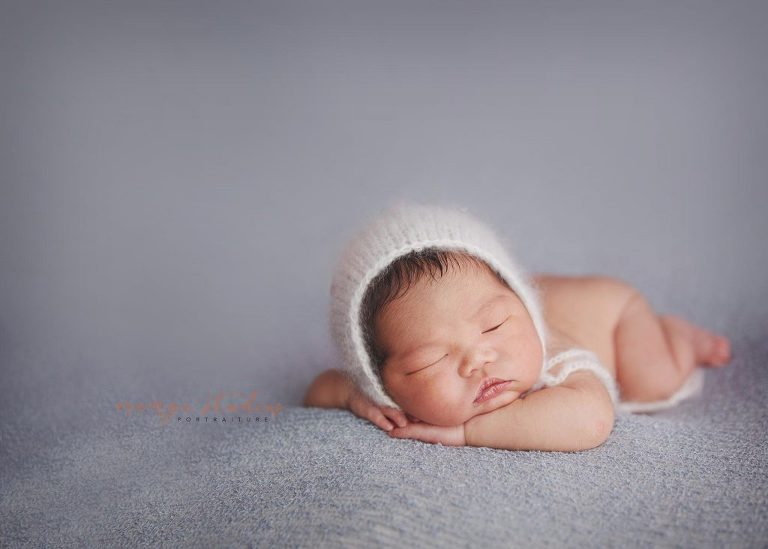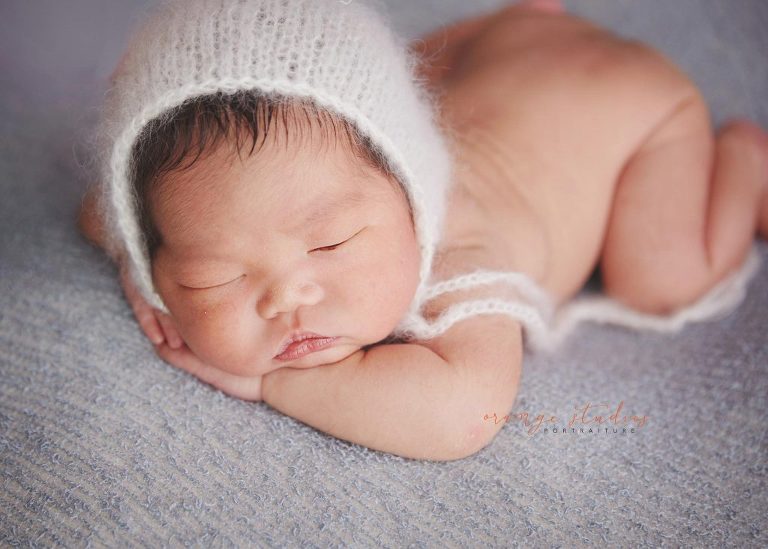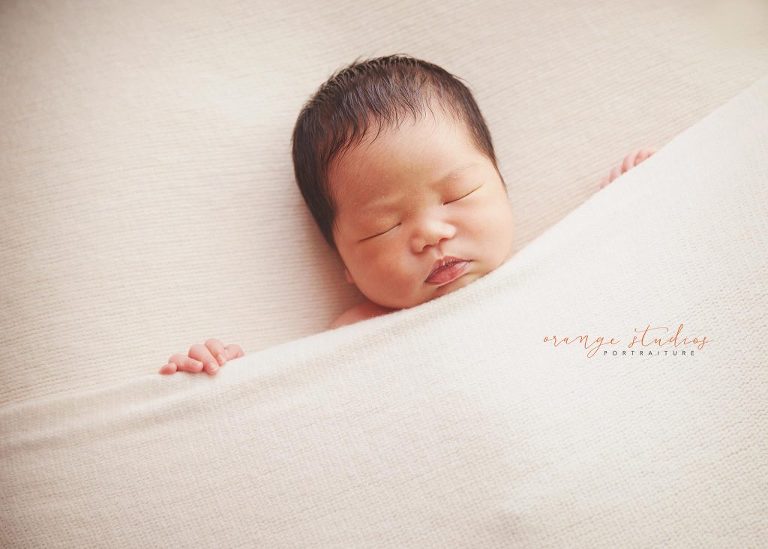 Both mummy and daddy are friends of ours, especially mummy who is a long time and good friend of me (Wini). Photographing their little family on both occasions (i.e. Fresh 48 and newborn session) were exceptionally emotional for us as we witnessed how they welcomed the new addition to their family with overflowing love, joy and excitement. Every moment warmed our hearts, and we couldn't help feeling overjoyed for their little family.
To know more about our newborn portraiture sessions, call us at 8606 6950 – we would love to chat with you.