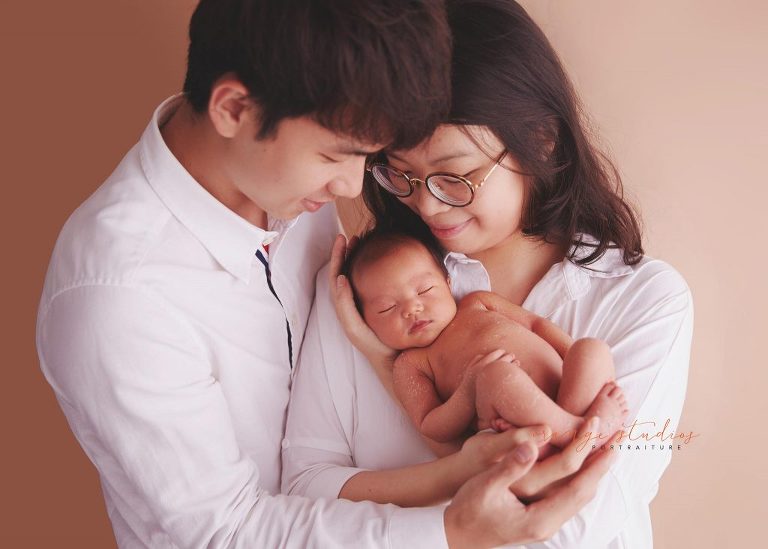 Baby L is one of most dainty newborn baby girls we've ever photographed. The moment we saw her in person, we couldn't stop staring at her because she looks just so sweet and beautiful!
And this is a very special session because we've known Baby L's mummy and daddy for many years from church. They are really lovely friends of ours, and it makes us so happy to see them and their little bundle of joy.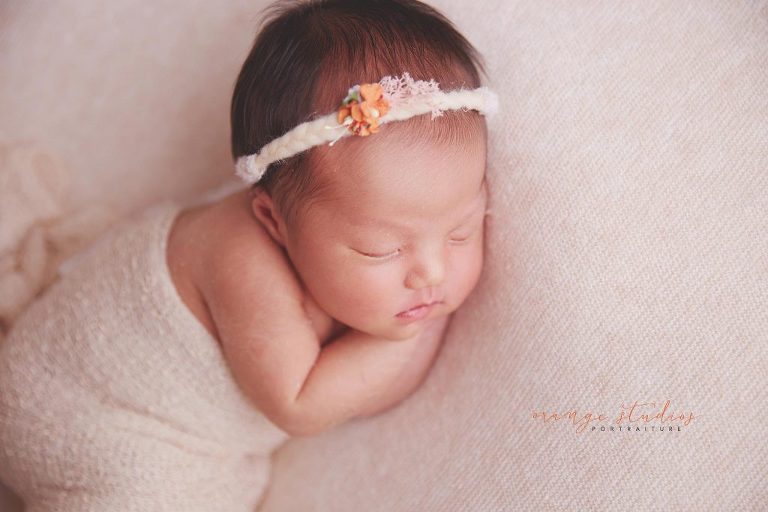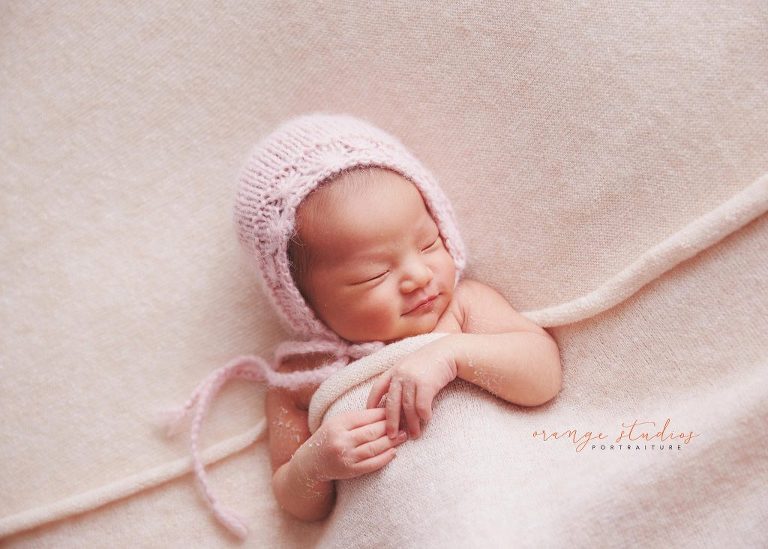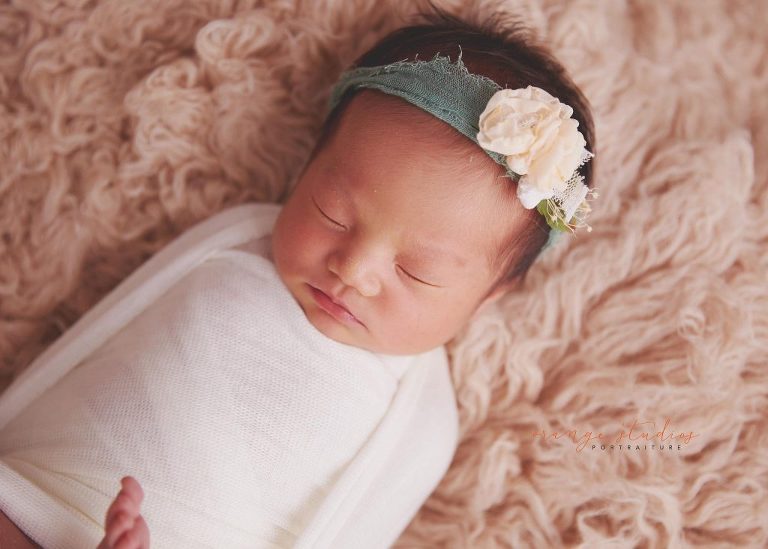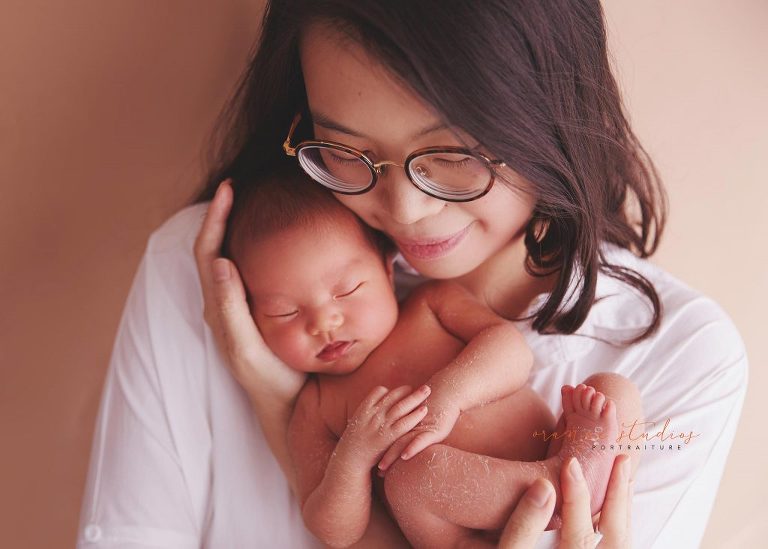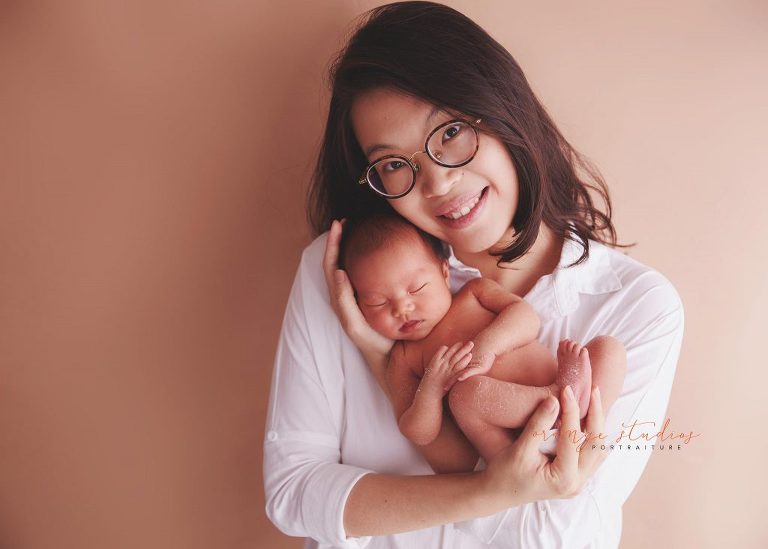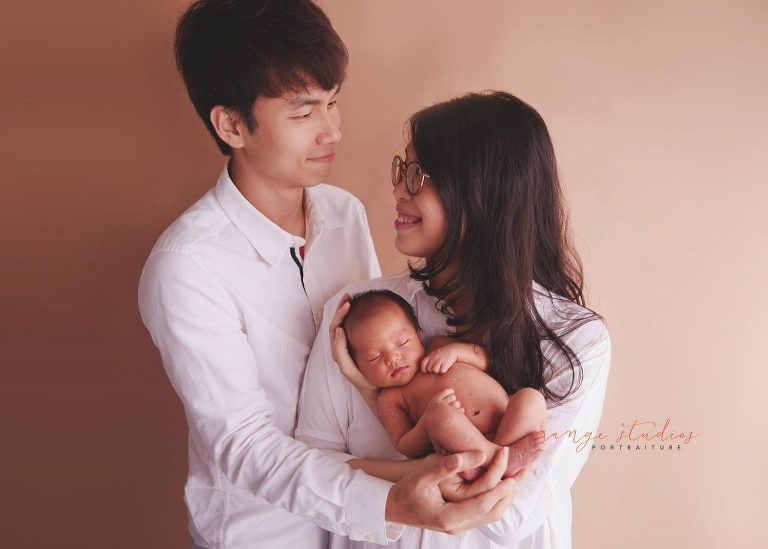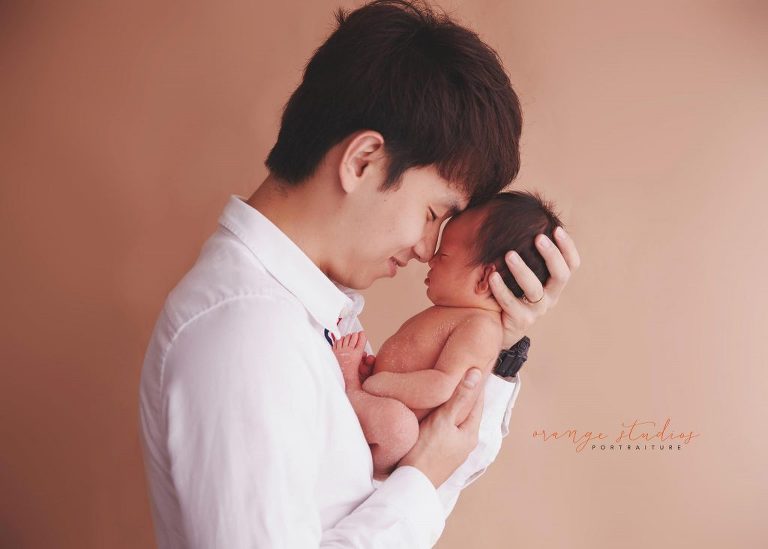 To know more about our newborn portraiture sessions, give us a call at 8606 6950 to schedule a studio tour – we would love to meet and chat with you and your family!