We have photographed Baby Celeste's parents several times, since their engagement days (while they were still preparing for their wedding), together with their extended families. So when they told us that they were expecting a baby, you can imagine how thrilled and excited we were for them! There is indeed so much joy in witnessing a family of two growing to become a family of three. We are so thankful to be a part of their beautiful journey to parenthood. More importantly, we are grateful for the friendship forged along the way – and this is definitely one of the best parts of our jobs, when clients become friends.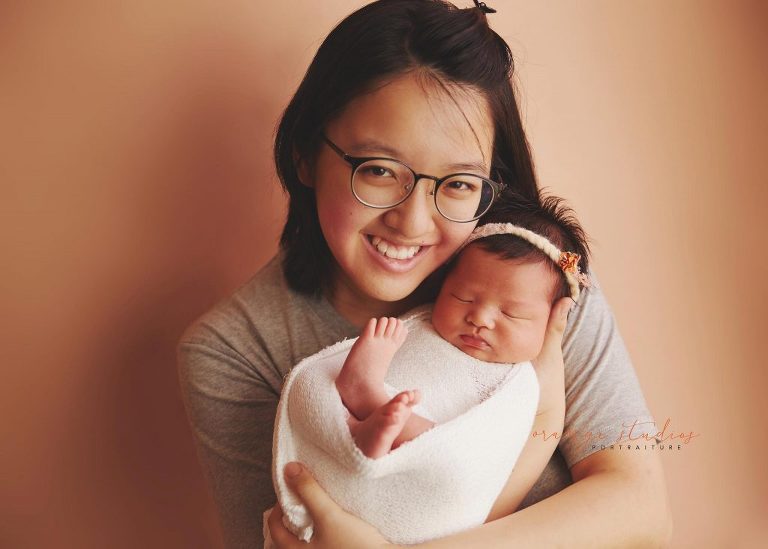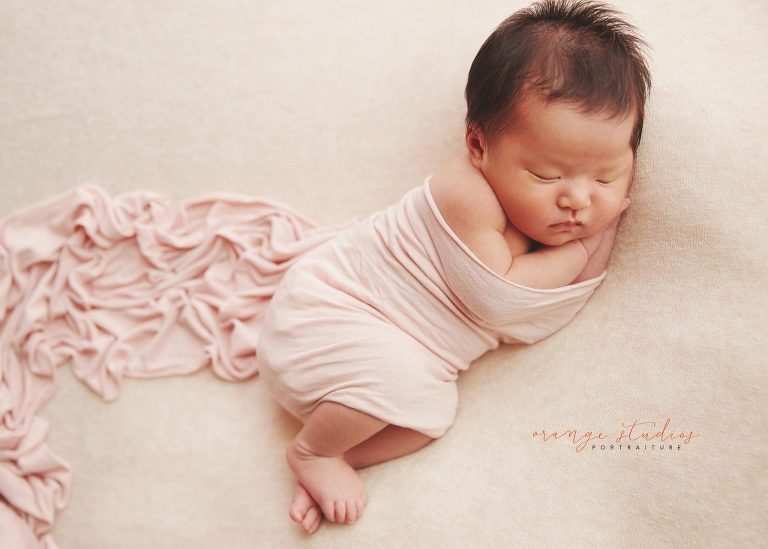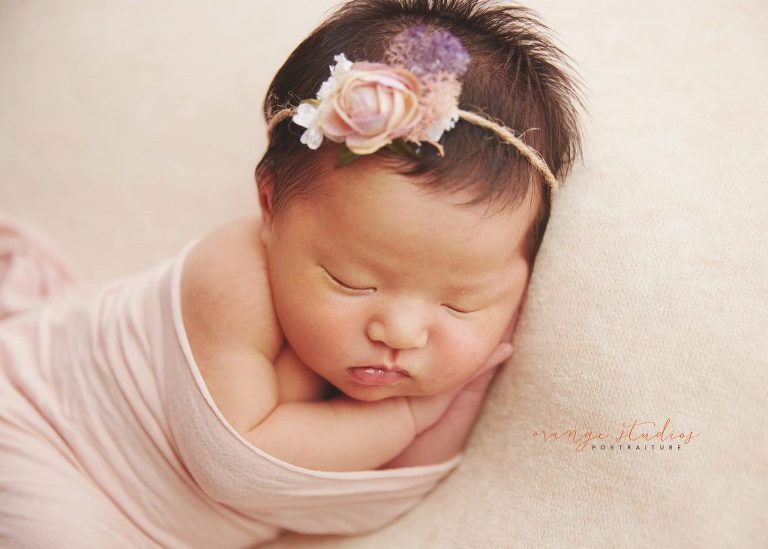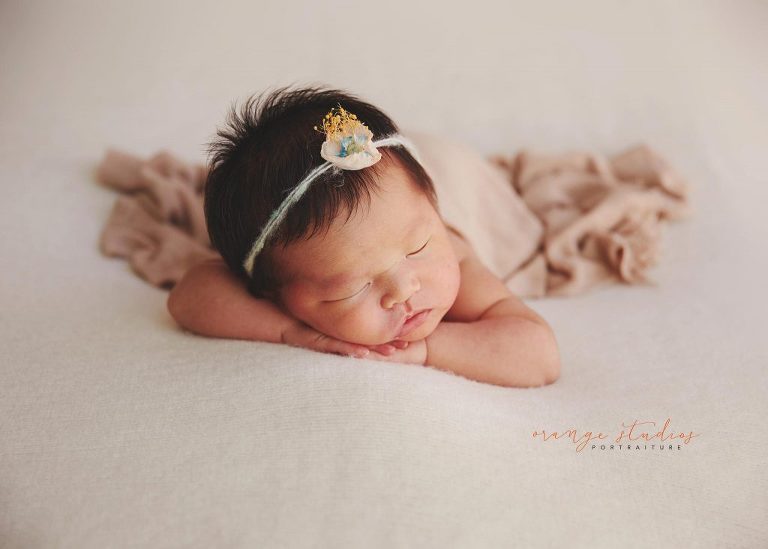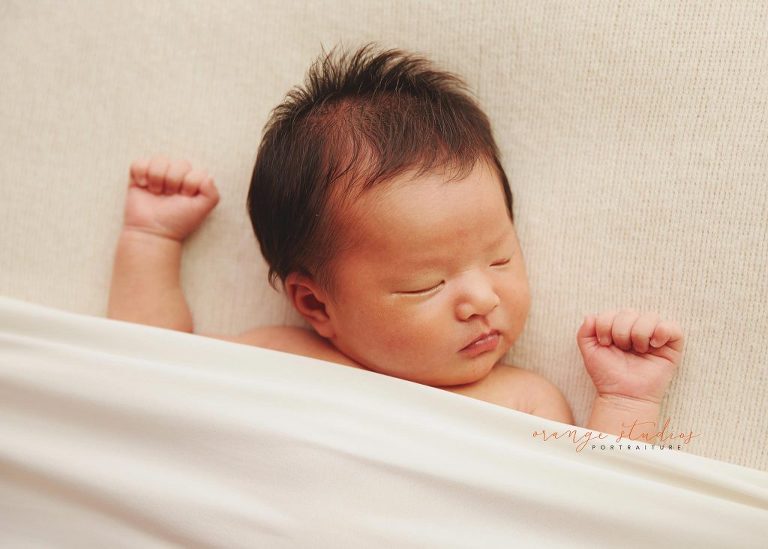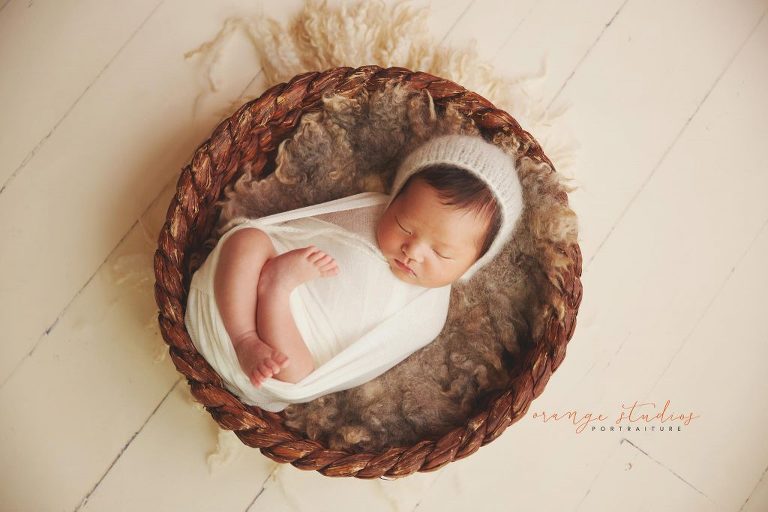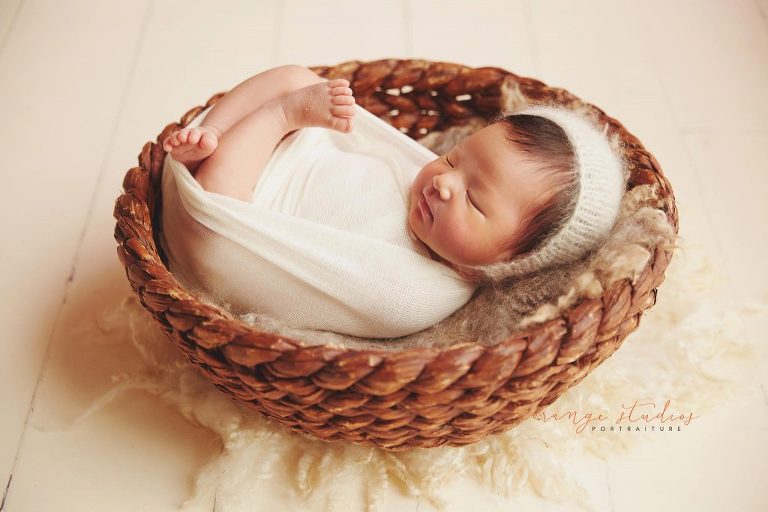 Baby Celeste was born very close to the Christmas season, and of course we had to include some Christmas setups for her shoot.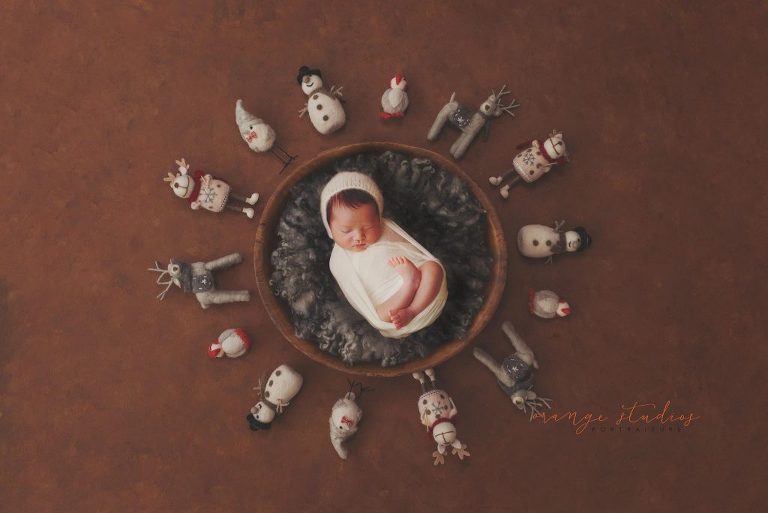 If you'd like to know more about our newborn portraiture sessions, give us a call at 8606 6950 to schedule a studio tour – we would love to meet and chat with your family!