Surprises are always in store for us during a Cake Smash photoshoot session with our little clients. It is really true that every child is unique and different in their own ways, and you can see it from how they react to their first ever cake smashing session. For Ayden, one thing we can say for sure is, he loves cake! :p
Parents are most welcome to join in for regular Family portraits before the start of their baby's Cake Smash. A Cake Smash photography session is to celebrate your baby's wonderful 1 year old milestone, and Family photos with your little one are so precious to remember this time together.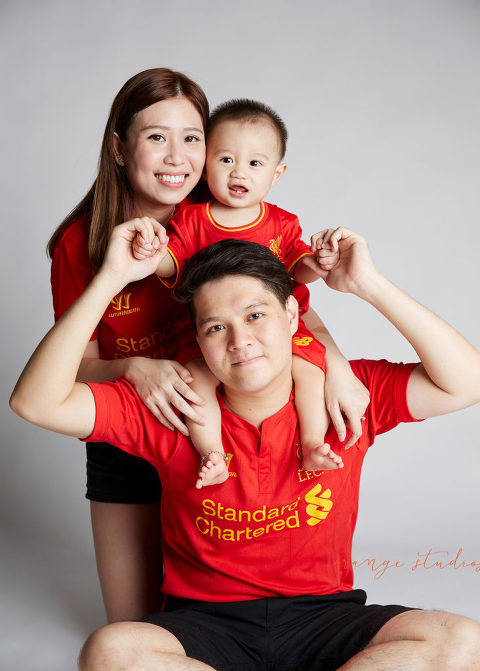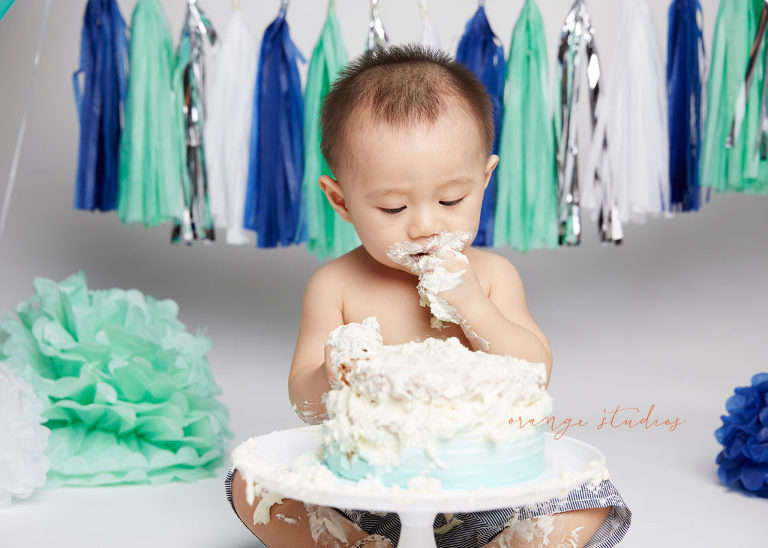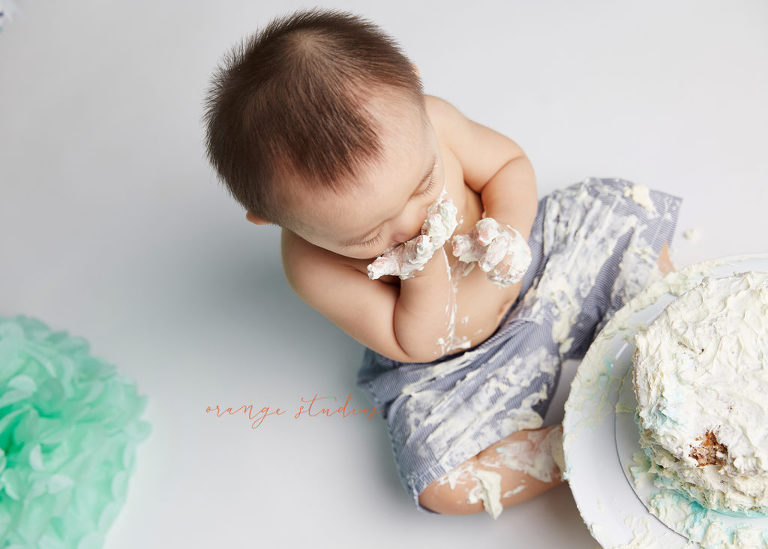 Baby Ayden definitely enjoyed himself thoroughly during his session, and this made photographing him so enjoyable and fun for us. We hope this adorable collection of portraits brought a smile to you as well.
Like our work and would like to commission us to be your baby's Cake Smash photographer? Give us a call at 8606 6950 – we would love to chat with you.