A Family photoshoot session with Orange Studios is not just a Family photoshoot session, but also a time for family bonding and having fun together. Think of it as a weekend family activity. :)
This makes the photographs much more precious and memorable, as when you look back at them, you will always remember how great a time you and your loved ones had during the photography session. The very genuine smiles, hearty laughter, warm hugs and sweet kisses – we will capture all these treasured moments for you and your family, and these are the memories which you will be able to keep and cherish for life.
You really do not have to worry about being camera shy or feeling awkward with posing, because once you realise what a fantastic time you are having, you will just rock the session! Every now and then, we have clients telling us how their session with us was the most enjoyable one they had ever experienced, and that how they never knew a photoshoot session could be so lively and fun. So yes, we'd like to believe we have magic on our set. ;)
Check out how much fun this family had during their photoshoot session with us recently!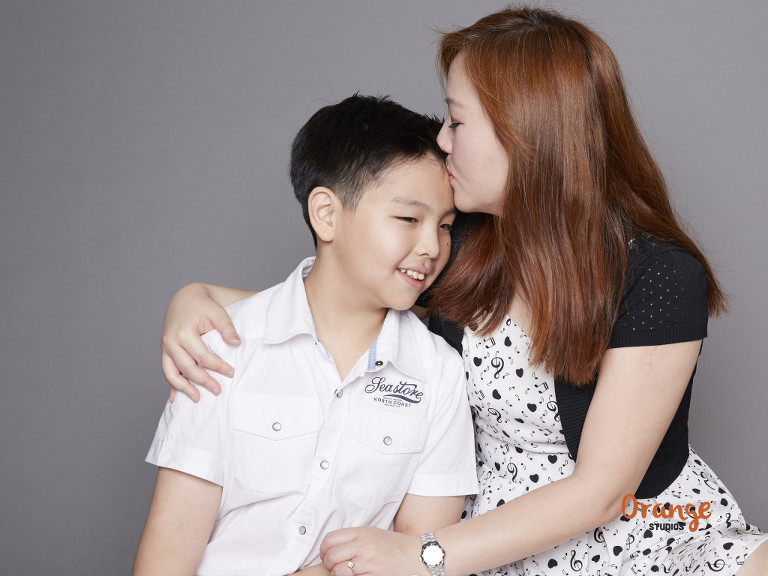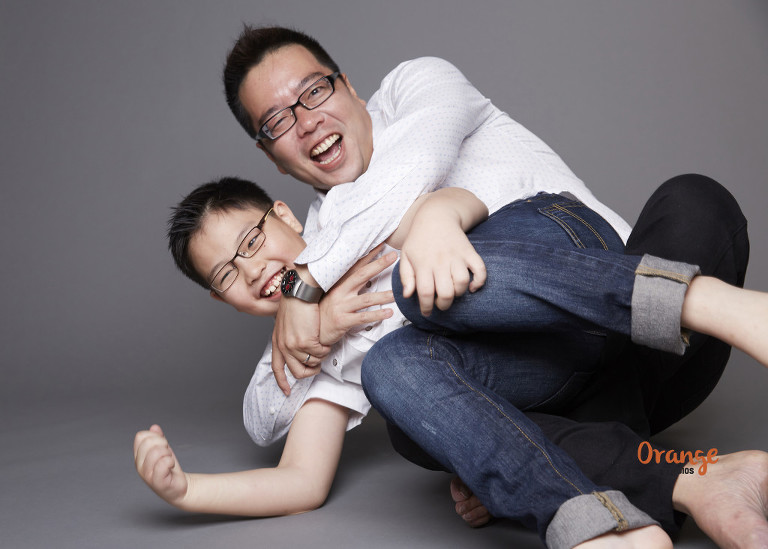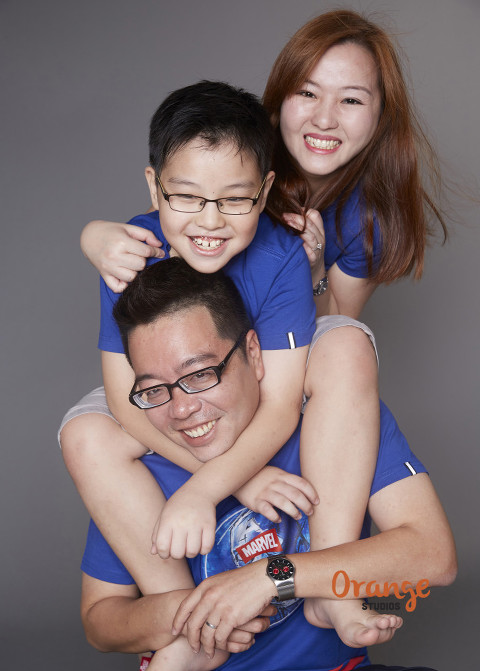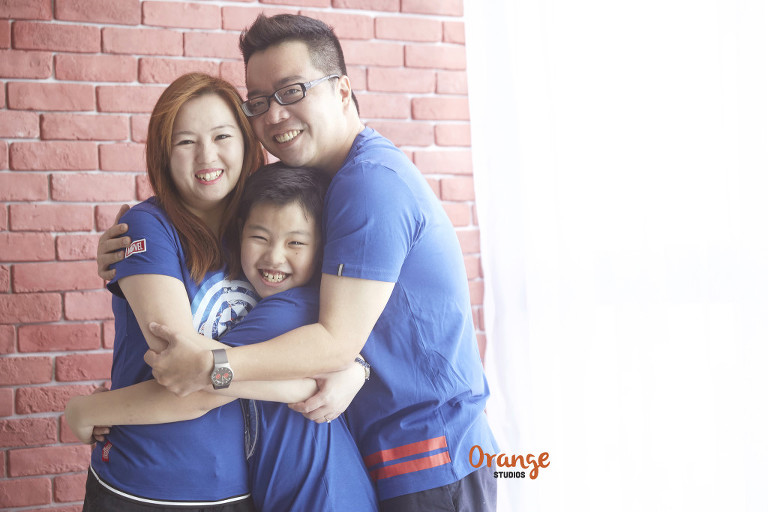 Behind the scenes on our set with this lovely family.
If you'd like to experience an amazing Family photoshoot session, and if you like what you see on our website, give us a call at 8606 6950 to book a session with us. We would love to meet you and your family! :)