This Mother's Day, what are you getting for your mum/wife/self?
How about some very precious and priceless memories? :)
Orange Studios is excited to offer you a Mother's Day Special. All mums, together with their children, get a chance to glam themselves up on this special day and celebrate with a fine glamour photography session!
For us who wish to show our appreciation to our hardworking mums, for hubbies who want to pamper their wives for their dedication to the family, and for mums who would love to just spend a memorable weekend with their kids who are growing up way too fast.
We are sure all mums will enjoy every single bit of this experience, and just as important, the beautiful photographs and timeless memories.  This is one very special day you will remember for life, for sure! :)
For each sign up, mum will receive a very special surprise gift! ;) You will absolutely adore this, so join us this weekend to find out what we have planned for you.
Come celebrate Mother's Day at Orange Studios! :D
*note: the photos shown below are with own make up and hairstyling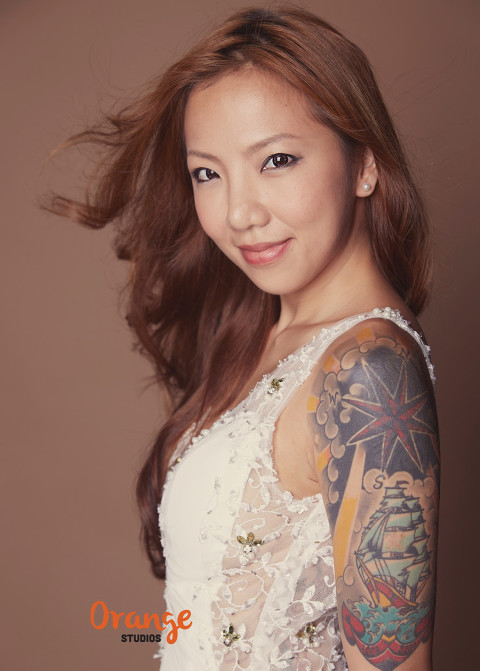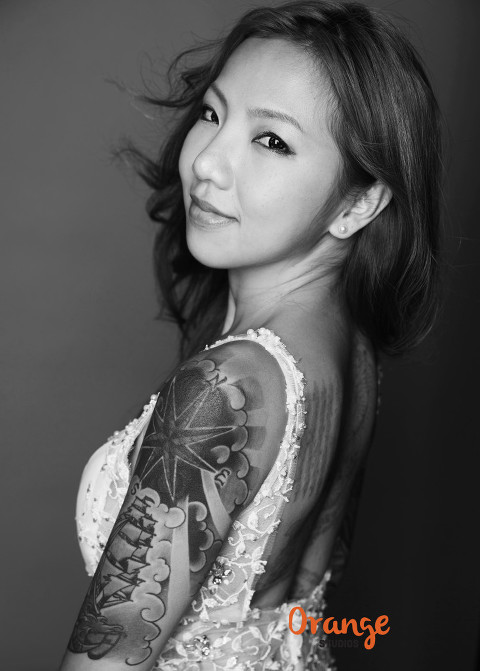 Sessions are available on 9 & 10 May 2015 (Sat & Sun).
Contact us at contact@orangestudios.sg for more information and bookings.
UPDATE: For our Mother's Day 2016 Special, hop over to https://orangestudios.sg/a-gift-of-joy-mothers-day-2016/ for more information!