For most parents-to-be, their Maternity photoshoot session is usually the second couple photoshoot they are having together, with the first one being their wedding photography. Some still feel shy and not so natural in front of the camera, while others are slightly glad that the intensive "training" from their full day wedding photoshoot proved to be quite helpful in making them feel less awkward in front of the lens once again. :p No matter what, the smiles which parents have on their faces during their Maternity session are evidently different from those they have in their wedding photographs. Both sessions show blissful smiles, but there is a certain softness and joy in the parents' eyes, which stem from the fact that they are moving on to the next phase of their lives, embarking on a journey to parenthood together to welcome a new member to their family – tiny in size but ready to rock their worlds. ;)
It is this genuine joy and emotions we always aim to capture for you in your precious portraits.
Sharing some beautiful images from this sweet couple's Maternity & Newborn portraiture sessions with us.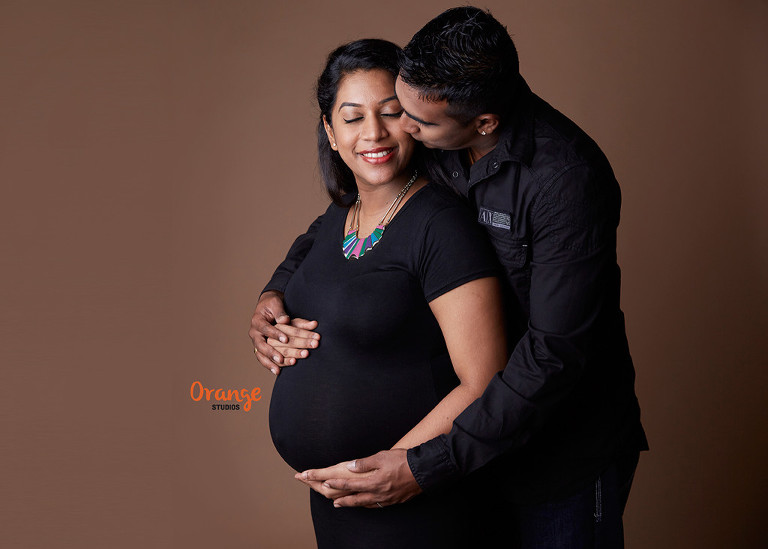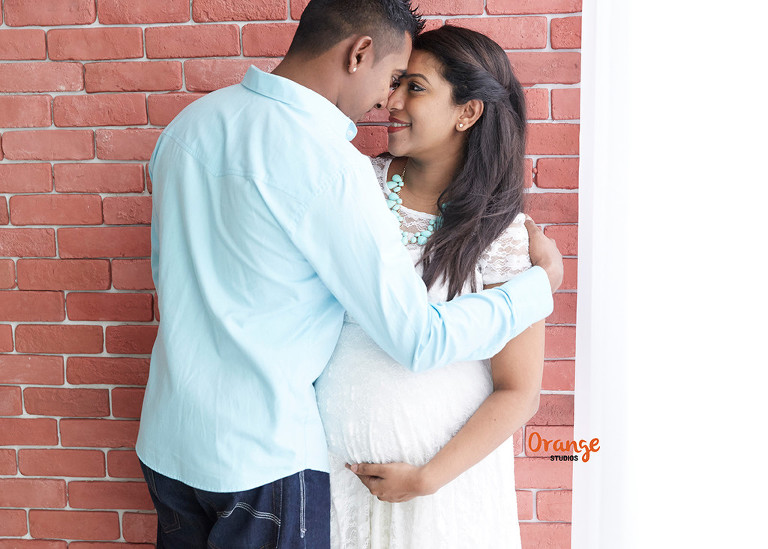 Welcoming the little bundle of joy to their lives. Baby Dhivesh on our Newborn portraiture set at 11 days young.
To document your beautiful journey to parenthood, call us at 8606 6950 to book your Maternity & Newborn portraiture sessions with us!